Jun 1, 2016
Hello Friends
 As I told you a couple of days ago, I joined a talented group of writers working on video games themed Anthology, called Too Many Controllers.
The tittle of my short story is Paragon Falling. The story follows a day in the life of a character who knows his world will end at the end of that day, and there is nothing he can do about that. It is clearly a departure from my horror/fantasy premises, but I'm looking forward to exploring deeper existentialist themes through this short story.
Besides my short story, there are 14 other stories going from the funny to the macabre.From some of the most talented authors currently on Inkshares. I can assure you; you'll love it.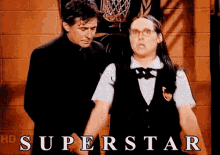 Please consider supporting this project and help us make the first All Stars Inkshares Anthology a reality. Click here to pre-order
Thank you!