May 17, 2016
Dear Friends
I know what you are thinking: two updates in a row!! What?!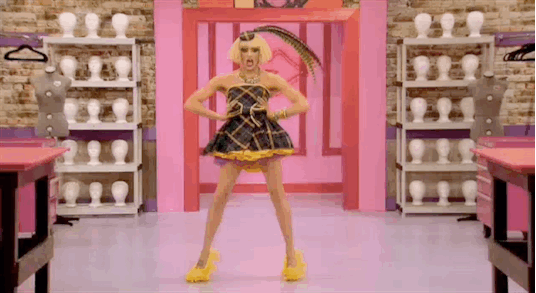 I'll be quick. I just want to make you aware that today is International Day Against Homophobia and Transphobia (IDAHOT)
I know that many of you are strong supporters of the LGBTQ community, so I wanted to share with you the website where you will find information regarding this day of action.
Also, I want to remind you of my own initiative within Inkshares to support LGBTQ authors and allies: Write Out Loud.
By joining Write Out Loud, every month you will be supporting the work of many talented authors in Inkshares. You also will get a book to add to your collection.
The mission of this syndicate is not only to support authors in their path to publication, but also to point readers interested in novels with diverse characters toward books that offer this, by giving our seal of approval.
That's it. I promise I won't bother you for a while.
Have a great week!