Apr 20, 2016
Dear Friends today is my birthday!!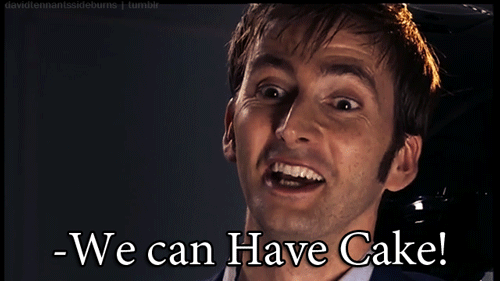 I have many reasons to celebrate and one of the main ones is that my dream of becoming a published author will become true on November 8th, and that is thanks to all of you.  
Because it is my birthday, I want to ask you for a small present. Don't worry it won't cost you a penny. I want you to please log into your Inkshares account and follow the project for my second novel Worlds Walker.
Worlds Walker is the second book in The Catcher's Trap trilogy, which I'm currently writing. My vision for this second book is exploring the darkest side of human nature. The first book was all about the evil magical creatures from The Mist and the horrors that human slaves had to endure. I want the second book to speak about our own capacity for cruelty and the idea that humans are not only victims or heroes, we are also aggressors.
I will continue working on this draft while uploading chapters and sharing content with you.
My plan is to launch the actual campaign on April 20th, 2017. Yup, you heard right. A year from today, on my birthday, I will be reaching out to all of you for support, so World Walker can become a reality.
Thanks again and have a drink on my behalf!