Mar 29, 2016
Hello Friends
Quick update to let you know that I made a decision.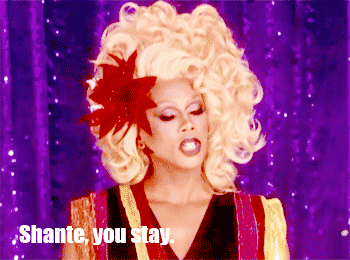 This is the direction I selected for the book's cover. Thank you all for your input it truly helped me select the right cover and give feedback to the designer.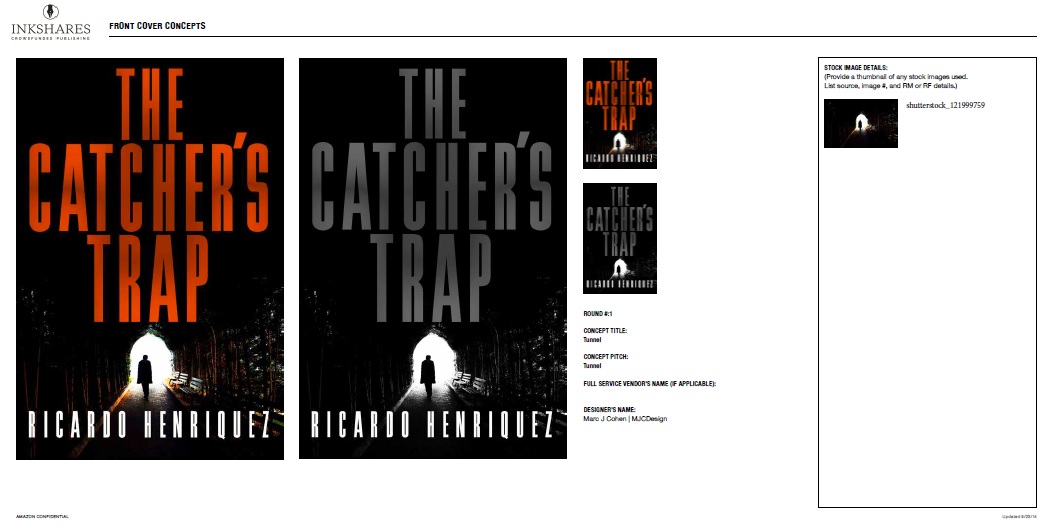 And the work continues. We are onto copyedits, and the second round of cover proposals based on my feedback will be sent to me in the coming weeks (I will share that with you as well.)
The folks at Inkshares, Girl Friday Productions and I, are working hard to make sure you get a great book this coming fall.
In the mean time go to Inkshares and check out the work of other authors. There are great books in there; some of them available for purchase and some of them in the process of funding.
Don't forget that if you want to support LGBTQ aspiring authors you can join my Write Out Loud syndicate. For $10 or $20 a month you will get a great book and will support the community and its allies.
Have a fantastic week.