Nov 28, 2016
Happy Cyber-Monday!!
Today should be a holiday. A day dedicated to searching online for the best bargains while wearing your pajamas and sipping on a strong cup of coffee. Unfortunately, it is not a holiday, so we all have to shop in between answering e-mails and reviewing spreadsheets.
In the spirit of Cyber-Monday Inkshares is running a massive sale. Most books published during 2016 are half off and ship for free in the U.S.
That means The Catcher's Trap is only $6.99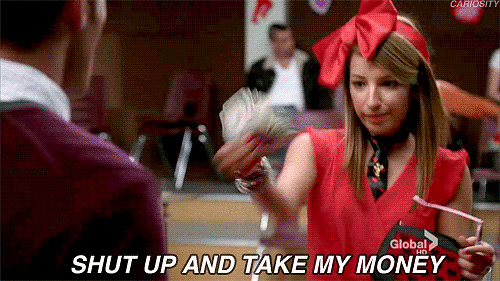 Click the link below and get your copies. If you live in the tri-state area I'll be happy to meet you and sign your copies.
Have a fantastic week my friends and take advantage of this great offer.