Oct 15, 2016
Hello Friends
In a couple of weeks, you will be holding in your hands a copy of The Catcher's Trap. I am so excited and grateful for the opportunity you all gave me to share my work and my creativity with you, and I truly hope you enjoy it.
Once you read The Catcher's Trap, I encourage you to share your thought. Leave a review on Amazon and Goodreads. Post about it on social media. Word of mouth is the best marketing tool.
If you are in Connecticut or close by, join me for the release and Book Signing party on November 10th at 6 pm, at the North Haven Barnes and Noble. Details here.
As The Catcher's Trap make its way into bookstores across the country I will be concentrating my energy on my other projects, so communications through this channel will dwindle.
I hope you choose to continue following my journey as an author and follow the two projects to which I will be dedicating more of my attention.
The first is The Catcher's Trap's sequel Worlds Walker. You can't pre-order Worlds Walker yet, but if you follow the book, you can get chapters in advance and news about the writing and production process as its move along. Follow Words Walker here.
The second project you may have heard about. My funny and scary drag queen zombie saga Bad Medicine: Slay it, Queen!
Yesterday Bad Medicine was selected as the book of the month by the Snarky Darksy Syndicate. This was an amazing surprise. I had no idea your humble drag queen had been nominated, and the news made my day.
Bad Medicine: Slay it Queen! is competing in the CryptTV contest, and it currently sits in second place. Please help me finish this contest on top. Get your copy today. Getting the $10 e-book or the $20 paperback helps me the same. So please support at any level you can. Order here.
Penny-Lane and I want to thank you for staying by our side through all these months.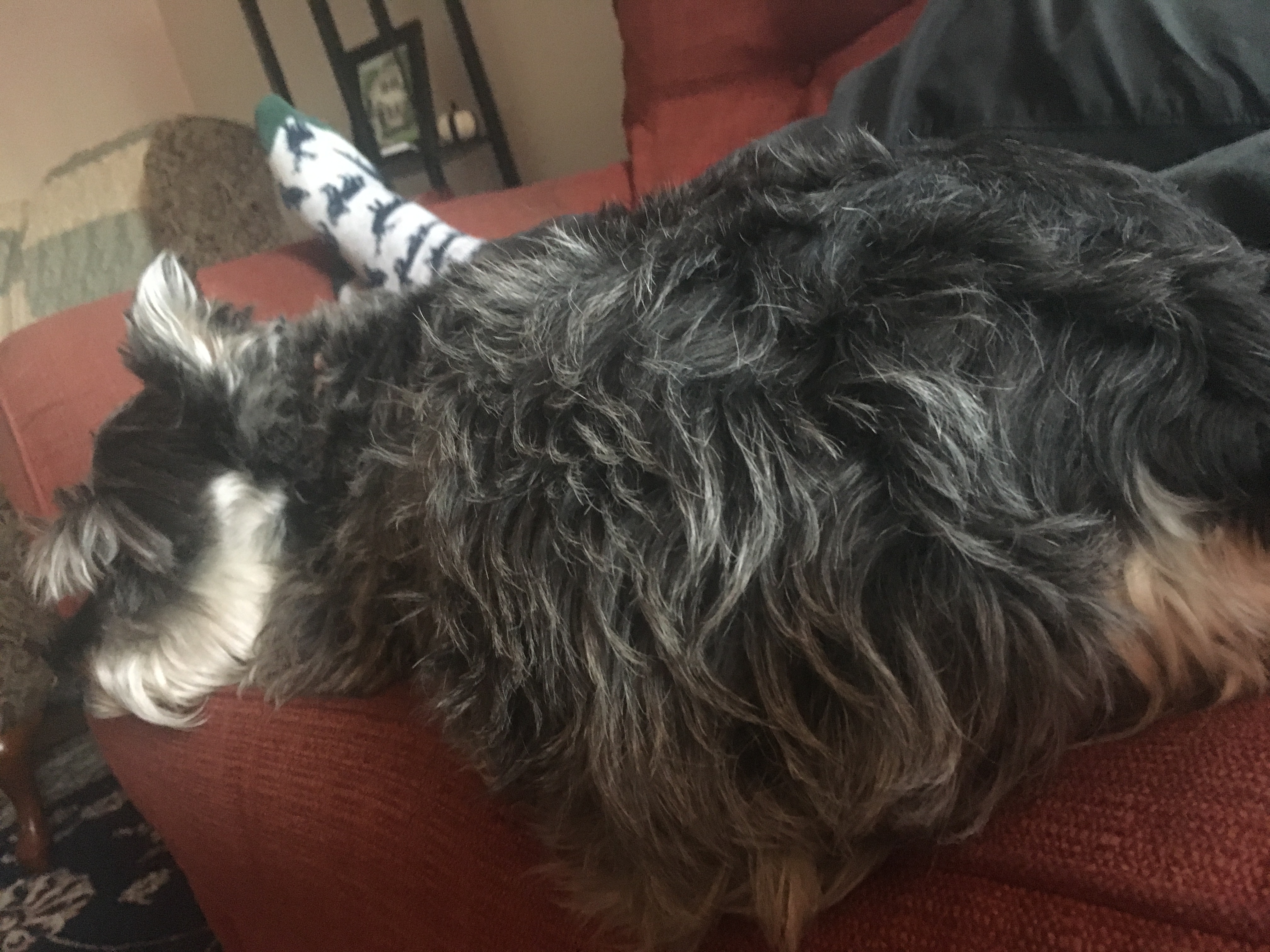 Have a great weekend!