May 30, 2016
Hello Friends
Happy Memorial Day! I hope you are having a great weekend.
I have big news to share.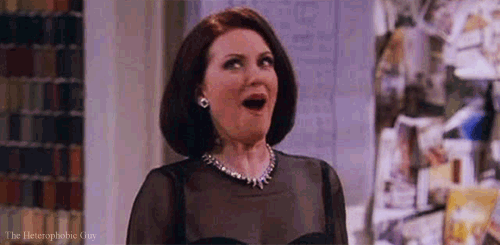 I've joined a group of prolific and talented authors on Inkshares to work on a collection of short stories. This anthology, called Too Many Controllers, will feature fourteen stories across genres, time, and realities connected by one theme: video games.
We decided to embark in this crazy idea inspired by the latest Nerdist contest, which will start this coming Wednesday, June 1st. We believe that a collection of stories in which the subject of video games is approached in many inventive and surprising ways will add a generous portion of fun to the contest.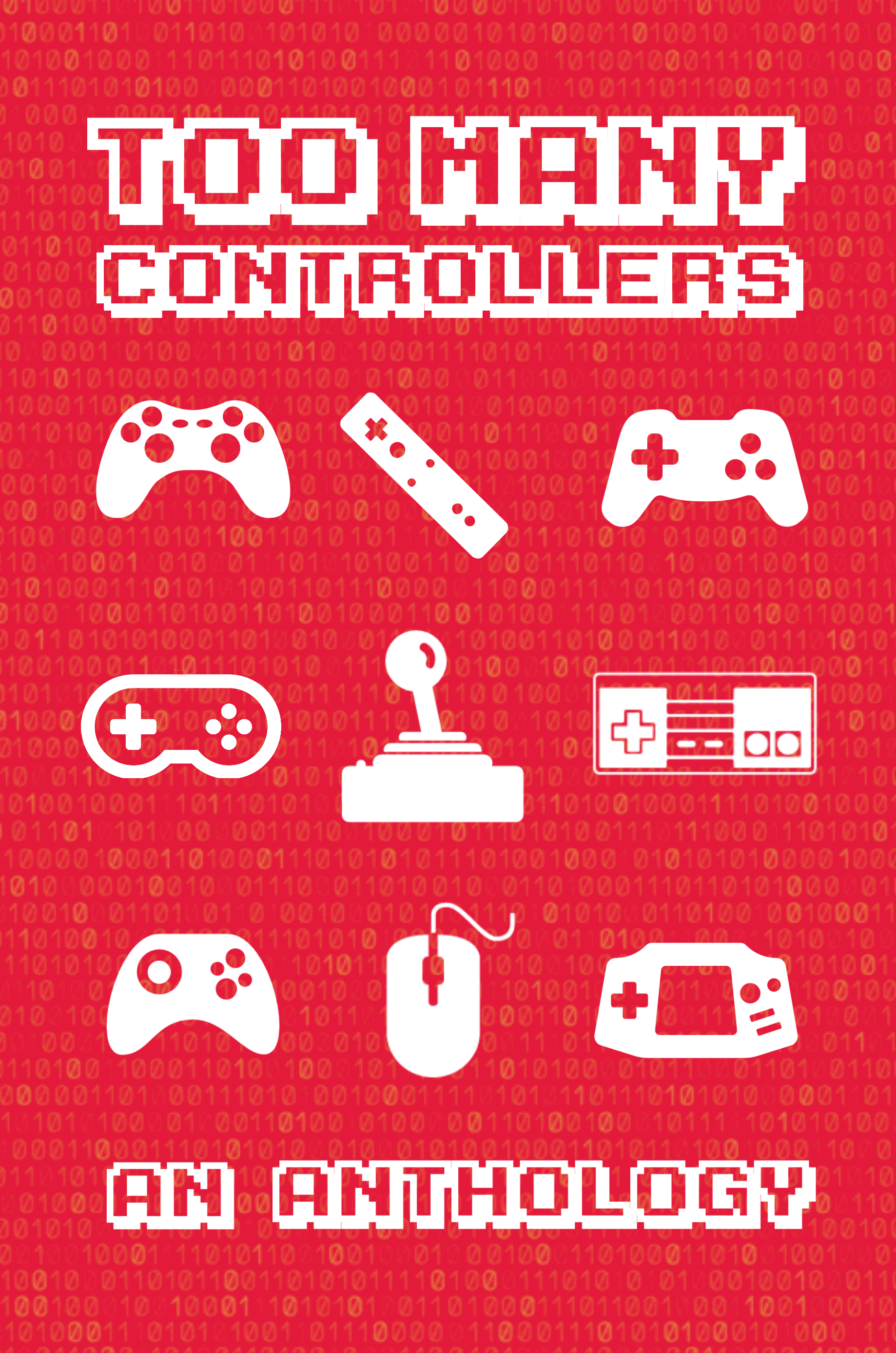 And talking about fun, check out the awesome video author Paul Inman created for the book. Click here to watch it.
You can read more about
Too Many Controllers
here.
I encourage you to follow the project. Once the contest start, I will appeal to your kindness and ask you to support it by pre-ordering a copy. It is about games, everybody love games!
Have a fantastic rest of your day
Ricardo