Sep 10, 2016
Hello Catcher enthusiasts!
I'm writing to you from cloudy but beautiful Niagara Falls.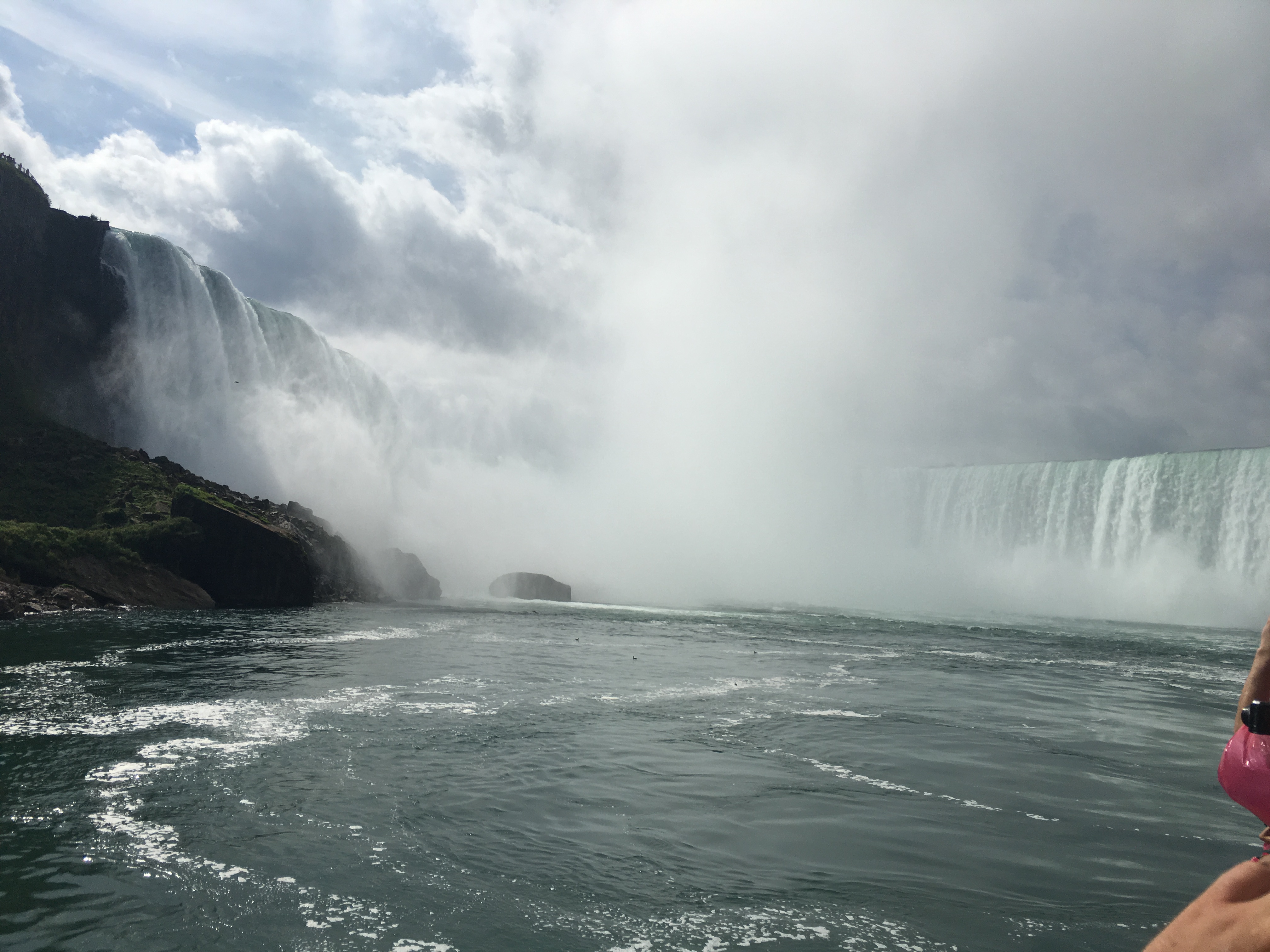 There is not much news about The Catcher's Trap; we are still putting together the final design touches so we can send it to the printer. You'll have a copy in your hands before November 8th.
In the meantime let's talk about my campy and terrifying new project Bad Medicine: Slay It Queen!
Bad Medicine is currently third in the Crypt TV horror contest, and it needs your help to slay its way to the top. So please consider pre-ordering a copy and helping me make this novel a reality and, who knows, maybe a TV show.
There are two things I'm doing to make this campaign fun. First, I'm working with several artists developing illustrations for Bad Medicine. I'm giving them little direction because I want to see what they come up with. This is the first one by the talented comic artist Bartolomeo Argentino.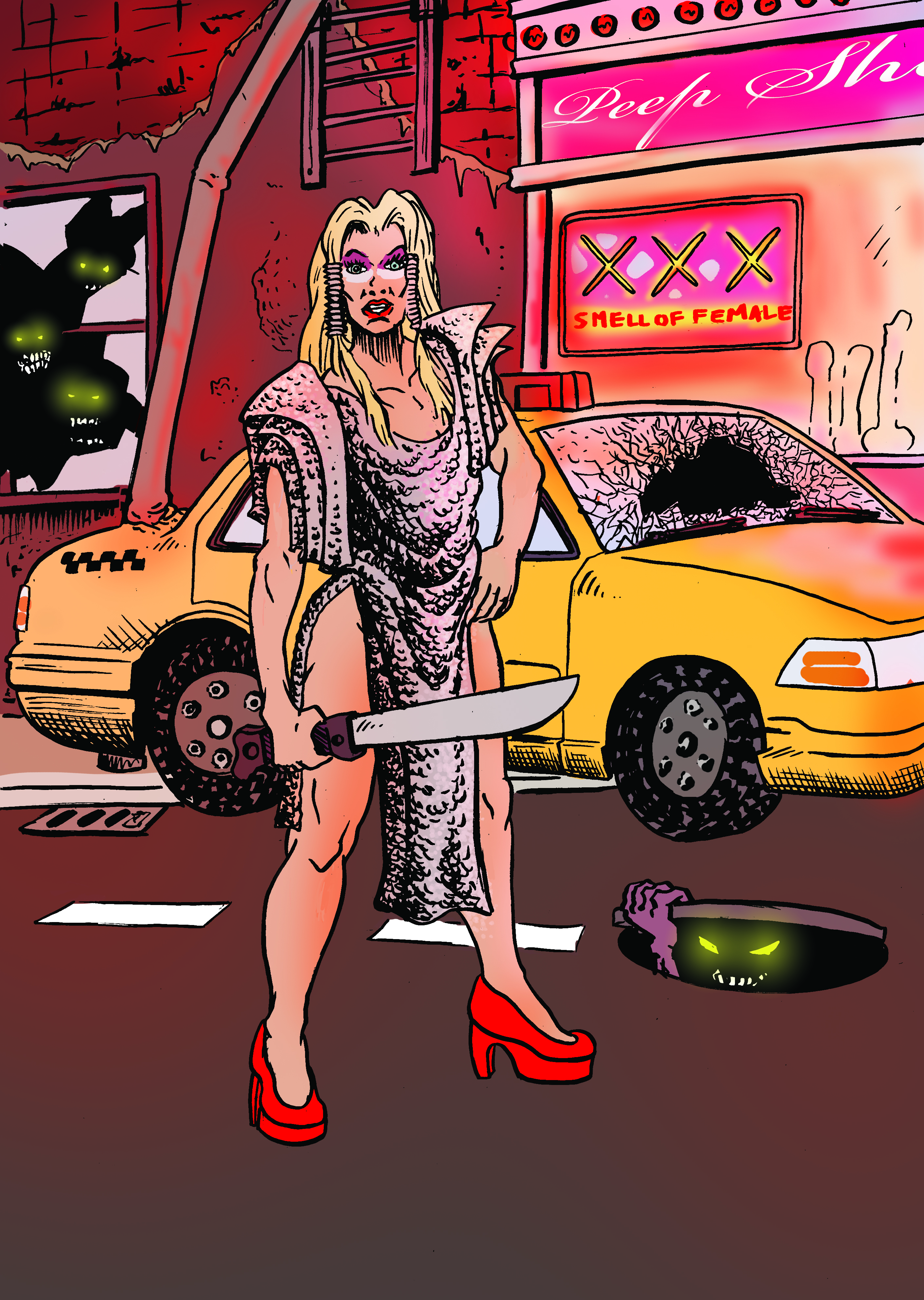 Very Tina Turner meets Rainbow Brite. I like it!
I'm also giving readers the chance of becoming a character in the book. 
Pre-order a copy of Bad Medicine, send me your drag-name and enter a chance to be one of the queens battling the hordes of zombies in New York.
Yesterday we had our first winner, and her name is Red Redwine!! (AKA Miss Christine Brennecke)
Red Redwine is a classy queen from Philadelphia visiting New York for a classic Hollywood convention. Red gets caught in the mayhem of this poorly timed zombie apocalypse while getting ready to perform a Bette Midler tribute.
That's it for this lovely Saturday morning. 
Have a great rest of your weekend.