May 5, 2016
Hello Friends
There are so many exciting things happening I don't even know where to start.
The Catcher's Trap is edited. This means that the manuscript is done and ready. Just writing that sentence seems unbelievable to me.
Also the front and back covers are almost ready. Below it's the final design (never mind the typos they will be fixed)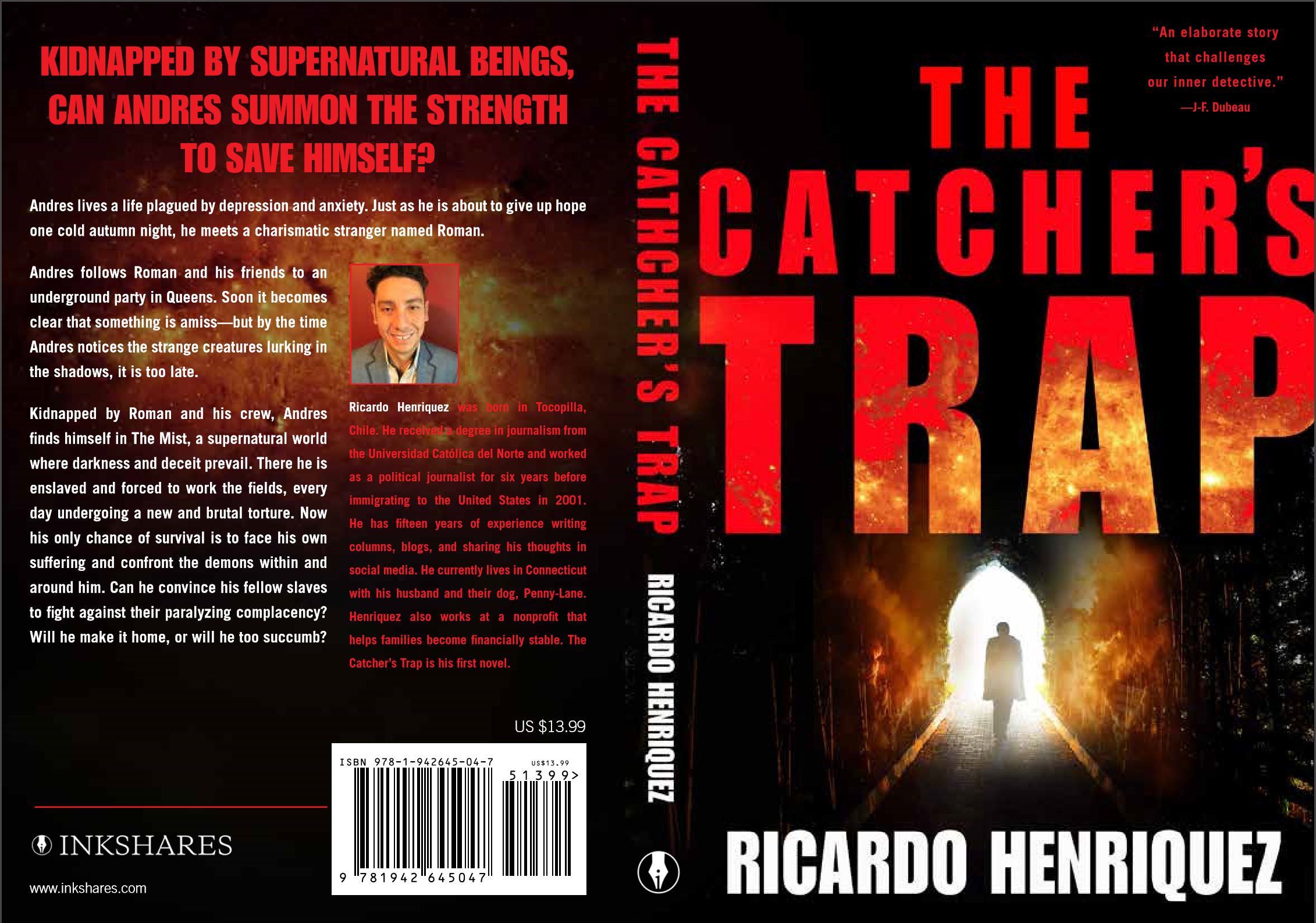 Probably the most exciting news to report is that my book is already part of the Ingram catalog (they are a big book distributor) which means that the book is available for bookstores to order, and three independent bookstores already have ordered it.
Eight months ago, when I jumped into that crazy Nerdist contest, I had no idea what I was doing. I just went all in; like in this video of me yesterday in the Puerto Rican rain forest.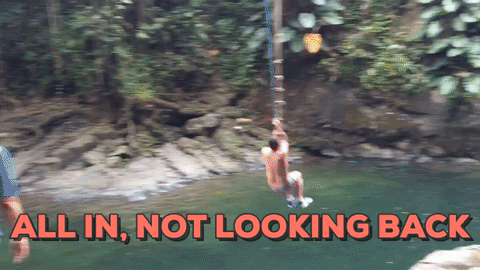 Thanks to all of you, I made it to the other side with a publishing deal.

I can't be more thankful and more excited.
Right now I'm sitting in front of a pool in sunny Puerto Rico, writing chapter 6 of Worlds Walker (The Catcher's Trap sequel) I am so full of inspiration and so determined to write a great book that I hope all of you will support and love when the time comes.
If you want to read the preface of Worlds Walker you can find it here. You can also follow the project if you like.
Have a fantastic day.

Ricardo