Oct 5, 2016
Dear Friends
I have news to share with you. The most important one is a slight change of plans in the release of The Catcher's Trap. We have decided to delay the release of the e-book, so it is out closer to the book official publication day. The Catcher's Trap e-book will be available on October 21.
Originally, we were planning on releasing the e-book on October 8th, but it doesn't make sense to release the novel an entire month before the physical book, when trying to maximize the marketing efforts. You have already waited over a year, and I thank you for your patience. The book will be in your hands before you know it, and hopefully, you'll love it.
I also want to share with you my interview with WNPR. I was featured as part of a new series of immigrant stories, where I talked about coming to the U.S. my struggles as an immigrant and the story behind my first novel The Catcher's Trap. If you want to learn more about yours truly, click the link below.
Finally, I want to ask for your support once again. You are the people who made The Catcher's Trap happen, and I appeal once again to your big heart to help me win the CrypTV horror contest. I'm currently in second place, and I need your support to make it to number one.
Please get a copy of Bad Medicine: Slay it, Queen! You won't regret it
get it here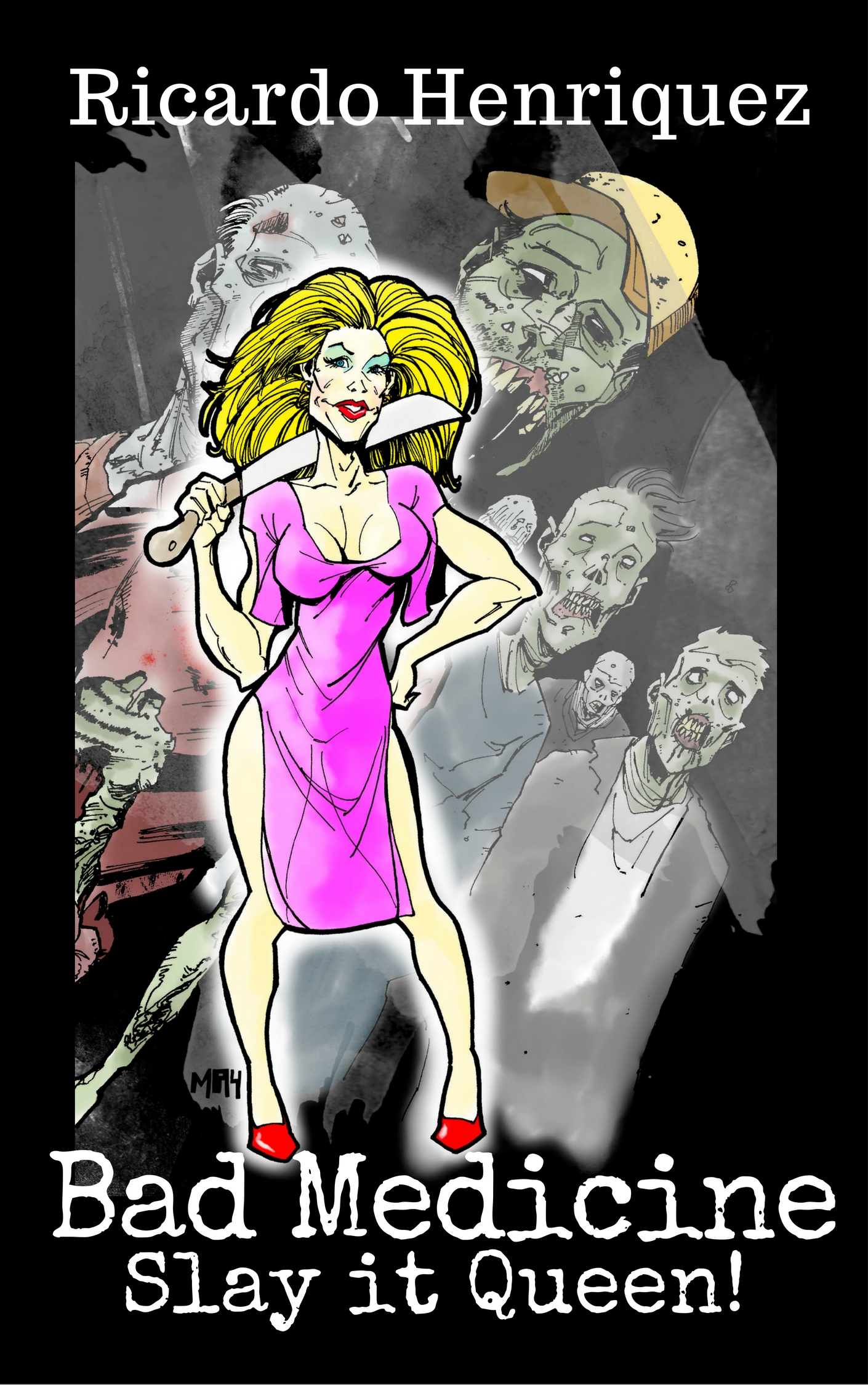 Have a fantastic week!