Jun 5, 2017



IT IS OFFICIAL:
'THE AIM' TV SERIES OPTION CONTRACT SIGNED SEALED & DELIVERED
The long-form contract for The Astronaut Instruction Manual tv series option by Legendary Entertainment (ie the studio behind such massive blockbuster films as Pacific Rim, The Dark Knight, Godzilla, Superman vs Batman, and Jurassic World) has been signed!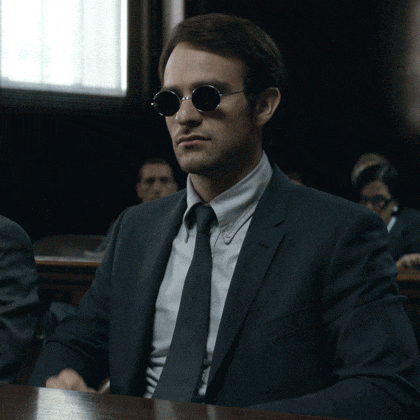 ENORMOUS THANKS to the Team who made this happen:
-Howie Sanders at United Talent Agency,
-Matt Tolmach & Tolmach Productions,
-the indispensable Brooklyn Weaver,
-my amazing lawyer Howard Abramson at Behr & Abramson,
-and most of all Inkshares and Adam Gomolin (!!!) who from Day One believed in The Astronaut Instruction Manual.
What happens next? As I understand there will be an announcement upcoming of the The Astronaut Instruction Manual series' showrunner (television writer) about whom I'm sworn to secrecy.
(However, to "see what's next" just do some networking and keep a lookout for someone worthy of adding daredevil to their credit. Got it?)
Stay tuned, the best is yet to come,
Mike Mongo