Oct 2, 2016
Good evening, party people!
Just about one month ago, I got to send the update that I'd been dreaming about. Thanks to all of you, Terminus crossed the 250 preorder mark and was accepted for publication under the Quill imprint! But this update sometimes seemed just as unlikely. After years of tweaking, revisiting, and working up the nerve to submit it, I've finally taken my grubby little hands off of the manuscript and SENT IT OFF TO INKSHARES!!!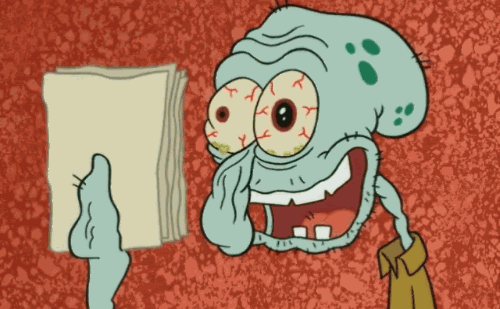 I'm so excited to work with Avalon and the rest of the team! Their early support played a big part in making this happen, and I'm already grateful for their help. Can't wait to make this dream a reality!
I know they have a lot on their plate right now, with plenty of exciting projects to schedule. I'll keep you posted as thing progress and we set some dates. Never fear, though, as we enter the waiting phase I'll continue to post expanded content, exploring the wider Terminus world. Not to mention the sequel ideas that are already rattling around in my brain!
For now, though, I think a little collapsing in exhaustion and relief is in order. Aaaaaand... faceplant.
Cheers, y'all! May the week ahead bring all good things!
Jaye