Dec 19, 2017
Happy Holidays, y'all!
i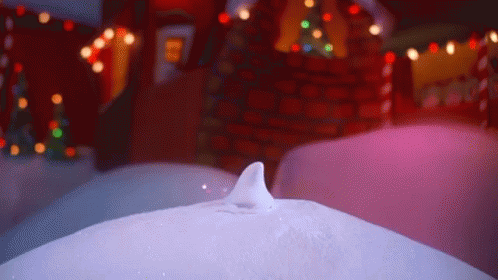 Just popping by to send you some cheerful, festive vibes! It's certainly been a... year. A weird one, sure, but your support has kept me looking on the bright side, gave me the courage to take the leap and chase my dreams! A year ago, writing about death was a welcome escape from a dreary existence. Now, the project has opened up and become something that looks forward, something optimistic and even comforting. I'm still up the mountain, snuggled against the cold and getting my brood on, pushing to get the revised draft of Terminus to the editor by the end of January.
I'll be posting more sample chapters and character profiles soon. In the meantime, check out this interview that I did with Christopher Lee for Indie Author Spotlight!
While Terminus finishes basting in editorial juices like a spooky holiday ham, I'd like to recommend some of the already-published Inkshares books that I've had the pleasure of reading this year. I've met so many quality humans during this process and the vast majority of us are in the same boat – indie authors taking our first steps into the wild world of publishing. It's all about supporting each other. Check them out and show some holiday love!
Sorcery for Beginners by Matt Harry
A 13 year-old boy finds an easy-to-read, how-to manual for magic. Now he just has to prevent everyone else from stealing it.
The debut novel from my awesome editor. Engaging and expertly paced, Sorcery for Beginners makes use of its unique textbook format to build an unseen world of magic on top of our own. It engages readers in a wholly unique way, following the adventures of a relatable case of characters, while humorous asides add magical context to real world events. I enjoyed it as much at thirty as I would have at thirteen!
The Punch Escrow by Tal M. Klein
It's the year 2147: a time of enduring peace on Earth. The Last War ended half a century ago. We can cure most ills, the air is pure, and teleportation is how we get around. Sounds great, right? So why does everyone suddenly want to kill Joel Byram?
You may have heard of this one. It was nominee for Goodreads Books of the Year and the film rights have been optioned by Lionsgate! Smart, charming, and fast-paced, Klein's debut is a hell of a ride! Explores weighty questions of identity through a hero who's chief skill is quick-thinking humor and an ability to manipulate the service machines that keep our world running. The overall conflict is delightfully twisted, but that would be a spoiler. Can't wait for the movie, but everyone should definitely read the book!
The Last Faoii by Tahani Nelson
After her monastery is attacked and her sisters slaughtered, young Kaiya-faoii is left alone to fight back against a dark army and darker betrayal.
A great debut! Nelson has assembled a veritable army of sympathetic - and often tragic - heroes, that readers will gladly follow into the darkness. And it does get dark! War, family, mind control, the rift between the sexes, even the gods themselves... Nelson digs deep and the result is extremely satisfying!
The Seventh Age: Dawn by Rick Heinz
Before the age of reason and science, magic ruled the world. Now, it's coming back and if most of humanity gets wiped out in the process....well, sometimes you have to break a few eggs.
One of the most wonderfully strange and detailed worlds that I've visited in a long time. Weaves together strands of legend and history with a distinctly modern voice that left me both fascinated and cracking up.
The Last Machine in the Solar System by Matthew Isaac Sobin
He witnessed the end. Now he has a new mission. Hear his testimony.
This retrospective from a robot that witnessed the end of mankind is bittersweet and beautifully written, a great reflection on who we are.
Of course, I also have plenty of Inkshares books in the giant stack of to-read books by my bed. Can't wait to crack these in 2018! Devil's Call by J. Danielle Dorn, A God in the Shed by J.F. Dubeau, Sunshine is Forever by Kyle T. Cowan, and Nemeton: The Trial of Calas by Christopher Lee.
Good stuff! I can't wait to join their ranks and finally get Terminus into your hands! For now... time to get back to it.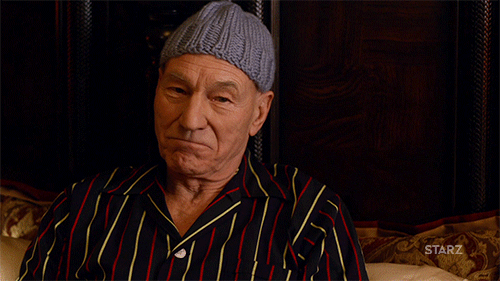 Hope you have a great holiday and a happy new year! Cheers, y'all!
Jaye