Aug 29, 2018
Ooh! I should make an update! That should happen!

A lot of you already know this, but in my excitement, I neglected to make an official update about it, so here I am, finally doing that.
WE MADE IT!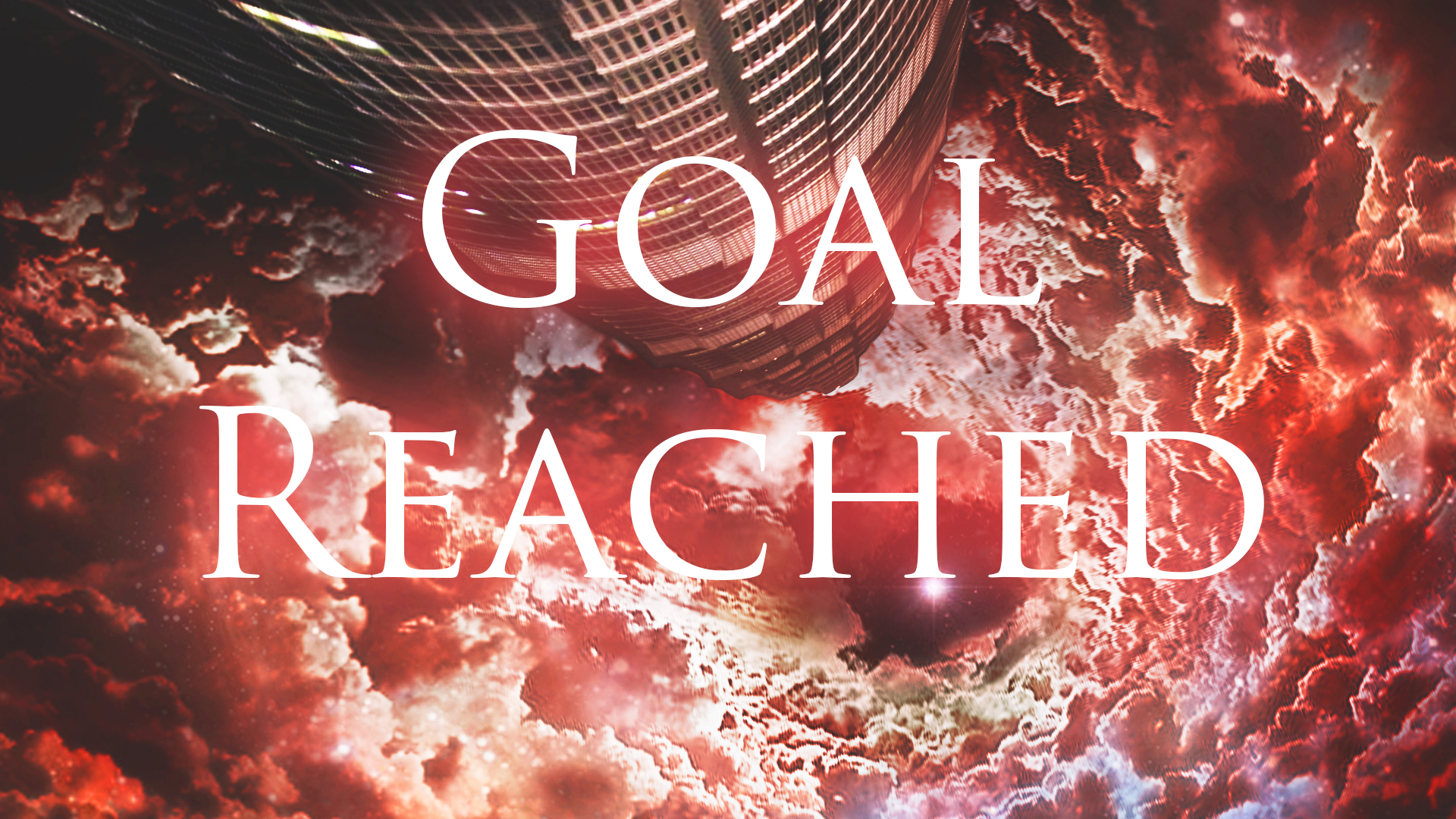 Proteus is now completely funded! We reached our goal of 750 pre-orders, and the whole project has shifted into production mode. I've already been congratulated by Inkshares staff, and they've sent me some of the paperwork I'll need to do in order to launch the book into the production process. It's really happening!
So what happens next, in terms of Proteus? Well, as any of you who have ordered Tantalus Depths are already painfully aware, the production process takes a very long time. Also, since Tantalus Depths was my first project and people have been waiting the longest for it, it is still going to take most of my attention from now until it launches, so Proteus is something I will have to be working on in the background as I prioritize Tantalus Depths.
My plan is to get Proteus into the editing process shortly before Tantalus Depths is released. The whole intent behind launching my Proteus campaign when I did was to ensure that my second published novel came out no more than a year or two after my first, and my goal is to try and release new books on a yearly or bi-yearly schedule, consistently. Inkshares has finally given me a tentative release date of winter 2019 for Tantalus Depths. It's much later than I thought it would be, but the delay is necessary to accommodate some new ideas that Inkshares' CEO has in mind for it. It should be a particularly strong release next year, and Inkshares is showing a lot of confidence in it, so the delay will be worth it.
In the meantime, I'm not going to be idle. I have a surprise project I'm working on that should come out later this fall, to tide everyone over as we wait for Tantalus Depths. I also plan on building myself a proper website, which I'll be loading with all manner of content related to the universe I've created, the art of writing, and the community we've formed. Now that the burden of campaigning is over, hopefully for good, I finally feel free to devote more of my time and energy into the parts of this process I actually enjoy: the writing, the creativity, and sharing my work to the world.
For now, I'm taking a week off, 'cause by golly, I've earned it. But after that, work starts anew. We're going to do great things together.