Feb 8, 2022
It's been a long, long time coming, but it's finally here. This is the big one, folks. THE big announcement. It's actually two big announcements, and each would be huge news  on its own. Buckle in, my friends. There's a lot heading your way. 
First bit of news: we have a cover! Tantalus Depths now has a full, professionally designed book cover. I could gush about it endlessly with words, but you know what they say about the word-picture value conversion rate, so let me just show it to you instead: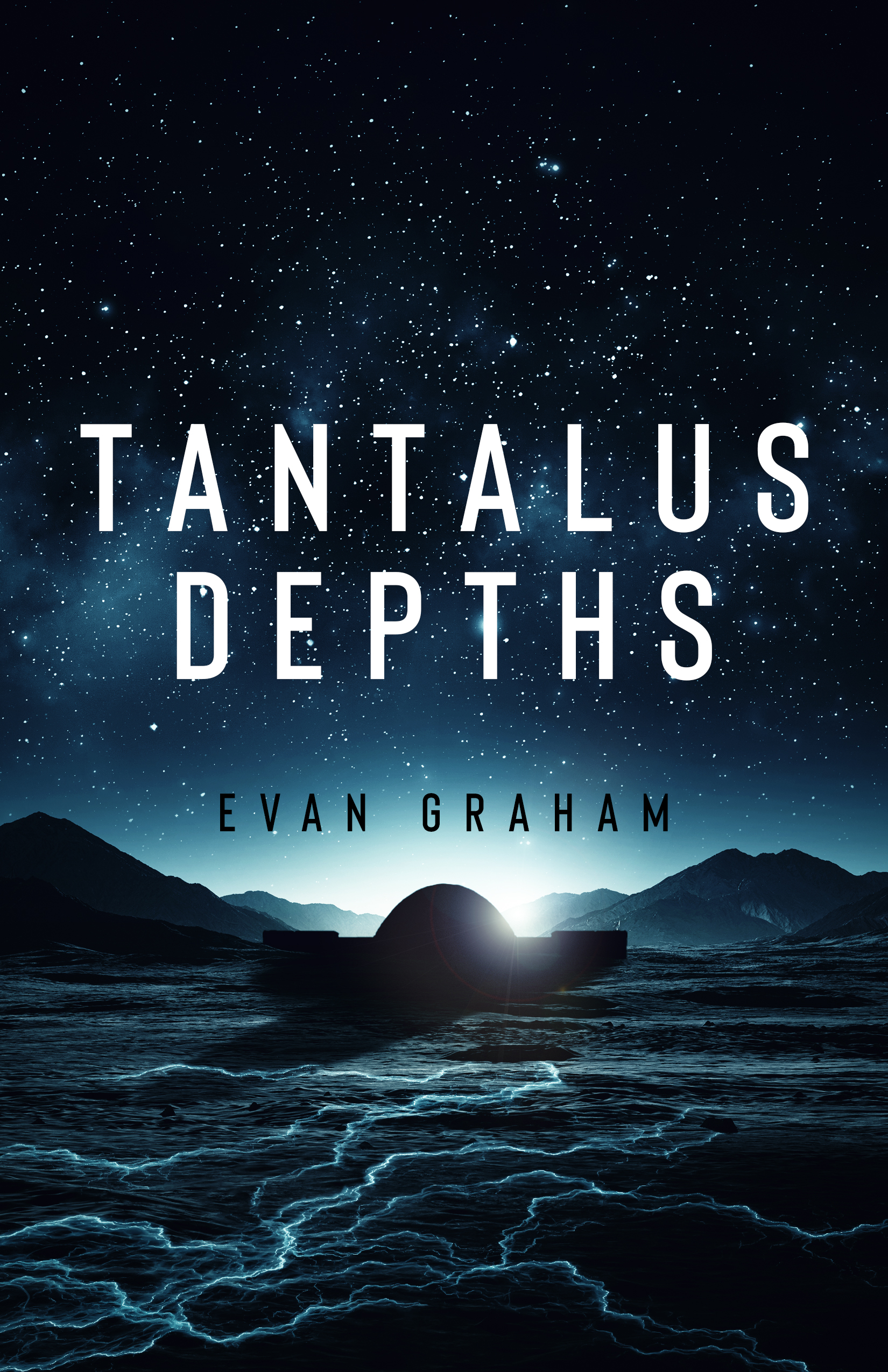 LOOK at that beautiful thing. That is an image that belongs on a bookshelf. It belongs on MY bookshelf. I want it in my hands right now, and I know you do too. Fortunately, neither of us will have to wait much longer for that.
That brings us to our other big news: the answer to the question we have all been asking for the past six long years. That's right, my friends: we have our launch date. 
May 10th, 2022. 
Mark it on your calendars. Put in your vacation requests. Make a reservation for a nice weekend getaway in a cabin in the woods so you can put everything down and curl up with a nice book. MY nice book, because after all this waiting, it will finally be in your hands. 
It's crazy to think after all this time waiting that the big day is just three months away. If I'm honest, it suddenly feels way too close to me. I've got a lot to do in the next couple of weeks to make that launch as successful as possible and I plan to spend the entire time panicking. But it's an excited panic. I truly can't wait to share this book with you all, and take the next huge step into the future as a fully-published author. 
Thank you all for sticking with me this long. It's been a crazy ride, and it's only going to get wilder from here.