Tales From Mist Lake is a collection of short stories set in Red Bear, TX. Mist Lake is the towns dark secret, some hoped that secret would stay buried. Dark creatures emerge from the portal below Mist Lake, setting off a chain of events that will change the citizens of Red Bear.
(All 13 stories are written. Only a few are posted. Please understand these stories are not listed in order at this time.)
*PAPERBACK NOT HARDCOVER*
I recently discovered Inkshares and will try to publish with this platform as I currently do not have the funds to self publish at this time.
I've always been afraid of what others would say. I know by releasing these thirteen stories I will take the next step needed to become a better writer. What I need most is feedback. Suffering from dyslexia I have trouble structuring stories properly, and choosing the correct subtext or word choice.
I hope to release a full novel set in Red Bear, TX that is a sequel of 'Tales from Mist Lake' This would be a full novel suffering the effects of these short stories. "Vast Land"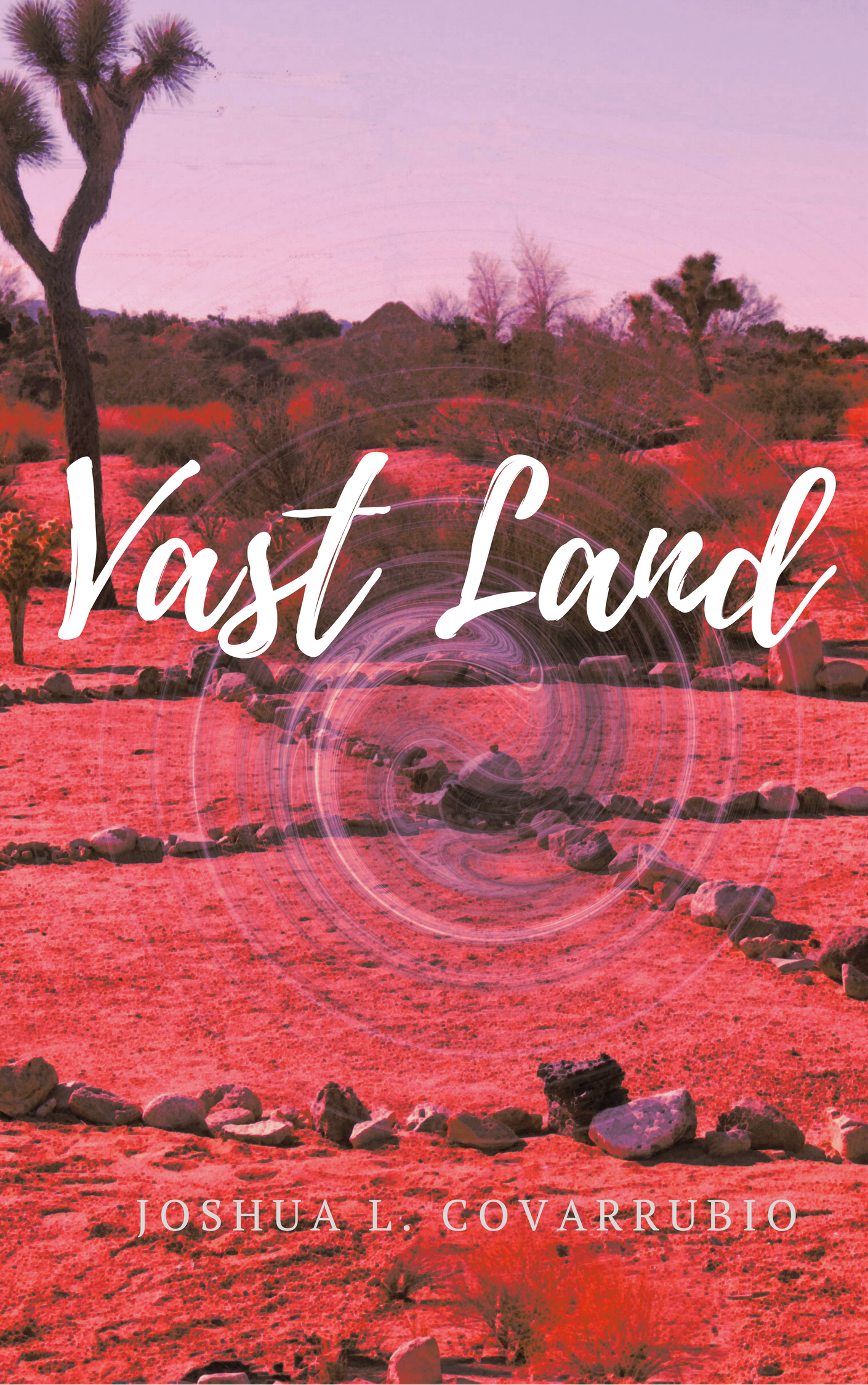 While I originally entered the contest for Crypt TV. Now it has been entered in the new Inkshares 2017 Horror Contest I continue to push forward and I'm determined to publish these short stories.
Working Cover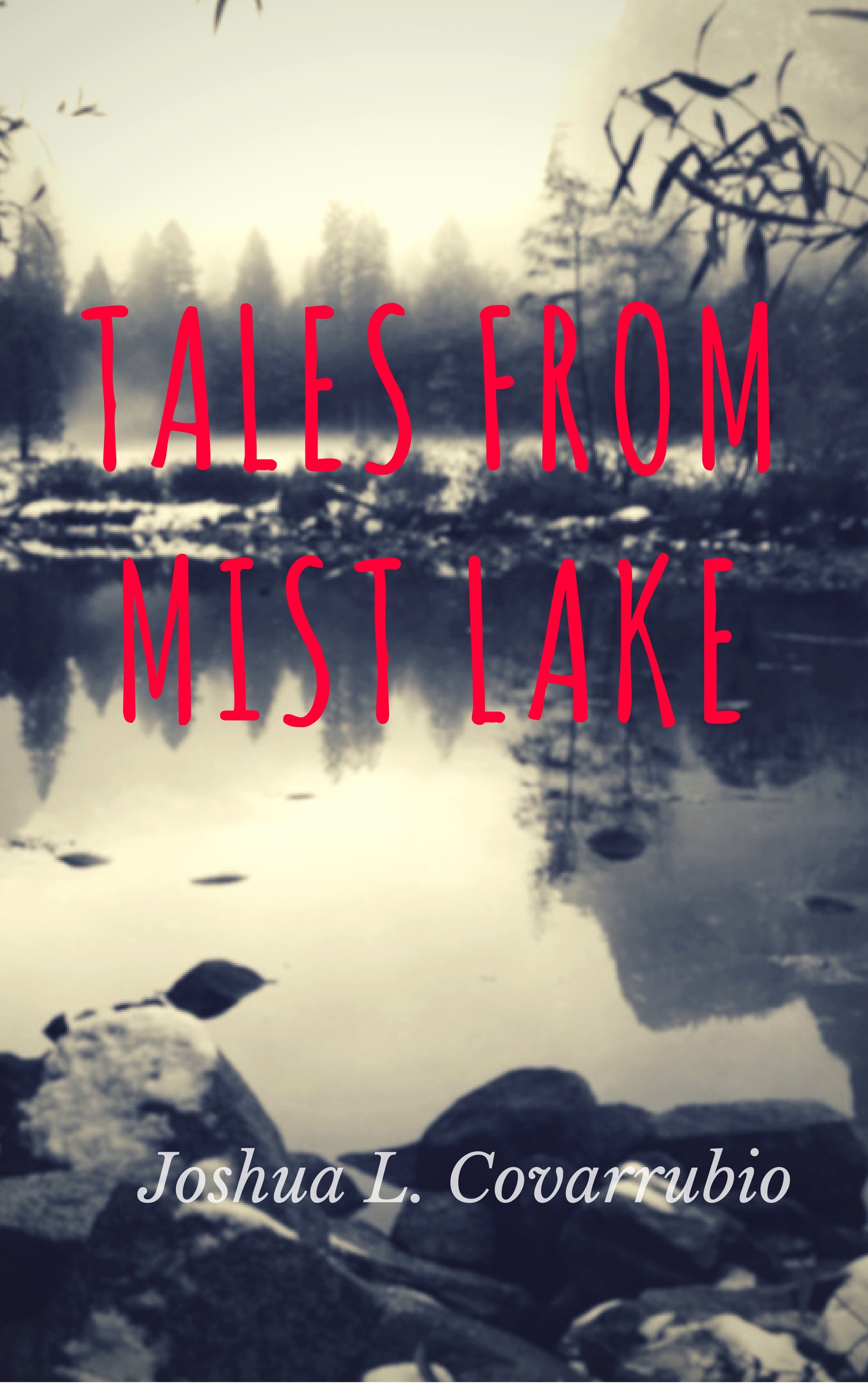 Please help out in anyway you can. Recommend, tweet, share on Facebook or simply read one of the stories listed.

By helping me step into the world of published authors you help me grow as an writer. Thank you for your time.

Joshua L. Covarrubio