Dec 18, 2017
Greetings Jackolytes,
Season's Greetings from Jack and all the reprobates at Sync City. It's been a blast throwing Sync City out into the wild this year as well as receiving many positive responses. You've all been a fantastic help in getting this story to where it is today!! You've also gone a long way to allowing the follow up (working title: Sync City Jack) to take shape, and there's the distinct (albeit distant) thunder of twin exhausts on the horizon!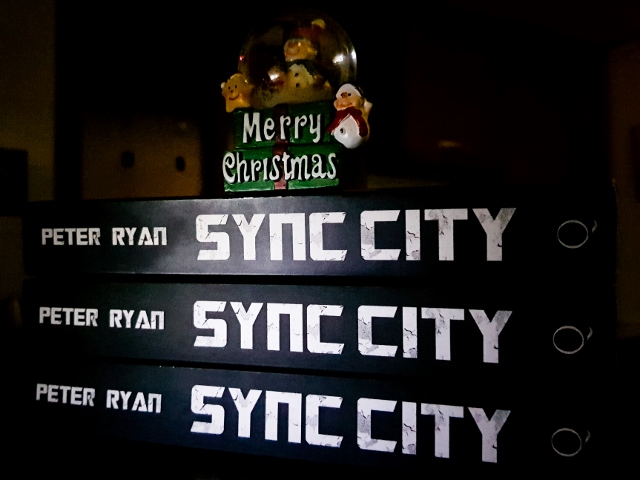 If you've enjoyed Sync City over the last year, it'd be great if you could head over to Amazon and/or Goodreads and drop in a review. It doesn't  have to be an epic, and everything more than counts.
Amazon is also an excellent place to purchase Sync City (for yourself or a loved one) if you haven't already taken the plunge. Jack makes the perfect companion for this festive season :-)  
If you have any questions regarding Sync or the follow up, I'm happy to have a chat.
Meanwhile Jack's going to stick his feet up, grab a brew and welcome in the upcoming year.
Cheers,
Peter