Book 1 of the Dragon Order.
Welcome to the capital city of Windale...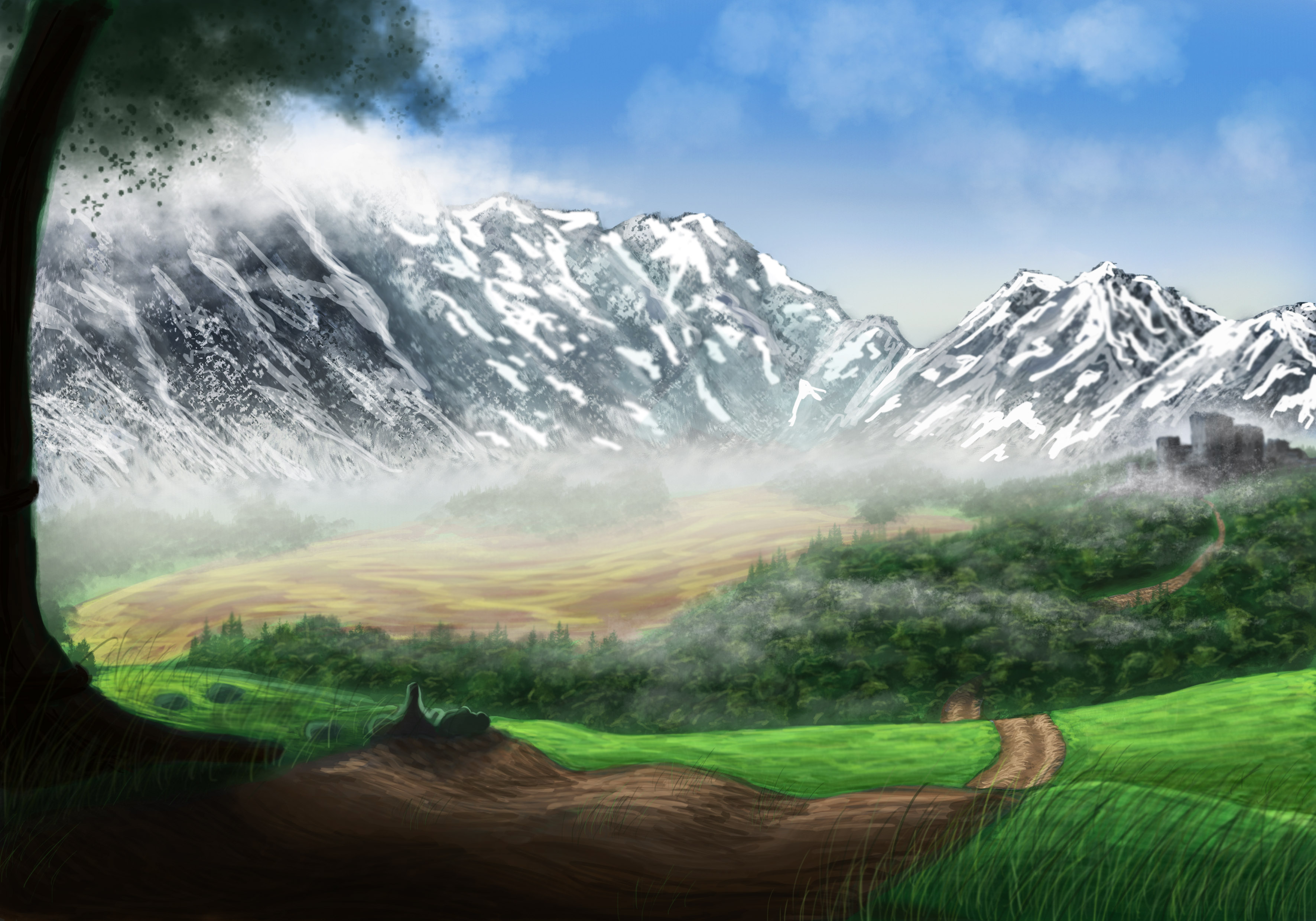 An elven princess must stop a God's destructive path to dominance as she struggles to control her powers in order to save her friends and family.
This book was chosen by John Robin's epic fantasy syndicate! A special thank you to all the supporters who have made this happen!

I have managed to create a few maps for my world to make it more authentic. Welcome to some of the few continents in Vanharlm - Feln, The Wild Lands and Delmenia.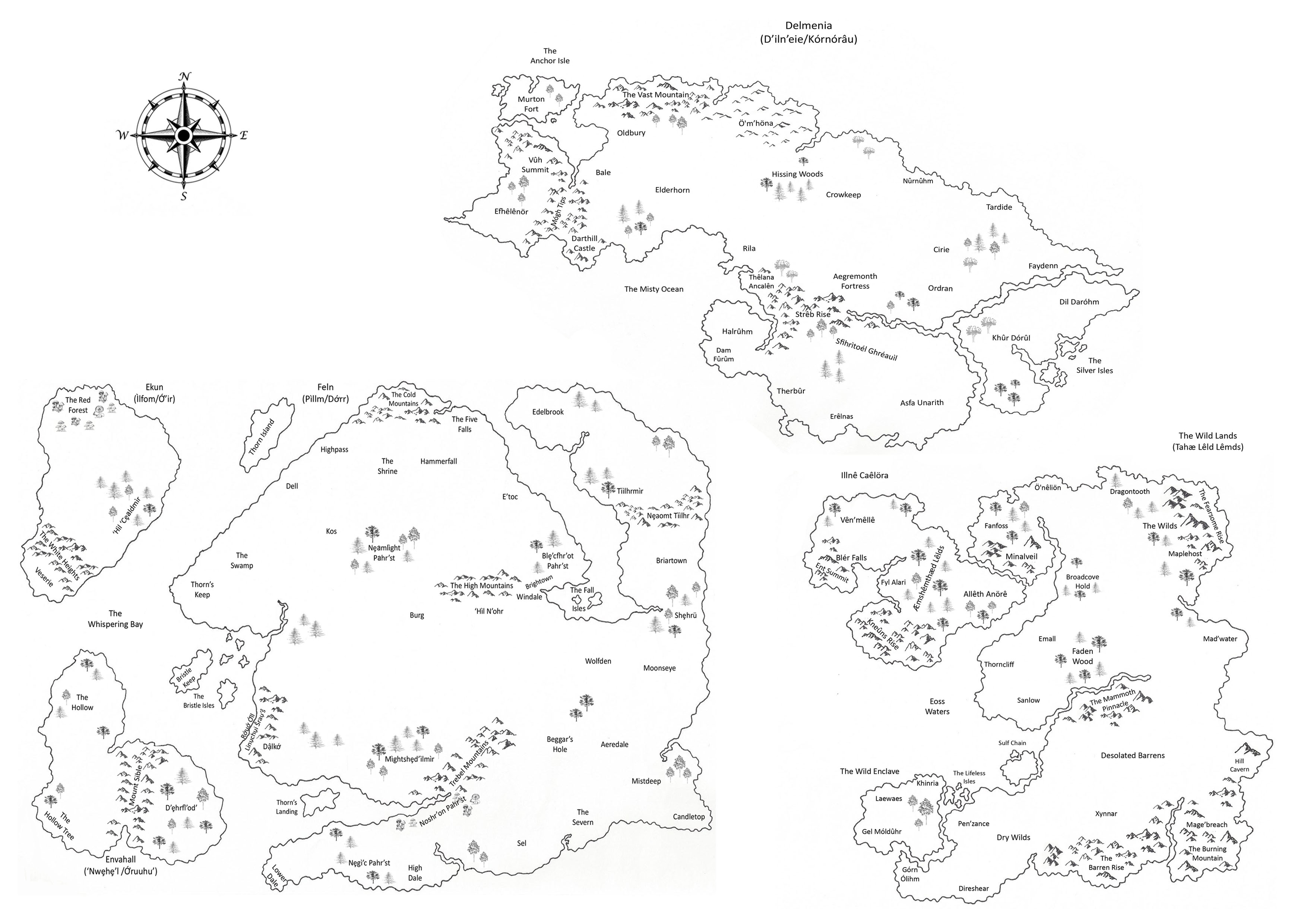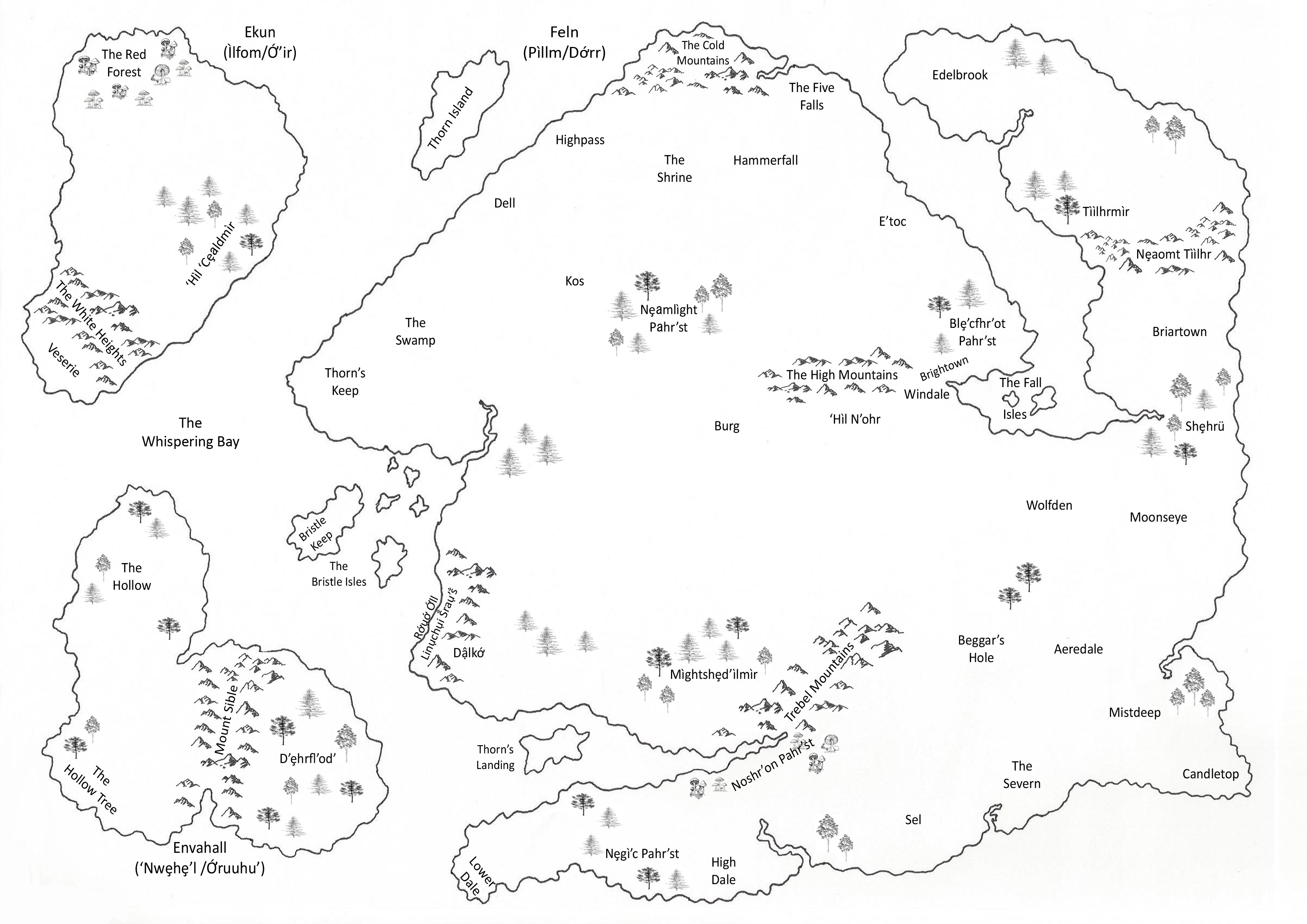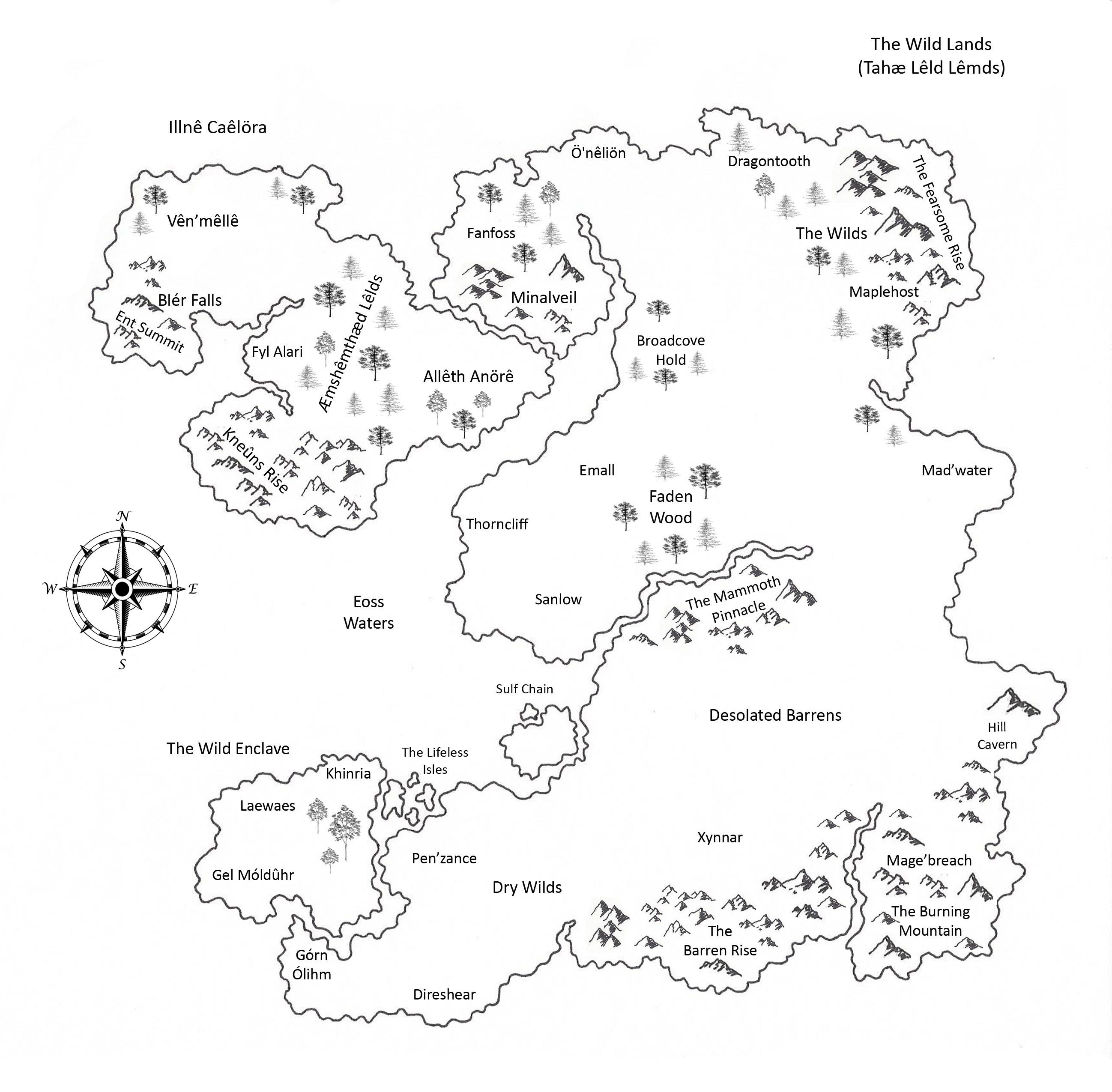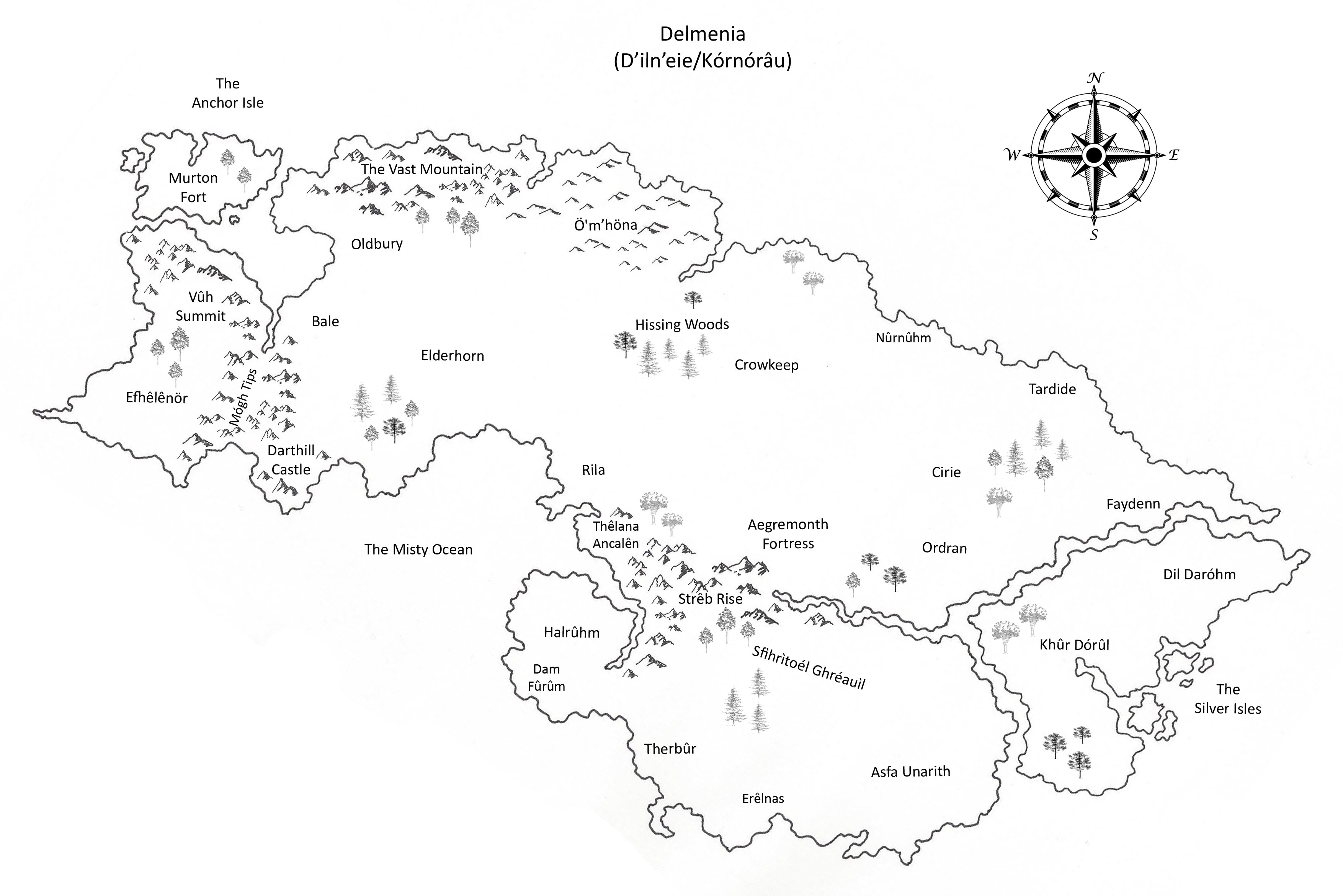 My name is Kirsty L Jennings, as you may have guessed from clicking on this page, I was born in Norwich, and currently live near Dereham, Norfolk UK. My love of writing originally stemmed from my mother who, like me, loved writing books at an early age. Like most of us. I wrote tremendous amounts of short stories, but sadly, most of them were misplaced and lost over the years. But, it was those stories that motivated me to write my first novel (I have written a second and now currently writing the third in the series) and this helped to expand my imagination.

But the real spark came around when both my mother and sister decided to collaboratively write a book together. At first I didn't think to write anything until they had reached their first full year of writing when I suddenly thought, why the hell don't I give it a go. And so I am.

I studied at Easton and Otley College for 7 yrs studying various animal care course including a National Diploma in Animal Management and finally finishing off with a two year course in a Foundation Degree in Ecology and Conservation in 2012.
With my love of animals, I finally took riding lessons, which was a dream of mine, and this provided me with valuable knowledge, information and experience which I have integrated into my books.
If you enjoy what you read then please leave a review or recommend the book!
Soulblade will be funding until the 9th August. Please make a pledge to allow the book to reach the quill imprint for minimal distribution.
And a special thanks for all the supporters who have made the book come this far!
You can contact me through these:
https://kirstyljennings.wordpress.com
https://www.google.com/+KirstyJennings78
www.fantasyscifiwriter.blogspot.com
https://www.facebook.com/TheDragonOrderSeries
https://www.facebook.com/kirstyj70
https://www.twitter.com./kirstyj7811
ABOUT THE BOOK
The story follows Tari, an elven princess, born within her woodland home, and with the death of her mother years past, she has grown into the heir she was meant to be. With her sudden visions of a strange man, an equally strange spirit and events of a great battle long ago, that no records or accounts have ever been recorded, except for a book which is found in her father's possession. But her life is thrown into chaos as sudden events unfold after her abduction. Kidnapped by a group of mercenaries, she learns the wealth and knowledge of human magic and that her fate is tied to an ancient creature, which until recently, she had only known in stories.
And when Tasbi, Tari's closest friend, follows closely in her footsteps to find her, she is immediately plunged into a city that is rife with murder and betrayal. Histories, myths and legends start to reveal themselves and the fate of the mysterious Soulblade lies within the hands of an unsuspecting assassin.
With Tari's powers growing, she is soon thrust into the unknown world of human magic and she must learn to control her powers fast in order to protect her friends and loved ones from a malicious God bent on destructive dominance.