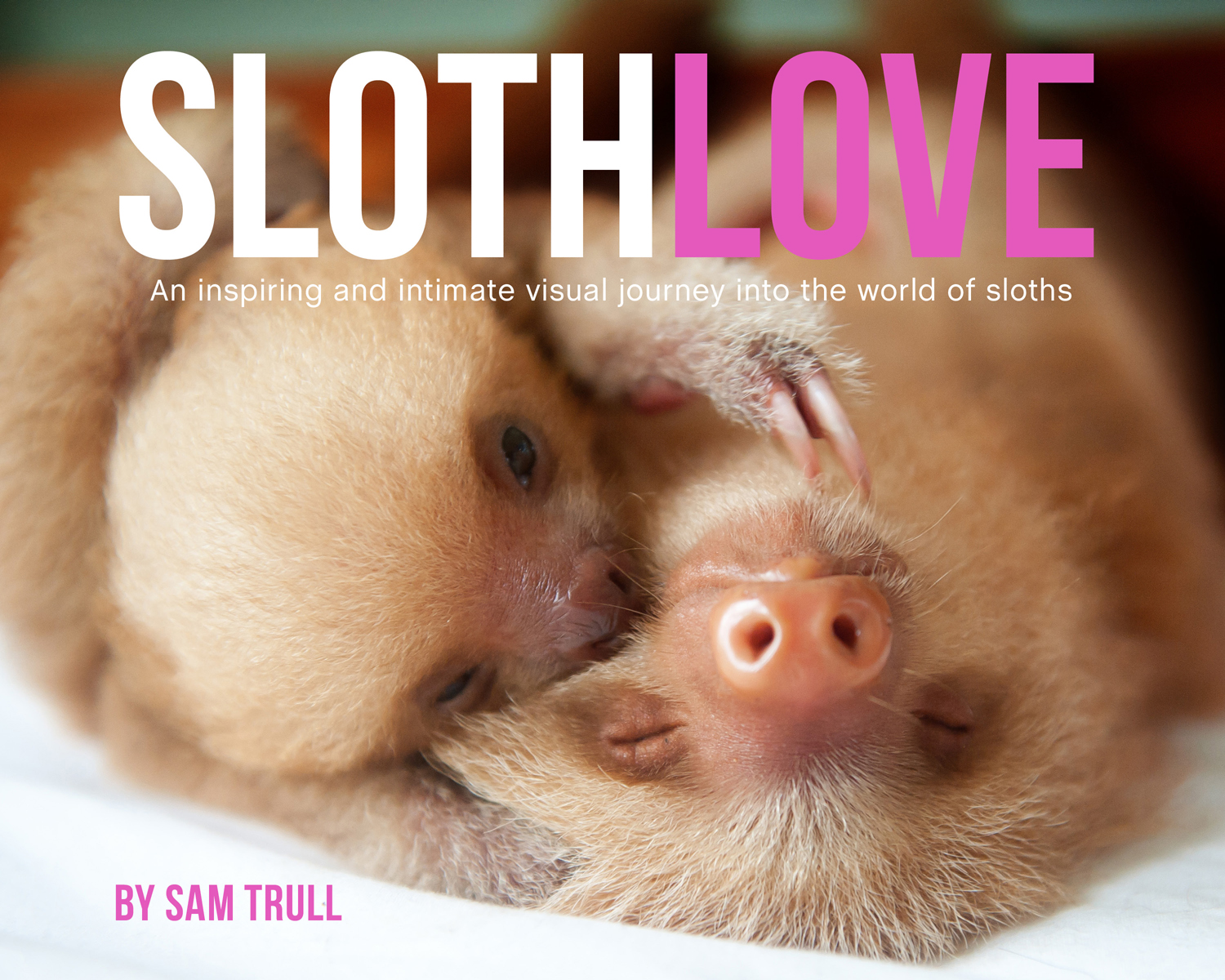 Wildlife conservationist and photographer Sam Trull's world changed forever when she gave up her comfortable life in the United States for the wilds of Costa Rica. After almost twenty years of working with animals, one creature in particular had captured her heart: the sloth.

In her stunning photo series, Slothlove, Sam shares intimate portraits of these captivating and endearing animals from her unique perspective as their protector, mother, and friend. Sam not only found her life's work among her beloved sloths; she also found comfort, friendship, and inspiration after having suffered a devastating loss. Woven in with these images are unforgettable stories of heartbreak and survival, as well as interesting facts about these intelligent and beautiful creatures.

Slothlove is an unforgettable journey into the trees of the Costa Rican rainforest and a moving portrait of the profound connection between humans and animals.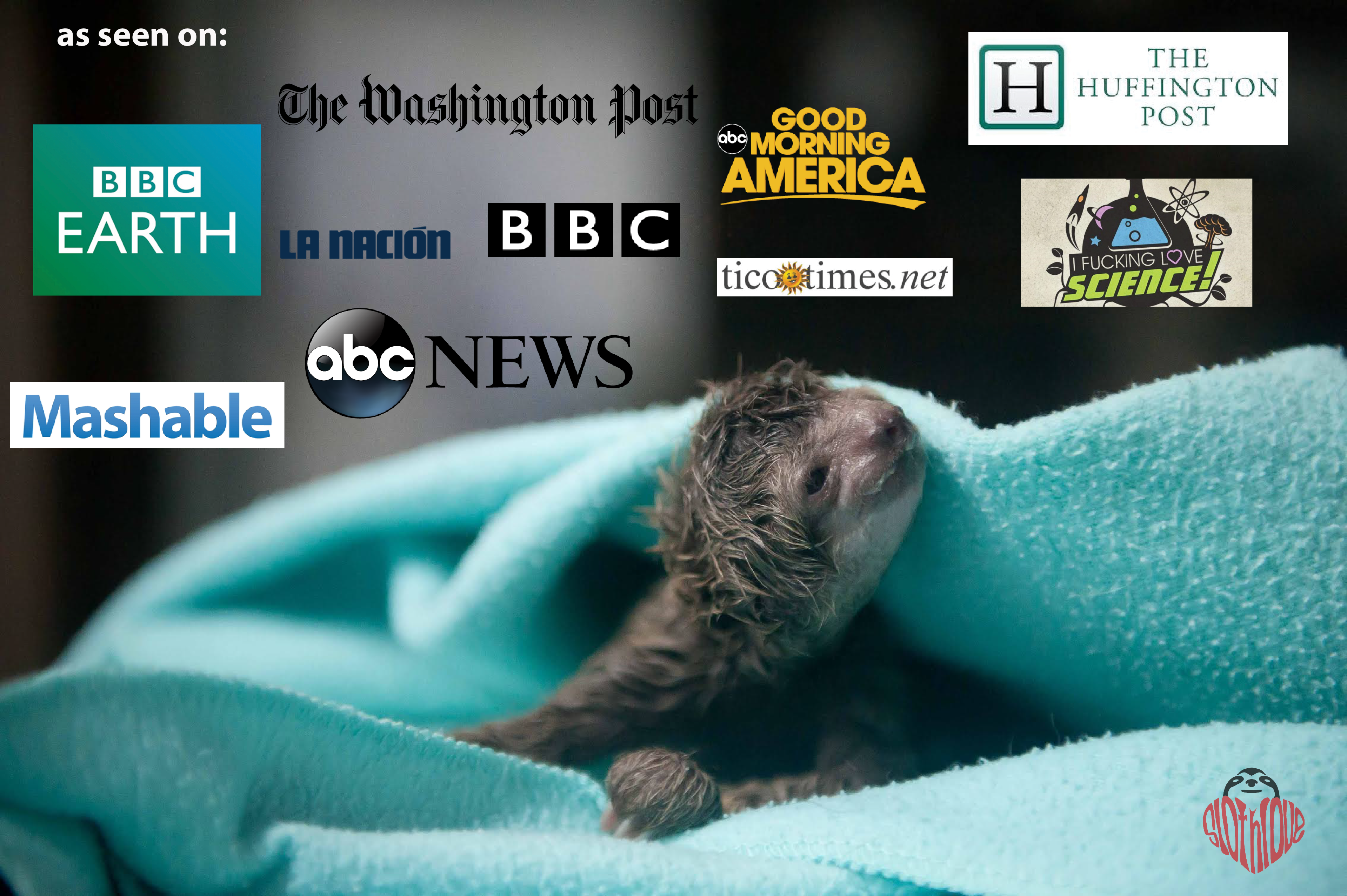 After receiving her BS in zoology from North Carolina State University, Sam Trull went on to earn a masters in primate conservation from Oxford Brookes University in the United Kingdom. She has worked with primates and other animal species for almost twenty years. Over the last three years, she has logged over fifteen thousand hours working with sloths and has become dedicated to their survival and conservation. In August 2014, Sam cofounded the Sloth Institute Costa Rica, whose vision is to enhance the welfare and conservation of sloths through research and education.

In addition to her conservation efforts, Sam has practiced photography since 2010. Her photos have been published by BBC One, BBC Earth,Washington Post, Good Morning America, Huffington Post, Tico Times, La Nación (Costa Rica), Indy Week, Our State magazine, and others. Sam and the sloths were featured as a main episode of the BBC One series Nature's Miracle Orphans, which aired on PBS stations around the United States.
So get your hands on this amazing book by clicking the

button, and lets spread the #slothlove