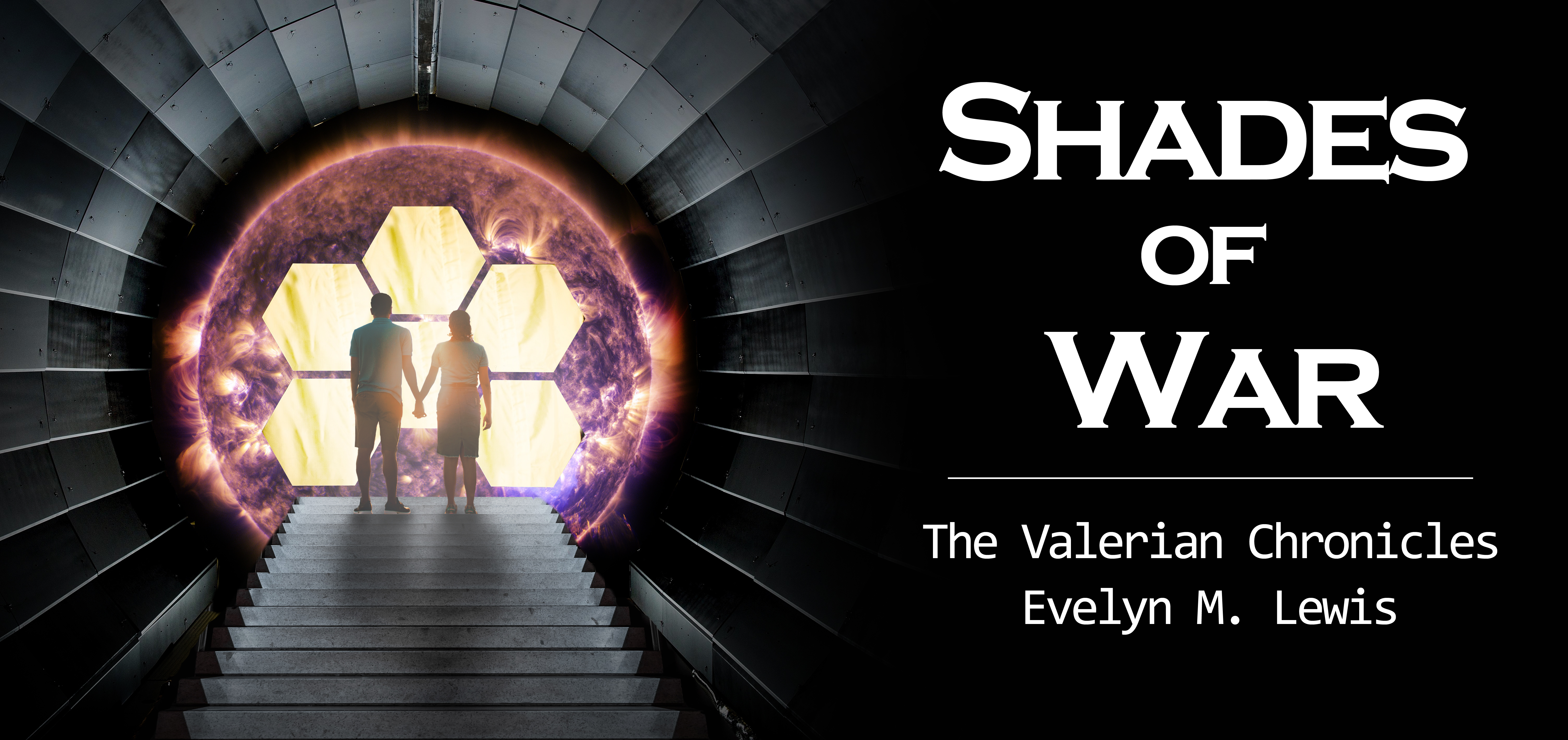 Yesterday, hacking whiz Daniel Grace was just another lonely college student, concerned with little more than passing the Academy's science exam and coming up with questionably legal ways to pay his tuition.
Today, his planet has been attacked. A disgruntled former prince named Ellatar Davarin has made an alliance with a species of magical shape-shifters called shades, and has returned to his homeworld to claim his throne.
Soon, Daniel finds himself facing the onset of interplanetary war. Fortunately, he manages to avoid the combat division… by becoming a spy.

As a spy, Daniel is shipped off to Telel along with a quirky team of cohorts:
A soldier with a chipper disposition who once killed twenty-five shades at one go
A seventeen-year-old farm girl with joan-of-arc style visions
A former police officer exiled for refusing to swear traitorous oaths
The only non-magical elf
Their mission: find and destroy Prince Ellatar's hell-portal before the man-eating shades overrun all of Dralina.
As a farm girl with Joan-of-Arc style visions, Cass hails from a very different kind of story than Daniel. And yet, her extroverted personality is able to bring the team together and win Daniel's infatuation. When Cass is captured by the evil prince Ellatar, Daniel may have to borrow a page out of her book of fairy tales in order to find the courage to save the day.

With the aesthetic of a science fiction but the heart of a fantasy, Shades of War is a book for people who appreciate found family and think the power of friendship isn't just for kids.

Shades of War is the first book in a proposed trilogy. Progress on the sequel is about 75%.
Est. rating: T for violence and occasional language

Cover image is by Shiny-shock, commissioned by me for internet promotion only. Graphic design is by The Windthief