Sep 24, 2016
Salutations Loyal Customers!

The time has come for a monthly information download about the future of mankind. First, a message from our sponsors:
"Has a grey sky got you feeling in the gutter? Wish for the days of a bright blue sky? Come on down to the Trimvirate Stadium in former Austin Texas where our engineers have worked at recreating those wonderful sunsets and sunrises while you watch the latest champions use our branded new technology against those fiends from the north. Sign up for the latest advancements from Elcoll to wash your worries away and enter the fields of Elysium. (All payments to be in BitCoin tm, no US dollars are accepted, not responsible for any side effects including sudden onset vampirism or sudden and spontaneous immolation)"
Now for some real talk.

.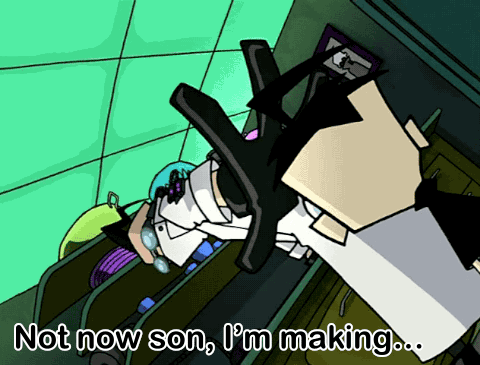 This campaign page was meant for the G&S contest and since I'm not in that at the moment, I'm using this as a placeholder for book updates. My outline is done and I'm going through and creating a massive scene spreadsheet. 

But, I'm always writing! Currently, you can find my new articles that I've written for Geek & Sundry by clicking HERE. 

As for this campaign page itself, I may be letting the funding stage drop, and let everyone have their orders refunded. Or I may extend the campaign for a long time. That remains to be seen for now. 
Until next month. 
~Rick