What's the story

Have you ever felt like your birthright was taken away, but you don't even know what it is? Melody Tango felt the world was missing something. Left by her father in an orphanage, growing up in the streets of Brazil, she works as a dancer by day, and by night becomes the mysterious high-stakes amateur thief Samba.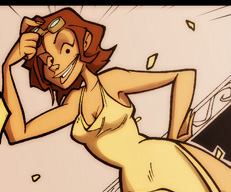 But after a daring heist, a villain from her parent's past turns her world upside-down, sending her on a voyage of discovery. Along the way, she discovers a guild of thieves, the laziest greatest thief in the world, parlays with a master of ninjas, romances a law enforcement white knight, battles a Gentleman thief, and confronts the one man with the answers to all her questions – her father. Come along on this journey of music and outlaws. You too will know the girl infamously known only as Samba.
History
The concept was created way back in 2007. I initially wrote Samba was initially going to be a comic book. A concept comic was created, followed by a prequel comic. After hiring a capable artist, the true comic got underway in the 2009-2010 timeframe. After 50 pages, the artist bowed out, so the project stalled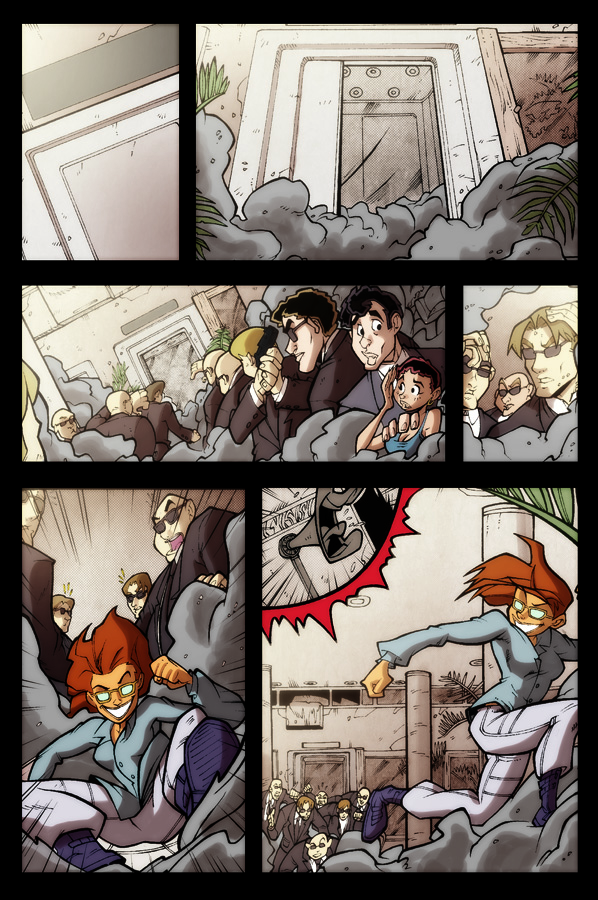 I worked on it off and on during my time in the military, attempting even to pitch it as an animated show. I didn't give it my full attention until I got out, when I decided to instead write the book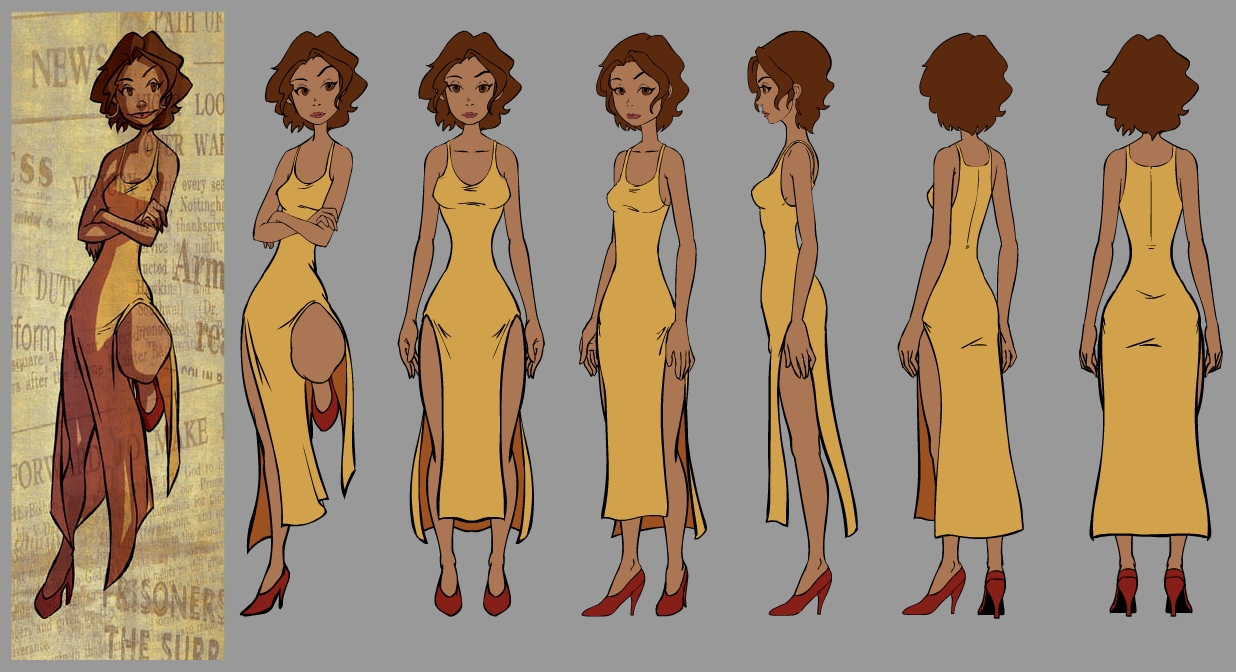 Then, I found out I was going to be a father. So the book went to the backburner while I went into a jobsearch mode, preparing for birth, and getting my new family settled. Now that things are good for me and my family, I want to give this one final go and put my all into it.
About the Author
A geek who once watched too much cartoons, too much anime, and too many cartoons.
This book is a product from a past era of my life, but I still enjoy its themes, its characters, and what it would mean to me to finish this, and want to see it through to the end