About the Book:

In a world where magic, technology, and nature have merged, the few who can control Runes hold dominance over all of creation. All believe that Aleksi, a sixteen-year-old orphan, was blessed to be born with a Rune embedded in his palm, but that's only because they don't know the truth—Aleksi's Rune is so powerful it's killing him.
Asura, a brutal emperor who uses Runes to conquer entire continents, will stop at nothing to kill Aleksi and claim the boy's power for his own. With Aleksi's Rune burning its way through his body and assassins hunting his every step, his survival depends on discerning ally from enemy and learning to tame the competing forces of light and dark within.
With the burden of his rune haunting his days and the prophetic whispers of a young captive priestess illuminating his nights, Aleksi will be able to unravel the mysteries of his past, rescue the girl in his dreams, and challenge the most powerful warlord the world has ever known only if the one thing keeping him alive—his Rune—does not kill him first.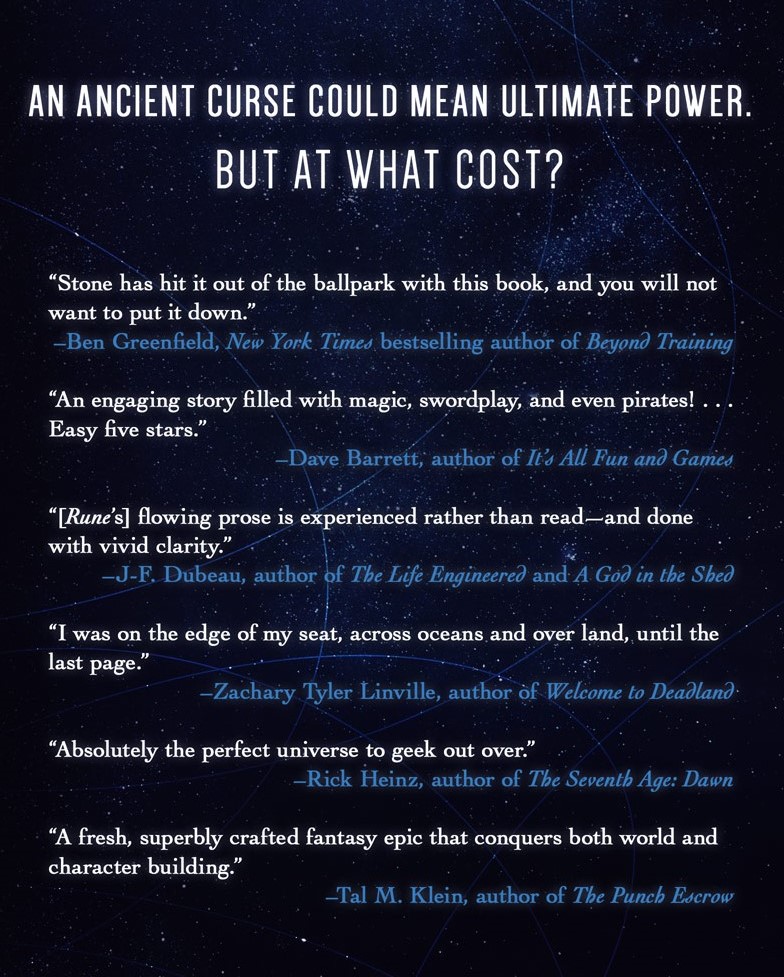 About the author, Jamison Stone:

Jamison Stone was born in Massachusetts and raised throughout New England on a healthy diet of magic, martial arts, and meditation. He lives with a loving wife and wolf, but expects to have their pack grow soon. When he is not getting distracted by video games, Jamison is the director of Apotheosis Studios. Rune of the Apprentice is his first novel, however, there are more on the way. Jamison is also the coauthor of Heart Warrior, an emotive memoir coming in 2018. To learn more about Jamison and his various projects, visit www.stonejamison.com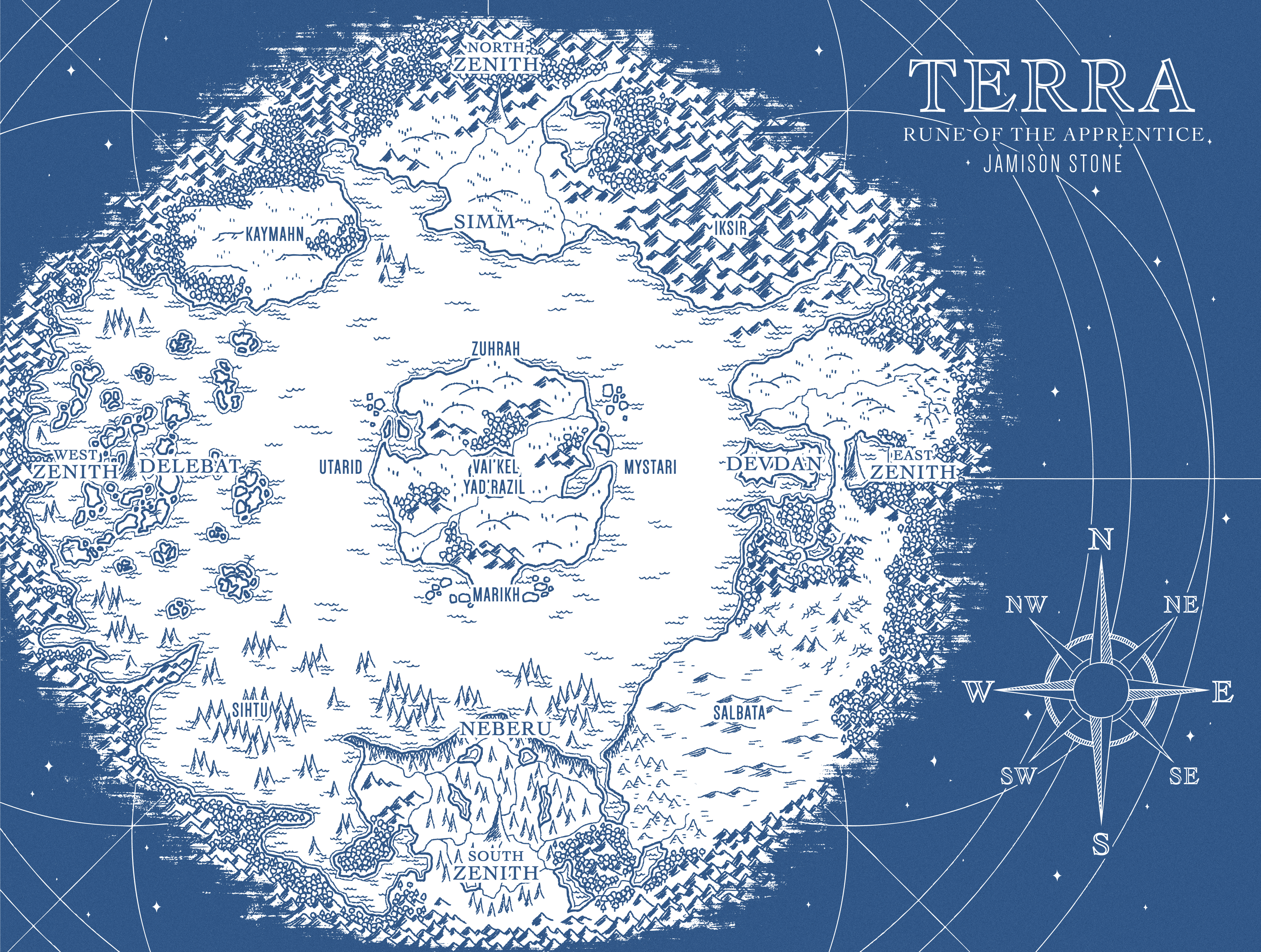 Rune of the Apprentice is the first book in an epic fantasy series entitled The Rune Chronicles, so please keep an eye out on twitter @StoneJamison for more details (including sneak peaks) regarding Book II!
For more information about Rune of the Apprentice check out Jamison's Blog, Website, Facebook Page, Instagram, Twitter, and Twitch Live Stream.