Back of the Book Blurb:
On a world brought to the brink of destruction, life now clings to the shattered remains of the planet's crust. These fragments are the Shells: fragile wastelands of desert and rock, protected from the cold of space by a water shield. In the struggle for survival, its people have depended on ancient technology, controlled by the omnipresent Network, to sustain the entire population. But the Network is breaking down, water is sparse, and a complete societal collapse is imminent. As the stakes become clear, the inhabitants of the Shells begin to turn on each other, and appear headed for all-out war.
Now the paths of several strangers will converge at the opportune moment. From a woman who seeks to protect her family as it's ripped apart to a prison warden hiding from his past, this unlikely group has little in common—but together, they may hold the key to saving humanity from its worst enemy: itself.

About the Author:

Based out of Germany, Brian Guthrie is a serial author of science fiction and fantasy. He is currently writing and publishing his Future Worlds series on JukePop Serials. He also has plans for another science fiction novel, a bit of historical fiction, and many short stories set in the Future Worlds universe.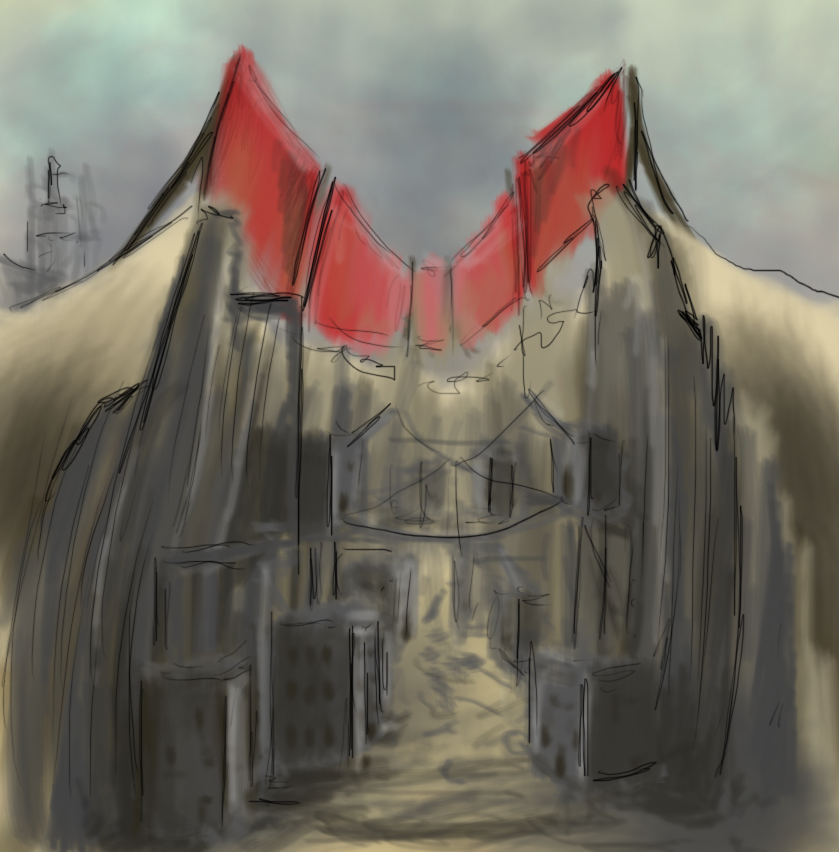 Rise is book one of four in the Future Worlds series, a project in the works since the mid 90s. The author isn't afraid to toss something out and start afresh if the story demands it. Originally intended as a trilogy, the characters demanded a fourth book be inserted, so the author obliged.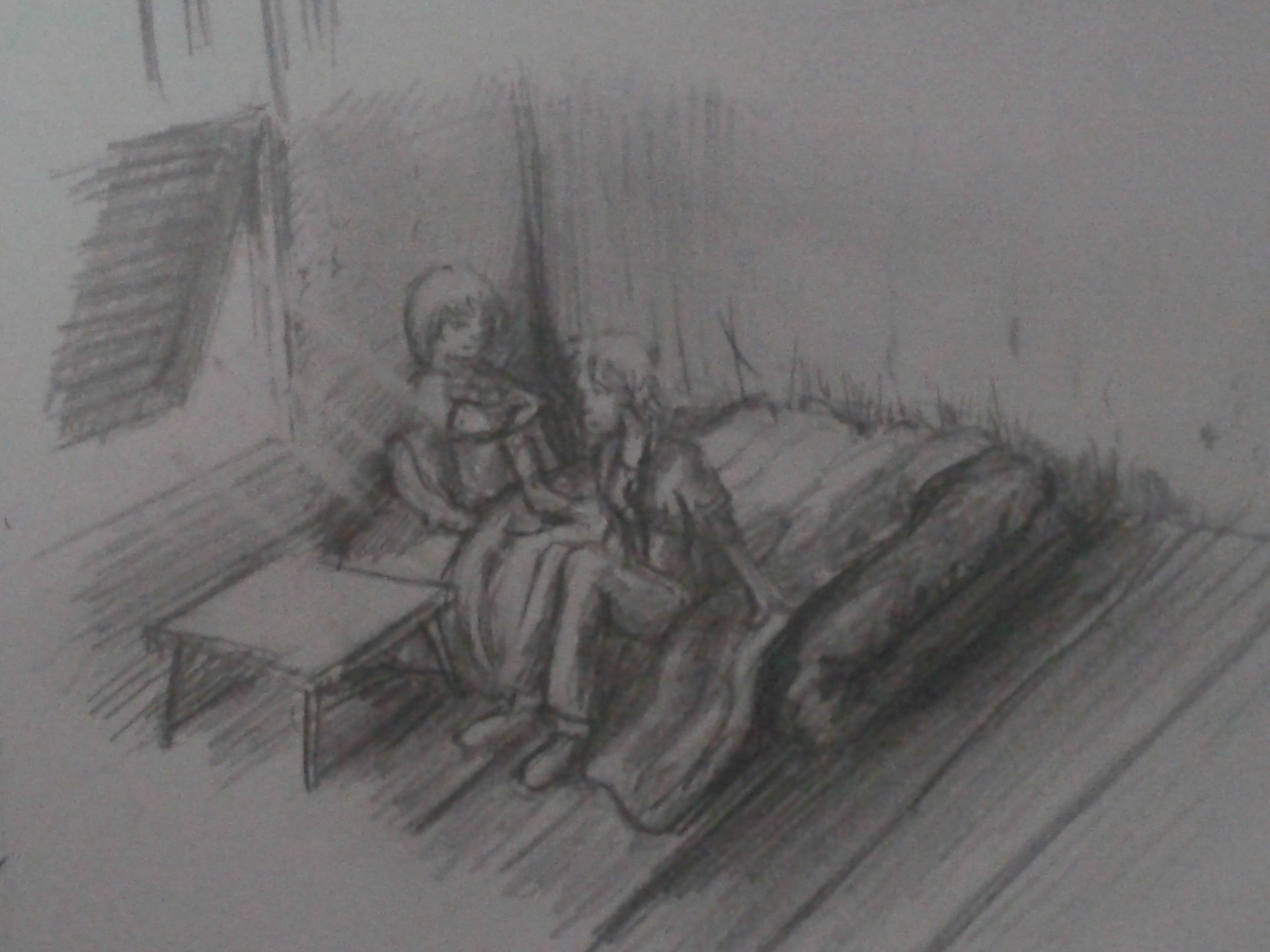 Keep up with him @nidfar on Twitter or on Facebook at Brian Guthrie Author, and follow his works on his author page at www.guthron.com and the Future Series specifically at www.nidfar.com.