Jan 17, 2018

Dear friends and followers,
Things continue apace, and I think we're on track for publication before summer. It's a lot more work than I bargained for! The big news, though, is that we're changing the title of the book. The story will now be published as "A Gentleman's Murder". Well, if a gentlemen's club, then of course a gentleman's murder, right? And one has to admit it rolls off the tongue more easily.
It does mean I'm going to need a new header for these news bulletins....

The other big news is that we've also got a new cover!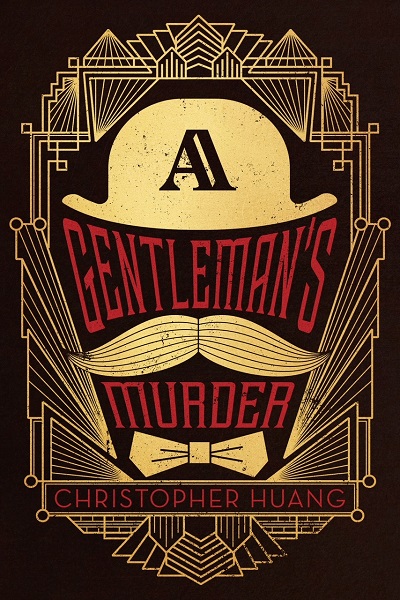 It's not quite final yet, I'm told, but I gather that this is a pretty good taste of what's in store.
And now, I had better get back to those edits. Before somebody murders me....