It was supposed to be a simple heist. But running with art thieves could get them killed.
San Francisco. Disgraced investigative journalist Camden Swanson spends his nights guzzling beer and penning nonsensical poetry. Working as a museum guard after writing a drug-addled disasterpiece that lost him his job, his life takes a wild twist when he's offered a huge sum to help steal the institution's prized Matisse statues. But when someone else snatches the sculptures first, Swanson's beautiful benefactor demands he return them… or die.
Unable to persuade the vengeful femme fatale he didn't double-cross her, he engages the help of Veronica Zarcarsky, a recent journalism school grad. But when they discover a shocking secret and everything they've learned turns out to be a lie, Swanson suffers a brutal attack and his partner is nearly murdered.
Can the ragtag duo crack the case before they end up in the obituaries?

Lost in the Fog is the first book in the Camden & Veronica mystery series. If you like wise-cracking investigators, twists you won't see coming, and classic crime capers, then you'll love this action-packed whodunit.

Pre-Order Lost in the Fog for some high-stakes larceny today!
Author Bio: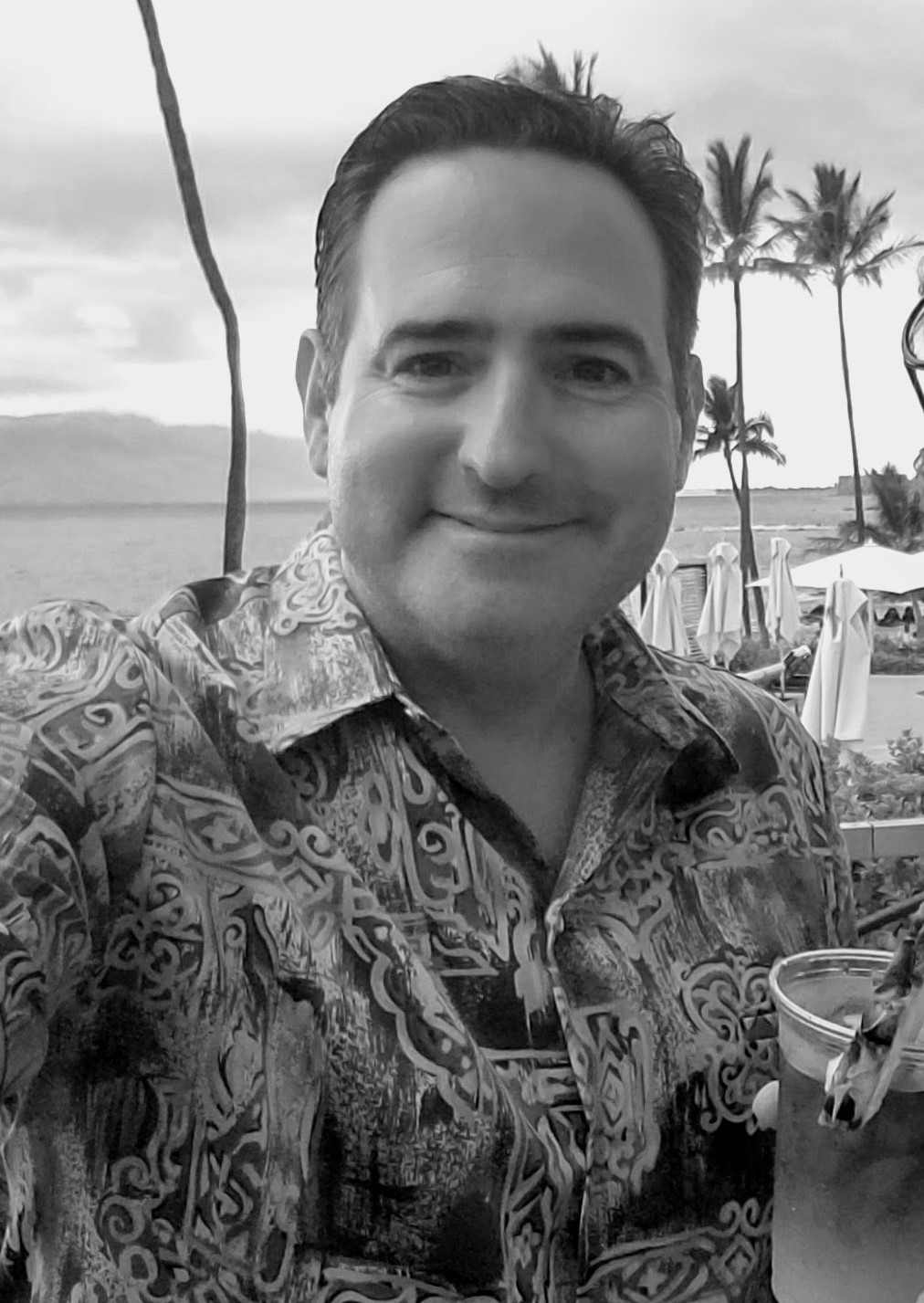 I'm a novelist and screenwriter from Boston, who has lived in Key West, Los Angeles, and San Francisco. Hawaii has been my home for the last eight years, and every day I say mahalo that I get to spend my time in one of the greatest places on the planet.
Lost in the Fog will be released by Inkshares Summer 2020, and I'm looking forward to sharing the exact publication date once it is known.

In the meantime, if you're interested in checking out my first novel A Model Community, it can be found here or here. You can also visit my website and blog.