For centuries the realms of men have sent their bravest warriors and explorers out into the Unending Sea in search of other lands or people.

For centuries not one ship has ever returned.
On the night which the latest voyage is to set sail from the port city of Ostar, a flickering light appears on the horizon.
As it draws closer, it is clearly a ship, but there's a problem.
It's not one of theirs.
And it's not alone...
A Note
This book is still in the early stages of development. Content will be bare for a while, but it'll all fill out eventually.
The World of LandFall
Here's an early look at the world map for where LandFall takes place. This will be updated over time as places and landmarks are created and located.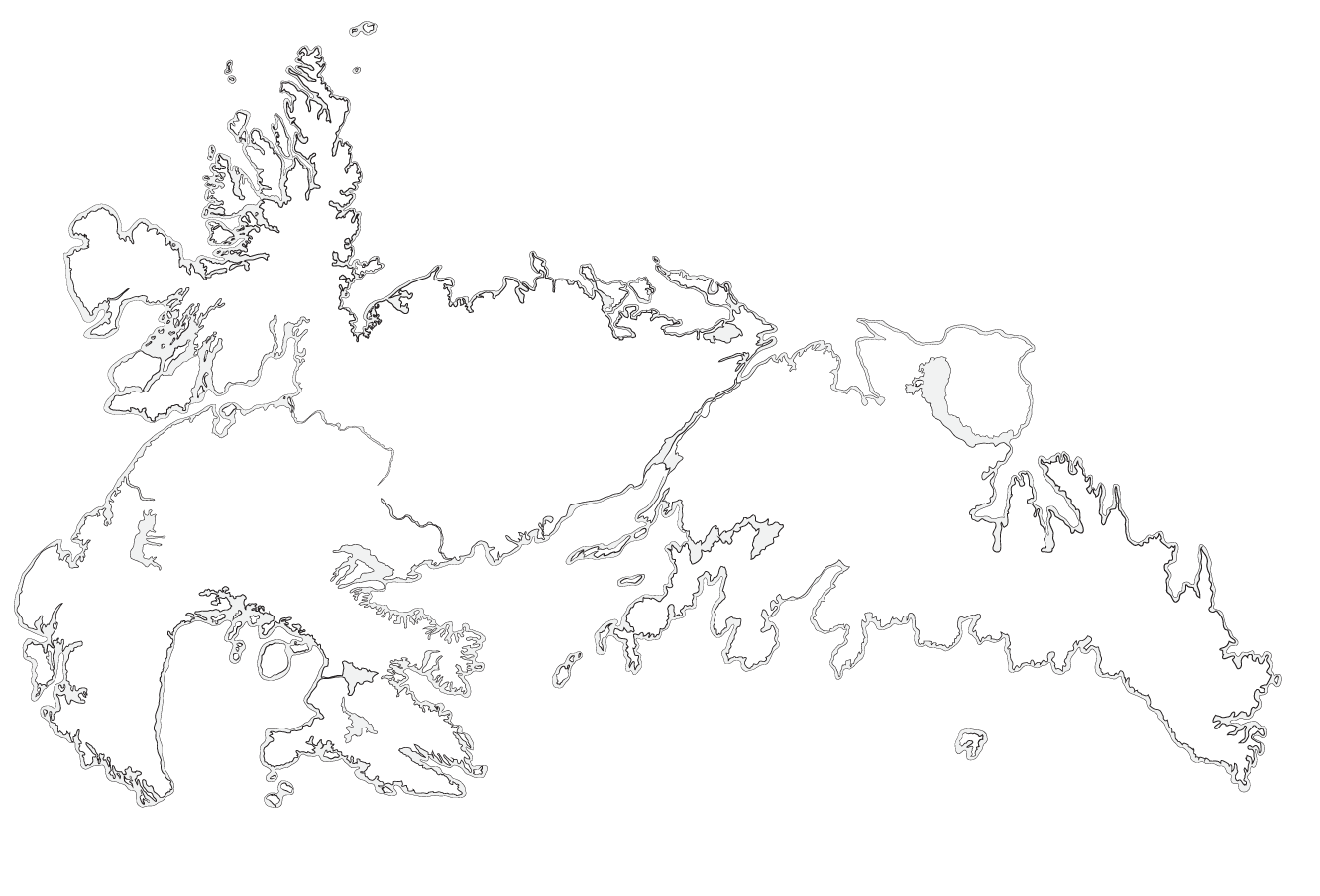 Mood Board
At the moment lot of the story of LandFall is still coming together. During it's development, I've been gathering fantasy art from all over the web to help inspire some ideas and give myself an idea of what the world of LandFall looks like. Below are a small selection of pieces so you too can get an idea of what the world looks like: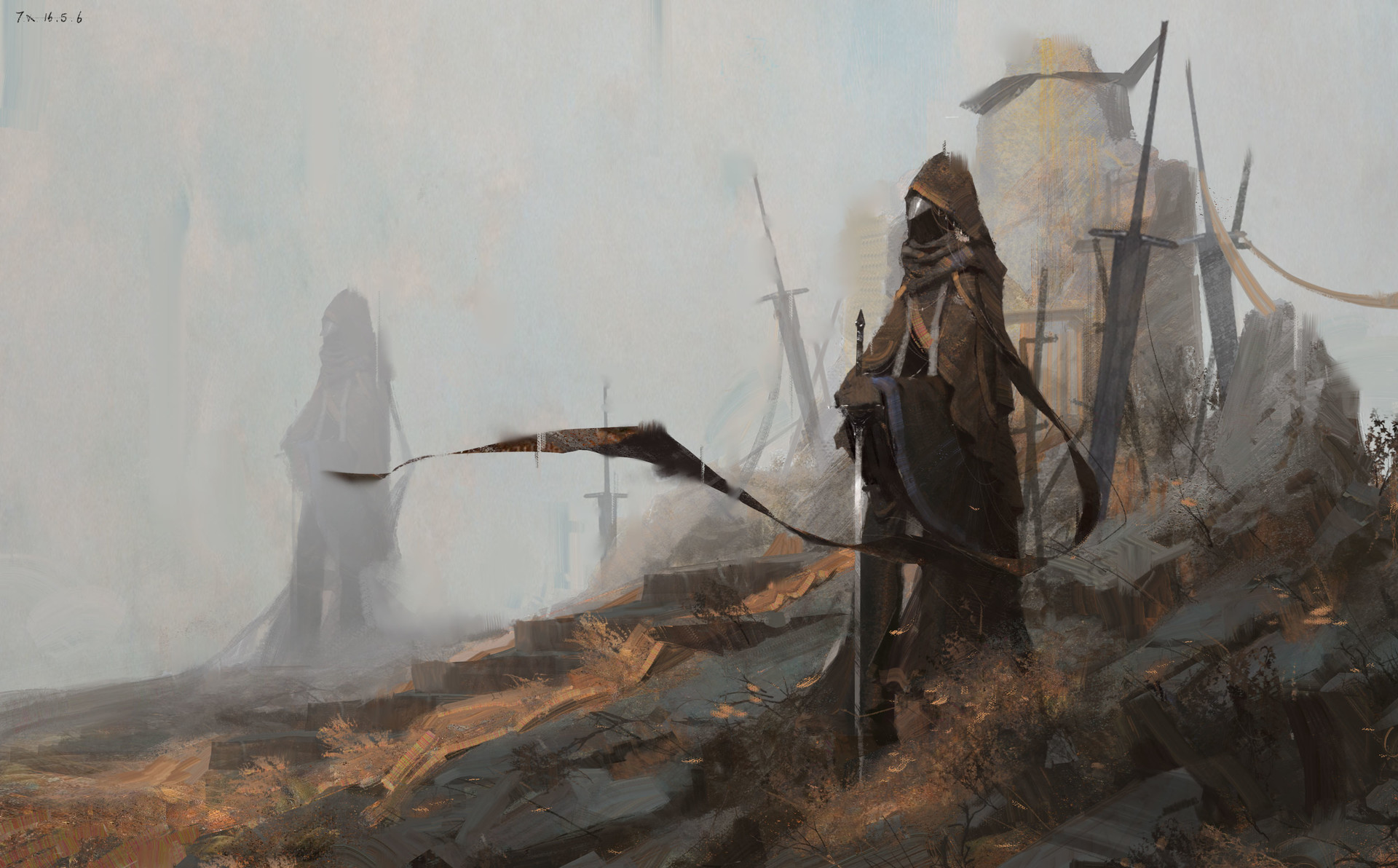 (Art by Tang Xu)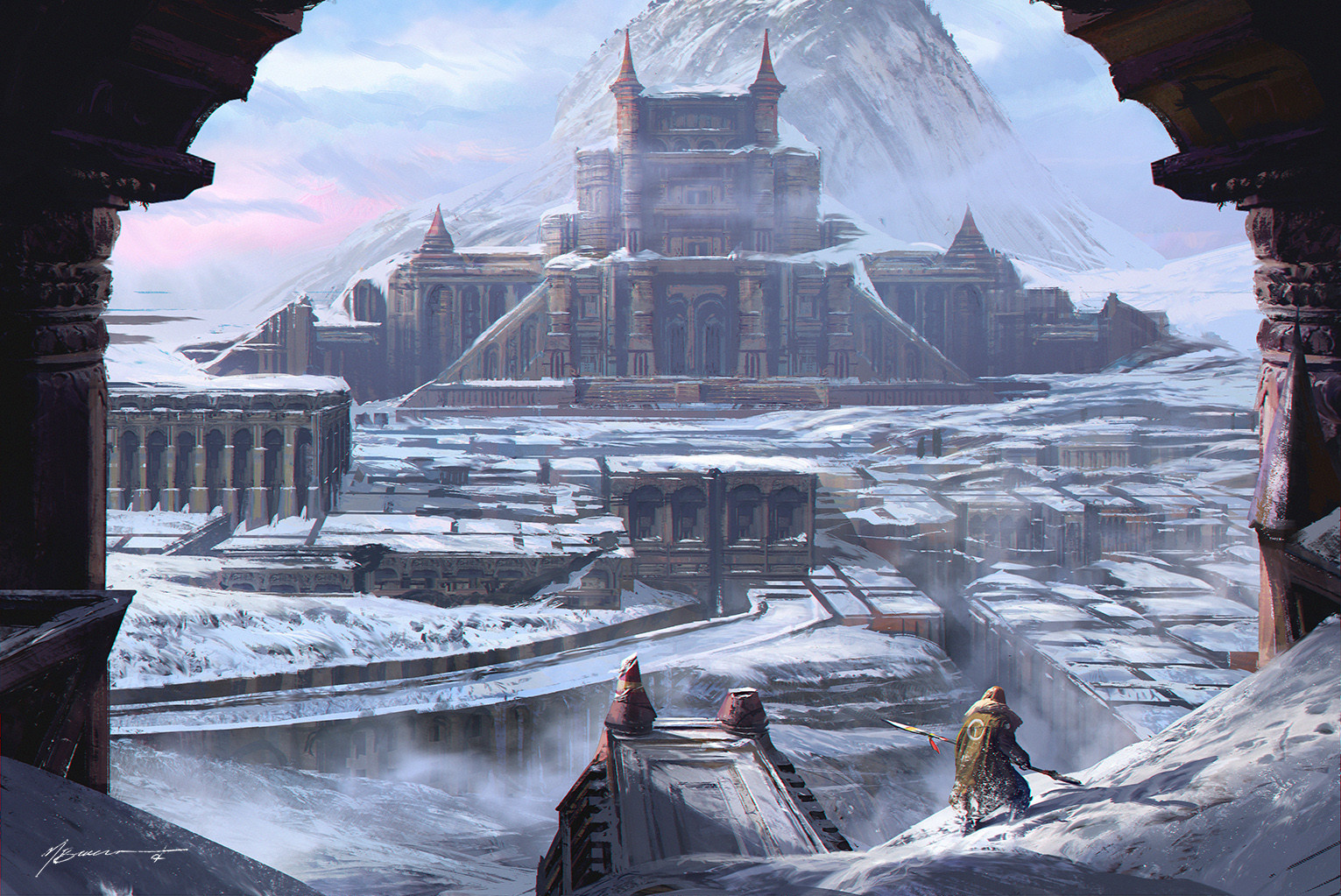 ('Shrine' by Michael Broussard)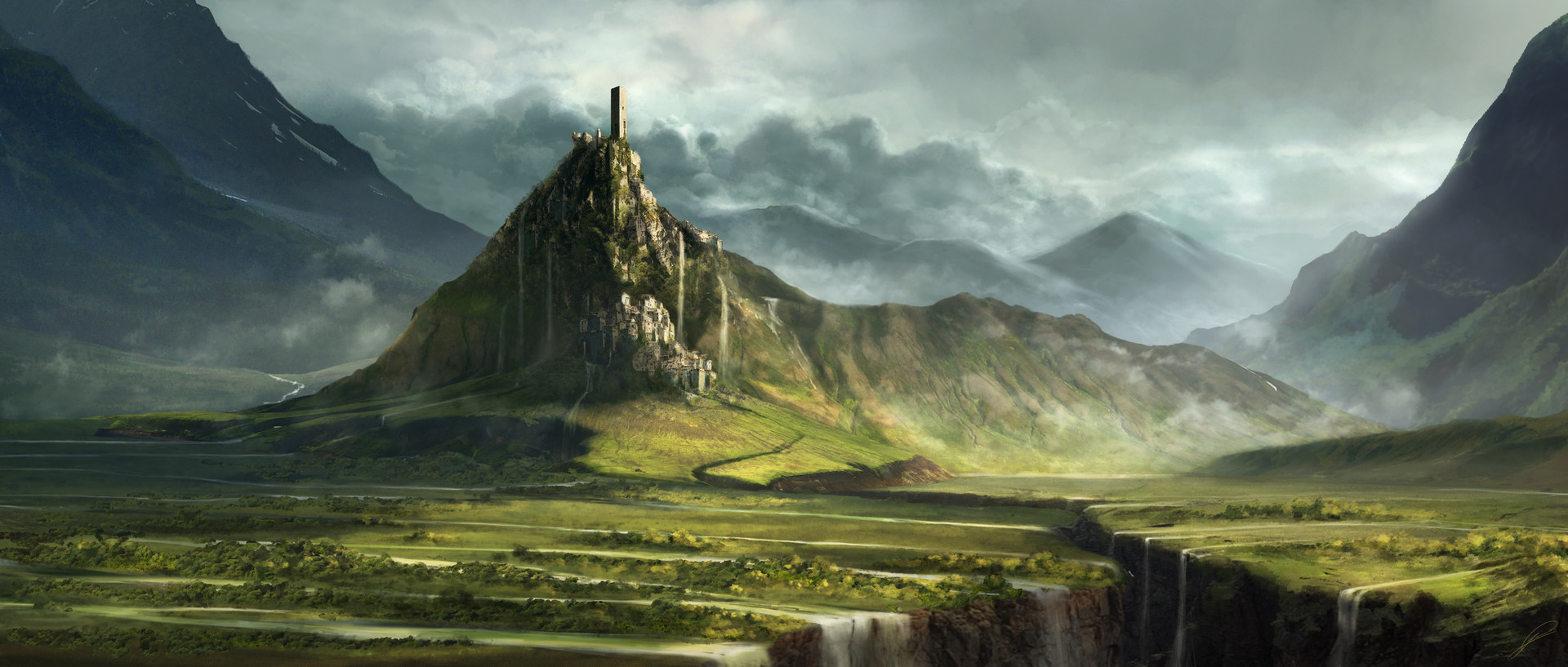 ('Ravine Castle' by Jonah Booth-Remmers)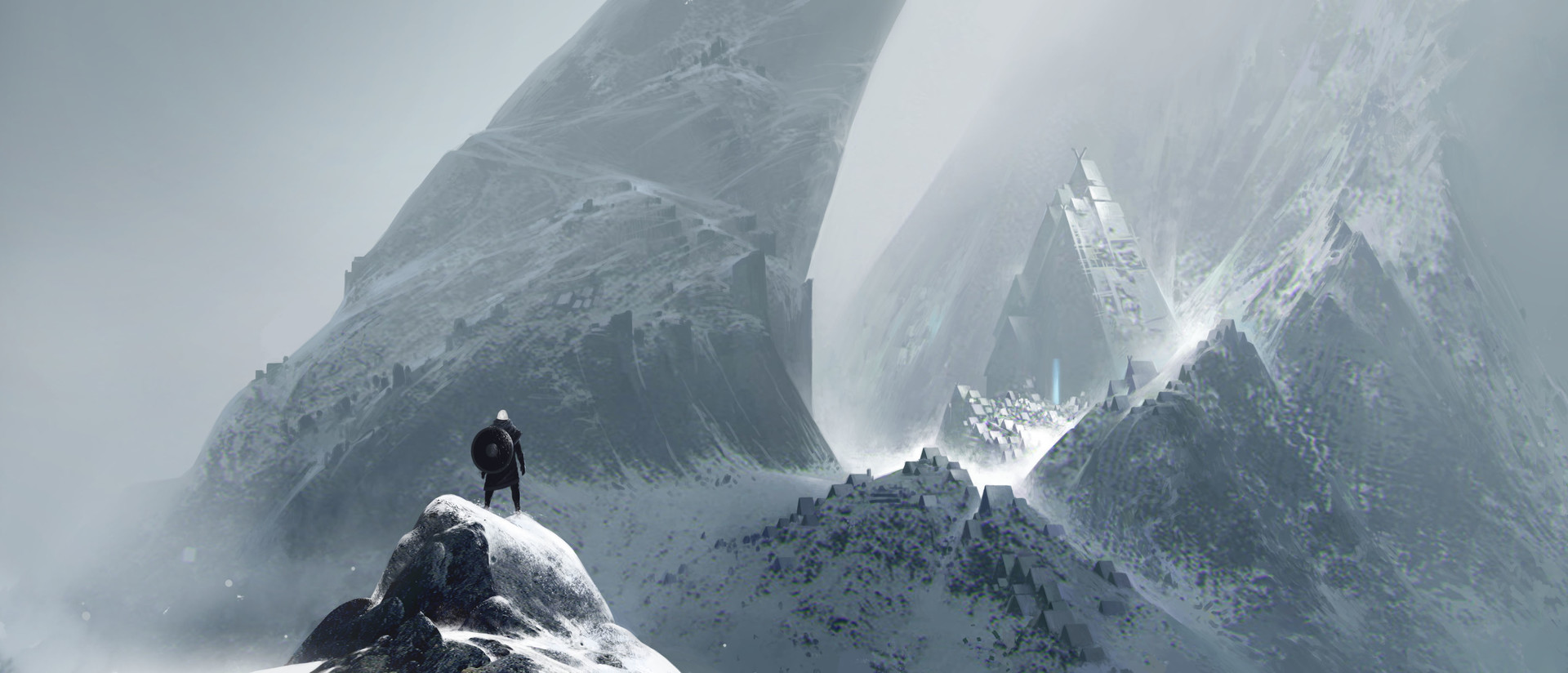 ('House of Winds' by Max Bedulenko)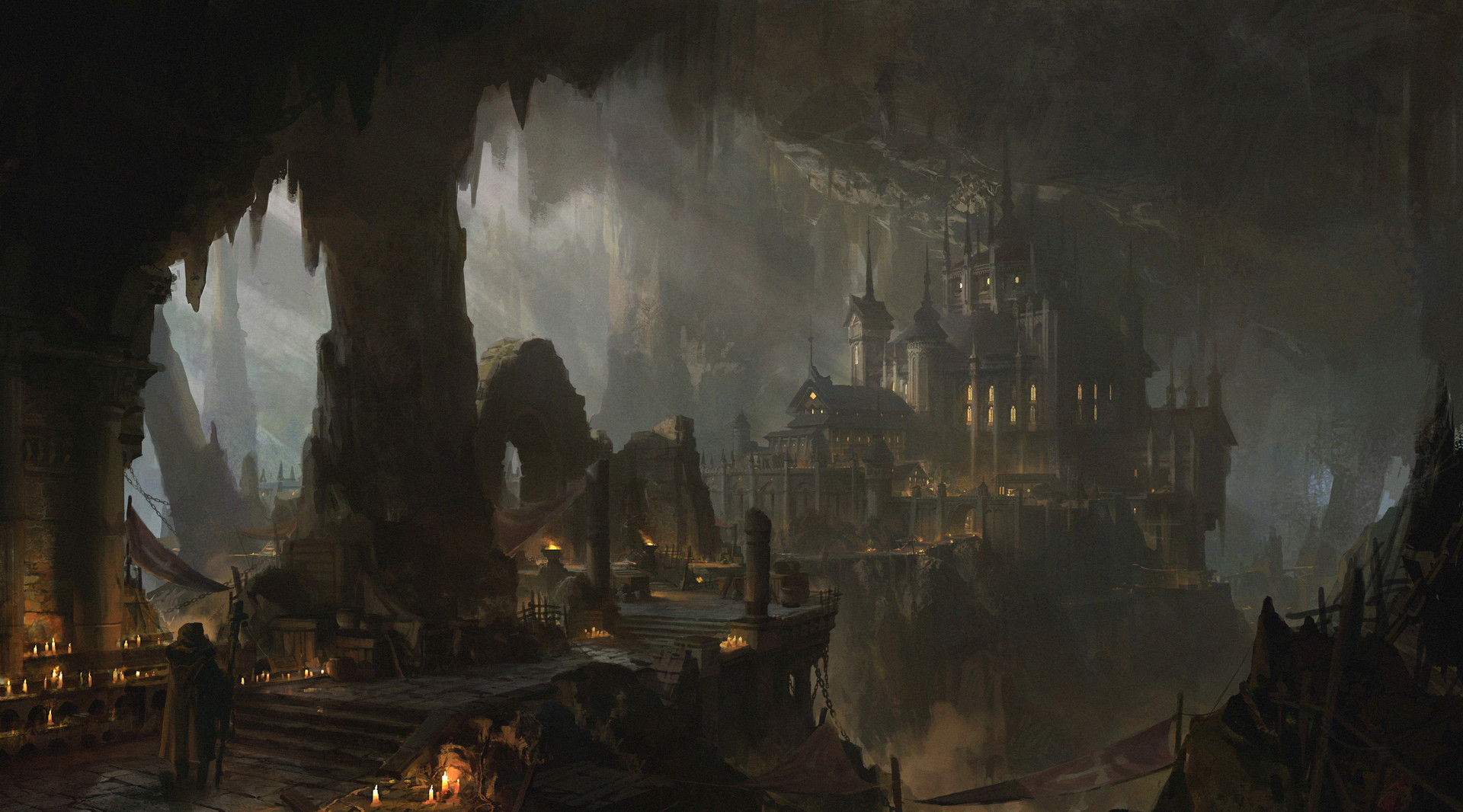 ('Dark City' by Lok Du)