Writing Excerpts:
(NOTE: I have pulled the majority of my samples as I am working through developmental edits with Reedsy at the moment. This prologue will change, too, but it should give a decent idea of the tone/spirit of the book.)
Imagery in Kingdom of Dreams:

The below samples are all original works that I created to help illustrate my story.
Regarding my style of art, I'm a huge fan of chiaroscuro (using strong contrasts between light and dark), and love to use it in both my words and images.
A sample from the book: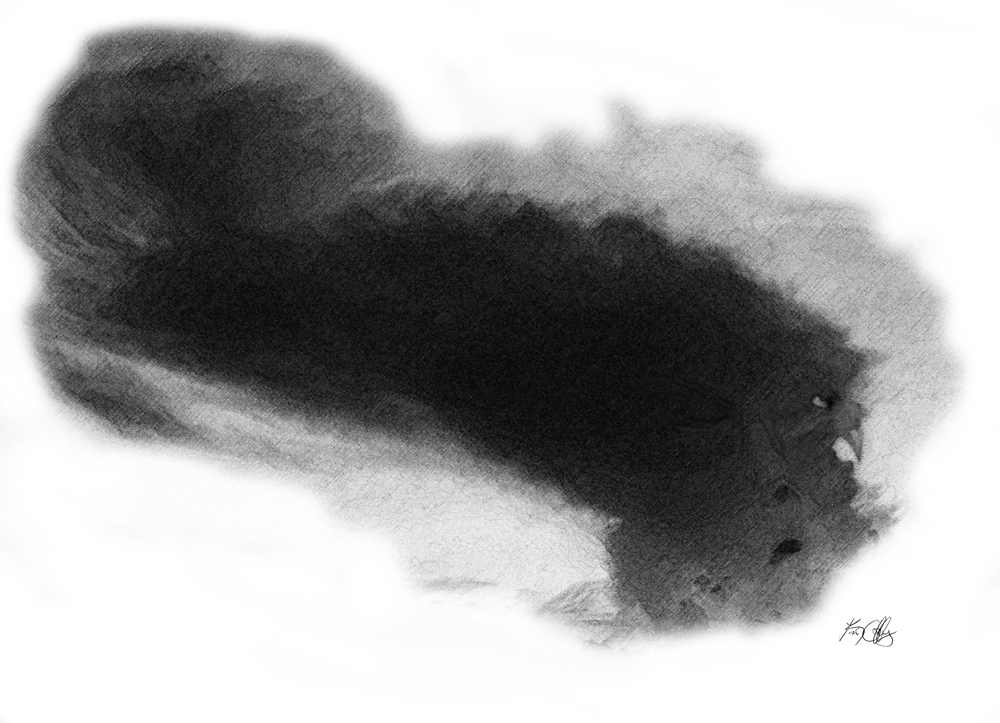 About the Author/Illustrator.

I'm a Hybrid Graphic Novelist/Illustrator. Picture a geek with a dash of Freak. I majored in Studio Art at James Madison University with a concentration in charcoals as my preferred medium. I like to take silly walks on the beach. I'm a lucky husband and proud father of two boys, and an Australian Shepherd that gets to sleep on the bed and is generally free to walk about the cabin.
Next Steps...
Kingdom of Dreams is fully written, and being edited to turn over to Inkshares. A timeline counting down to publication will appear as soon as possible. Please keep the orders coming!
I can't thank you enough for your support. Enjoy my blood, sweat, and tears! Please reach out with any feedback or questions to: @kevinocoffey or like my Facebook & Instagram pages. See you soon!
A note about Inkshares and this project:
What is Inkshares, how does it all work? This link is for anyone new to this site!: Inkshares FAQ.