Journey is a short story that leads to the novel;


The purpose of this crowdfunding campaign is to prove to the publisher and the bookstores that we are capable of building a readership and a market for the book. Every purchase is a vote of confidence and support and is VERY MUCH APPRECIATED!

--------------------------
Disclaimer
SecretAgentMan takes place on an Earthlike planet within a parallel universe. Any similarities to actual persons, places, planets or events is either purely coincidental or due to the inherent nature of parallel universes.

------------------------

SecretAgentMan ™ (aka S-A-M) is an epic work of historical fiction, set primarily in New England from 1955 to the present day. A fictional biography and a serialized novel in progress; it details the "Life and Times of Lawrence Howard". Each chapter melds a year in the life of Mr. Howard with the defining local, national and international events from that time.

Lawrence Howard is the re-incarnation of Albert Einstein and the novel is a vision of what someone with Einstein's intellect and personality would do in today's world.

S-A-M will be a serialized, multi-volume work. Volume 1 is a manageable novella size so that it can act as an easily accessible introduction to the series. This will keep production costs down, speed up the publishing cycle and make the book a quick read. In today's fast-paced world, people like quick and easy, so that's what we'll give them.
Volume 1 covers 1955 to 1960 along with a sneak peek of sample pages from future volumes.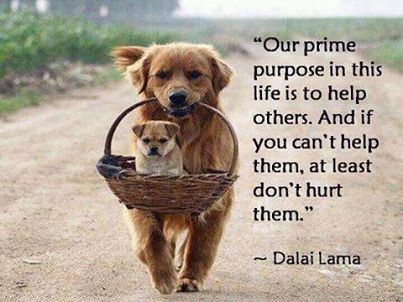 SecretAgentMan's Life Philosophy

---------------------------
The following is an excerpt from a recent interview with Richard Saunders:

"One of the main elements in this project relates to what I refer to as "method- writing." I first devise a sub-plot outline, then I attempt to "act-out" that plot in real-life and in real-time. I basically ask and answer the question "What would Lawrence Howard do in this situation? I then "impersonate" my protagonist (Mr. Howard); attempt to bring my plot-outline to life and finally write the story of how it all played out, only slightly fictionalizing the real-life escapades by changing the names of the original participants.

Lawrence Howard excels at almost everything. I obviously can't come remotely close to that standard, but I always try to emulate him as best as I am able to when I'm in "The Impostor" mode. I chalk up any impersonation failures to experience and in the final analysis, the best successes are (I believe), fairly noteworthy. But of course I'm hopelessly biased and you kind reader, will be the ultimate judge".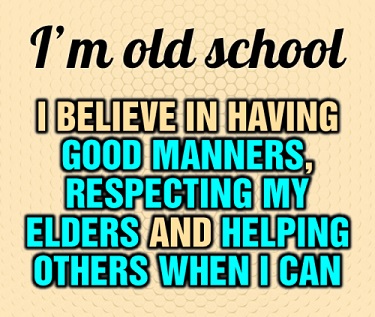 SecretAgentMan is Old School - Are You?
---------------------------------------
Message to my readers (and fans, if I have any:-)

It is my hope that you will enjoy having played a key role in ensuring that the release of this novel was given a fair chance by generously deciding to pre-order the book and telling others about it. I invite you to be able to claim a share of its success and to celebrate the eventual outcome with me. Or mourn the demise of the dream if it is not well received. For misery does indeed love company:-)

I humbly ask you to consider becoming a supporter here and helping me turn these dreams into reality. If we are successful in this effort, you will be able to proudly state that you were in on the "Secret" from the beginning and helped make it happen right here on Inkshares!
Here's what You can do to support this project!

1. Order at least one copy of the eBook or hardcover.

2. Talk to a friend and tell them about this exciting project; bring them to this website as a supporter, and encourage them to find just One more supporter themselves. Also consider talking it up on social media and in email correspondences. Send out links to this page and to http://www.secretagentman.org.

Check back often at secretagentman.org for updates to the project, media, interviews, author appearances etc.

On Twitter, include the link along with the hashtags #secretagentman and #EinsteinReincarnate.

If you could bring Just One More Person on board and that individual can bring in One More Person, then we can build chains of support to ensure that the book gains some level of visibility in a crowded and highly competitive marketplace.

Thank you so much for taking the time to review my project!