Dec 1, 2018
Happy December everyone!  Long time no chat!
Well during that long time, I sure have been busy! So busy that More Fun and Games, the sequel to the novel you preordered back in 2016 is just about ready!  How just about? Like within 2 weeks just about!  
And here's the cover!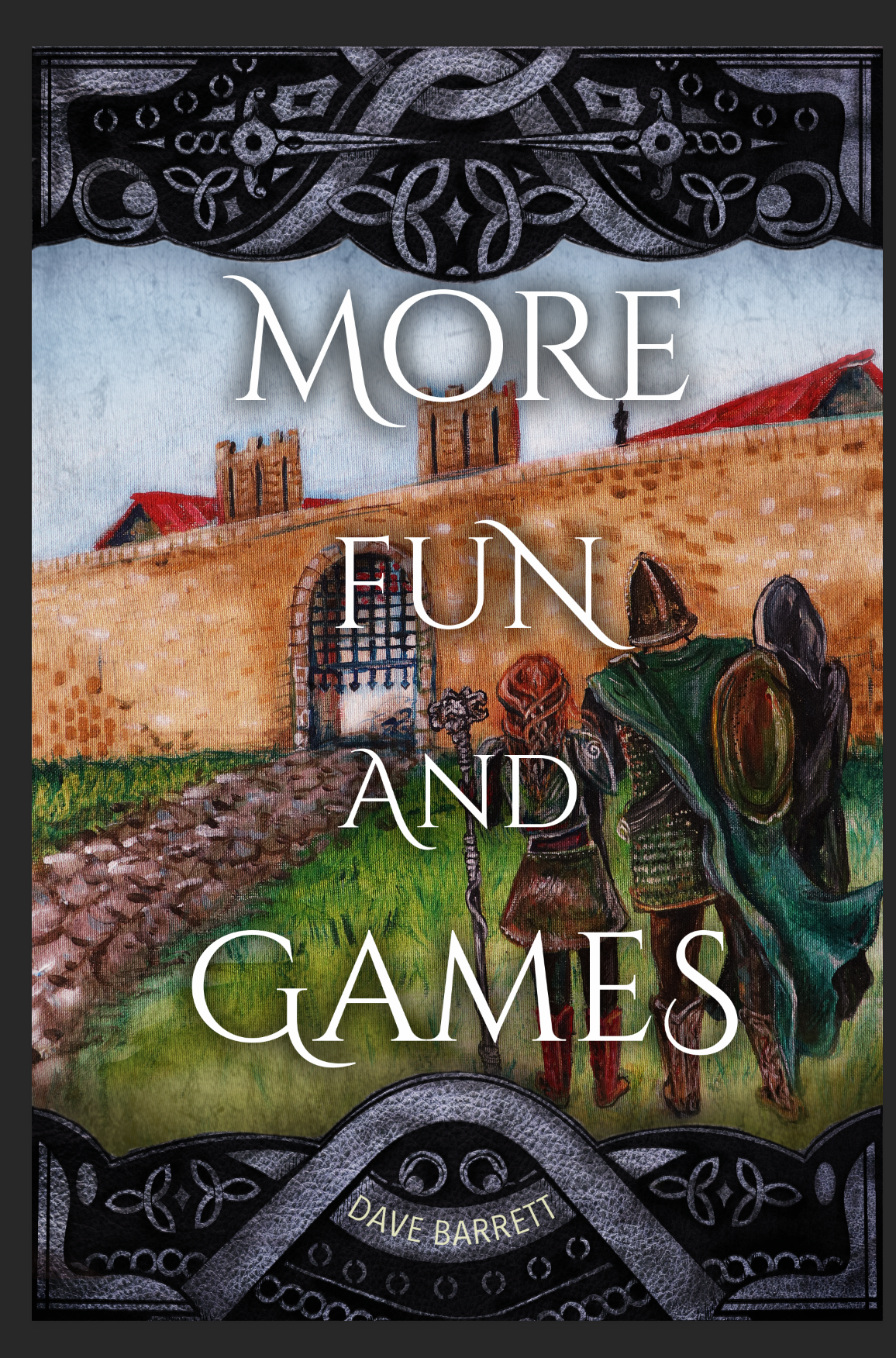 More Fun and Games is clocking in at about 62,000 words, or about 20% longer than It's All Fun and Games, and is chock full of adventure, intrigue and humor! Allison and the gang, having come to terms with their new world, continue eastward toward the Arcanum and their quest to defeat Magnus, the Arcanum's wizard king.
But like any good adventure, things don't exactly work out the way they expect. They make some new friends, make some new enemies, and discover that the longer they spend within the game the more they become their game characters. Early readers have gushed over it, so I know that you'll like it too!
 I'm so excited!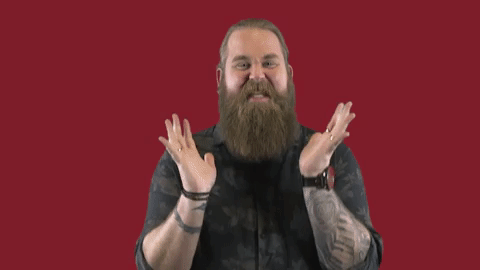 Current plans are for the ebook will retail for 4.99, and the paperback 9.99 (I hope…stay tuned...).
 So, how do you go about getting the next installment? As you may remember, the Inkshares crowdfunding program didn't work out, so I'm self-publishing it. It will be available on all ebook platforms, at your favorite online retailer, but also available at your friendly local bookstore - ask them to include it on their next order from Ingram! Support those independent bookstores if you can! 
Even better, through a partnership with my own friendly neighborhood bookstore, The Briar Patch, if you live somewhere far away and would like to get an autographed copy, we'll ship em to you! And of course, if you're local, I'll hopefully have a release party scheduled soonish. Check out my Facebook page if you want to stay in the know.
 Now, I've got a secret to share with you
 Oh yes I do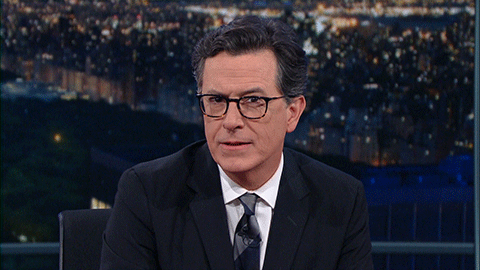 On release day (TBD, 2nd week of December at some point), the ebook will be available on amazon for only 99 cents. That's right!  Only 99 cents! Early purchases and early reviews make a huge impact, so if you were planning on buying the ebook, there's a 4 dollar savings for you by getting it on release day. 
If you were planning on buying the physical book, please consider spending the extra 99 cents on release day. If you do, I'll knock a dollar off your physical book purchase at the Briar Patch (either online orders or local shoppers). There's a little tag you get for #1 new releases and #1 best sellers in your book categories, and I'd love to get one or both! 
To all of you who have poked and prodded and pestered me to release book two, thank you so much for your encouragement, faith, and patience. I just wrapped up Endgame during National Novel Writing Month, and I think you're going to like that one too. Hopefully it won't be another 2 years!
Thanks!
Dave
PS - you may get this message more than once, since I'll be sending it out to a couple mailing lists, and there's some overlap. I apologize for the spam.