A diverse group of seven NASA astronauts are chosen for the first crewed expedition to the red planet: Kurt, Norbite, Kara, Rin, Aditya, Anesh, and Akshara. For some unknown reason, Aditya tries to sabotage the ship and then kills himself, leaving a trail of frightening implications with no time to investigate. China has launched its own mission to Mars in an attempt to claim territory and other countries are not far behind. Events back on Earth and on Mars complicate and raise the stakes of their mission. The team needs to work together to survive the unforgiving surface of Mars, but a lack of honesty threatens to tear them apart.
In addition to the obvious space travel enabling technology this book touches on AI, life extension, bio-tech, nano-tech, augmented reality, robots, 3D printing, and other probable near-future advances. The general idea is optimistic, although of course a lot of stuff goes wrong.
Although clearly about going to Mars, this story is really about persevering even when everything seems to go wrong. It's about a group of people from different backgrounds and religions working together to survive in harsh circumstances. And it's about how we as a society reconcile the need to protect our planet with the desire to push the boundaries of science and exploration, with all of our cultural baggage in tow.
Please support First on Mars: This book needs to reach 250 pre-orders by the end-date in order to get edited and published by Inkshares. If the goal is not reached, all backers are refunded. Please pre-order and support First on Mars to help bring this Mars mission to life! Share it on twitter, facebook, tumblr, email, shout off roof-tops, whatever!
Perks:
Every pre-ordered paperback will be signed.
The first fifty paperbacks will include a mission patch.
Every order at the "Patron" level includes all of the above, plus a secret perk.
Donations: For every pre-order of First on Mars the author will donate $1 to the AFSP (American Foundation for Suicide Prevention).
About me: My favorite sci-fi authors and influences include Kim Stanley Robinson, Arthur C. Clarke, Isaac Asimov, Ray Bradbury, William Gibson, Neal Stephenson, Cory Doctorow, Vernor Vinge, and of course Andy Weir. See my about page for more.
Inspiration: Early last year I was summoned for jury duty. I brought along my kindle to pass the time and bought a book I had heard a lot about, The Martian by Andy Weir. My imagination was rekindled about Mars. After that I spent a lot of time researching Mars, paying attention to new discoveries, and eventually started writing science-fiction about it. I also live in central Florida so I'm hyper aware of the progress (or lack thereof) of the space program. I'm disappointed that human space exploration doesn't get more attention, but I'm also excited about what NASA, SpaceX, and others are doing. Also I have two small sons and I want them to look forward to a brighter future.
Twitter: @landontrine Facebook: LandonTrineAuthor Web: landontrine.com

Start Reading:
Chapter 4: Nothing is Final
Chapter 7: Home Sickness
Hellas Basin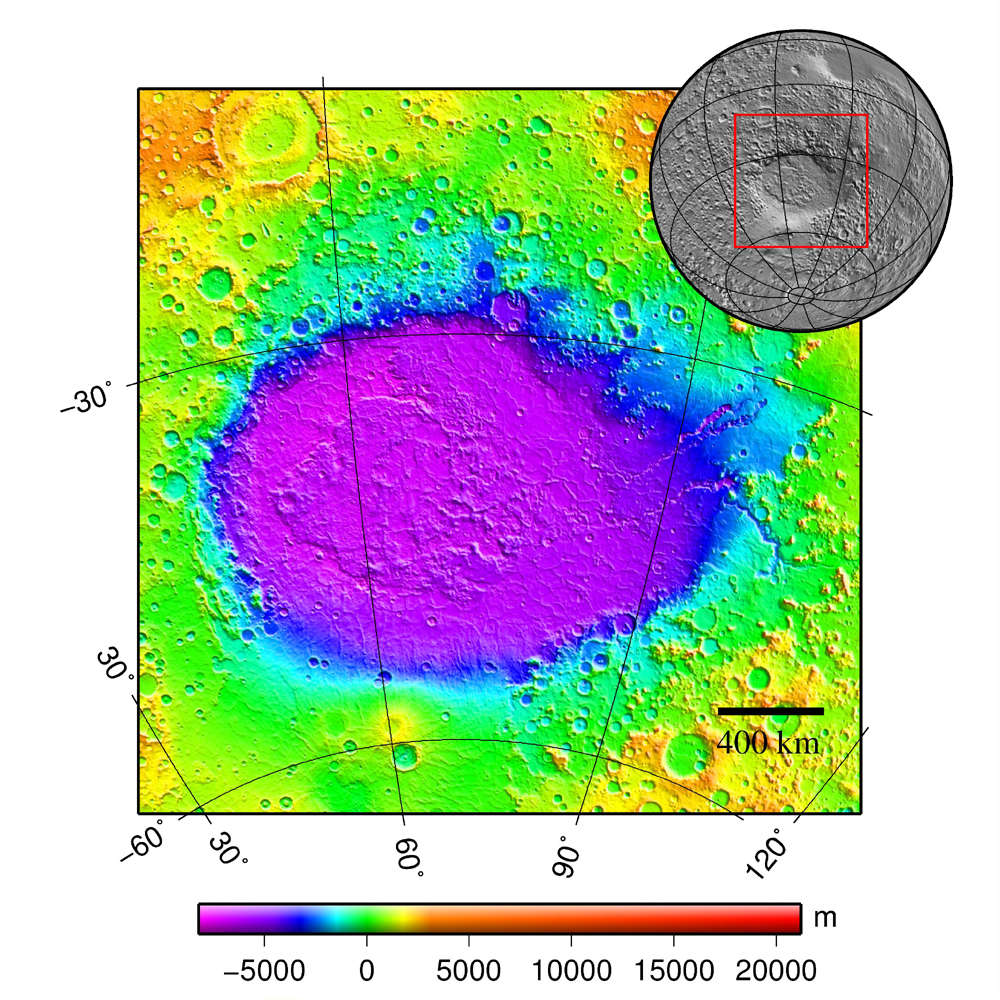 ChemCam Spectrum analysis of Mars