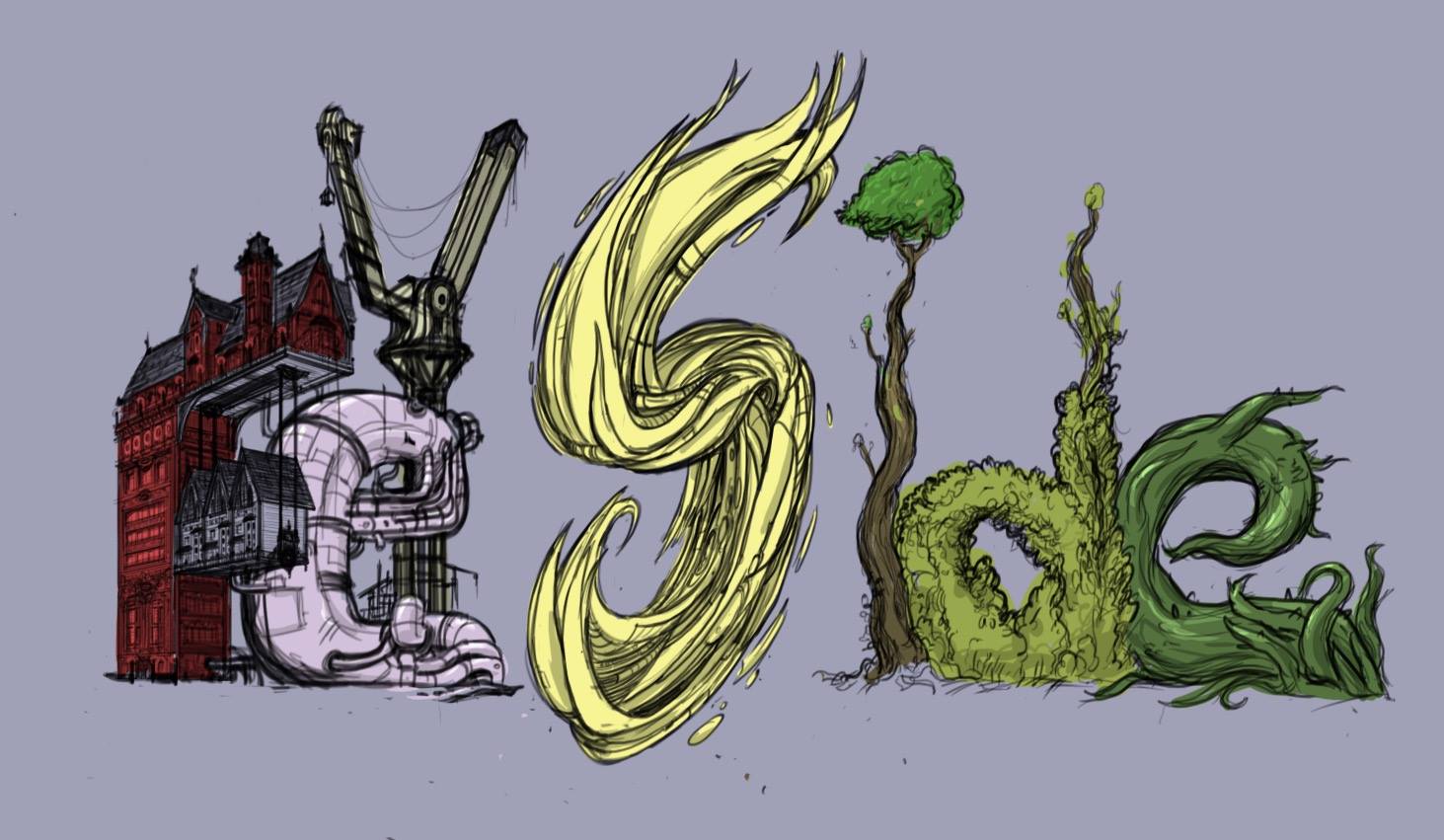 Journey Through The Thinning...
Beidon Forge-boy cherishes nothing more than his apprenticed trade... except for his secret dreams of a life with his childhood companion Emlie Hubbleton, whose highborn status binds her tightly to the mundane workaday world of the Trade Baronies, yet who not-so-secretly lusts for a bygone era of myth and magic.
When an escalating chain of coincidence opens a lost-to-legend portal, Emlie doesn't hesitate to follow the perilous faery trickster Foxglove under the earth and into the surreal otherworld of Feyside, home to the faery hosts that mankind has disavowed... yet perhaps not escaped. Her departure propels Beidon out of settled comfort and into an unlikely partnership with the formidable Black Laurn, a hunter of faeries tracking the fugitive pair.
Emlie's jaunt through realms of magic and imagination contrasts with Beidon's misadventures across a roughneck world of industry and struggle, though danger abounds equally in both milieus. After several fleeting intersections, their paths finally converge at the ancient stronghold of the Faery Courts. There, Foxglove draws Emlie into a Royal intrigue whose outcome threatens to shatter worlds, even as Beidon and Laurn wage a desperate battle for her recovery. But does ever-more-unearthly Emlie desire rescue at all?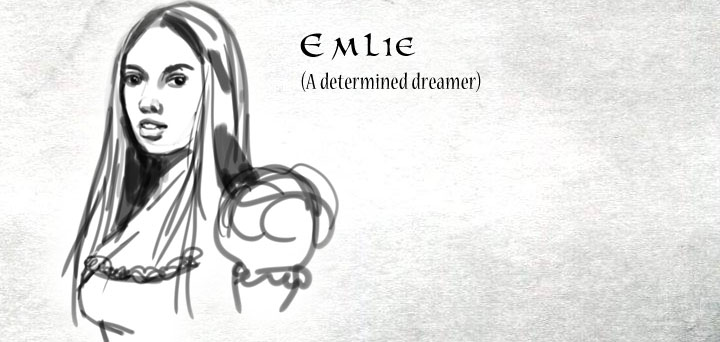 ...And Discover FeySide
Feyside is high fantasy in a unique setting that eschews all the usual trappings in favor of bold new invention, and a traditional tale of mythologically-flavored adventure infused with steampunk gadgetry and a wry modern sensibility. Complete in itself at 405 pages, it also the first part of an anticipated two-volume story that will see the intertwined destinies of Emlie and Foxglove, Beidon and Laurn, and the two worlds they straddle through to their cataclysmic conclusion. Full of thrilling action, lush descriptions and droll dialogue, it is a story where the deeply personal counts for as much as the transcendently cosmic, with the fate of worlds hinging on the vagueries of the human heart.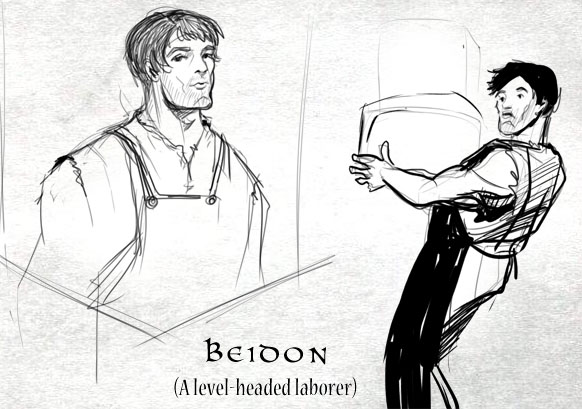 Who Wrote It
Hi, I'm Peter. I'm a media longtime media professional - chiefly an Internet person and dotcom survivor, but with occasional forays into linear media (I contributed to the "timeless classic" The Barbie Diaries), video games (some work on the seminal original Rock Band, some more work on the slightly-less-seminal Cabela's Adventure Camp), live theater (created projected imagery for Mabou Mines' FINN and Ben Munisteri Dance Project's Terra Nova) and multimedia magazines (remind me to tell you the story involving a New York Times multimedia piece, a surprise trip to California and a very broken ankle sometime.) I've taught college classes on animation and game design, delivered pizza for a children's party place (look, everybody has to start somewhere), and visited with Battlestar Galactica's Richard Hatch to talk spacegoing arcology design... and macrobiotics.
Now I've drawn on all of that experience to write a book.
Hopefully it's turned out better than the ankle thing or the pizzas!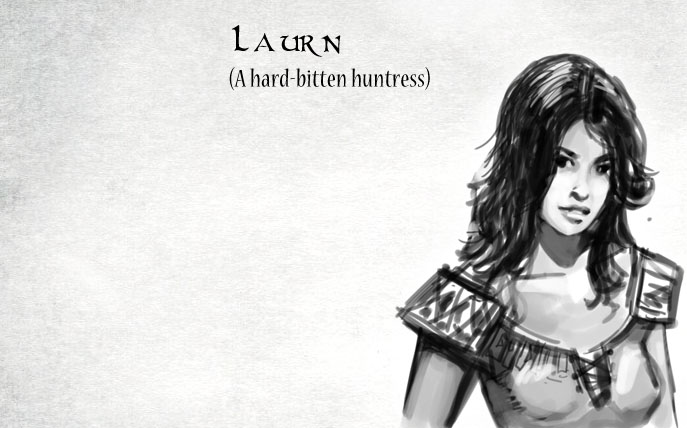 Who's Designing It
The massively talented LJ Ruell has agreed to grace the project with his keen design eye. LJ is an artist and illustrator with a number of projects and gallery showings beneath his belt. Internet historians may also recall an art project of his as the beneficiary of the first successfully funded Kickstarter... don't ever tell him, but I therefore consider him a good-luck totem and his participation a major source of positive ju-ju for this crowdfunding project! LJ will be helping to lock down the depiction of the characters, the gear, and the worlds of Feyside and the Sixteen Baronies. We're also talking cover art and interior flourishes, while LJ cranks out some keen preliminary designs for our four lead characters as featured on this page.
Where It Stands
Feyside is fully written, though perhaps a bit woolly. Once funded, I'll make use of Inkshares' editorial resources to give the book a good quick shave-and-a-haircut with the aim of cleaning it up and getting it into your hands and onto your e-readers as rapidly as possible. I will also hopefully soon be sharing some VERY exciting news regarding a collaborator who will be coming aboard to illustrate Feyside, giving it a unique and exciting visual identity.

Stay tuned for updates here, friend me on Facebook, or follow me as @drgahnzo on Twitter. Thanks for your interest!