Yesterday I spoke in Parliament with people considering whether the UK should allow Rupert Murdoch to take over all of Sky broadcasting. I was joined by some brave and talented journalists, Kelly Wright and Jessica Golloher, who told stories of abuses of power and decency at Mr. Murdoch's Fox News Channel. Today is the last day for me to secure funding for my book, a wild account of how I escaped my apprenticeship with Roger Ailes. Would you please consider pre-ordering some copies by midnight Pacific time? Even $10 e-books count toward my goal!
@JPLindsley
Bloomberg: "Fox News Employees to Meet UK Lawmakers to Protest Sky Deal"
Politico: "A Roger Ailes Protégé Bares His Soul"

Heir apparent to America's most powerful news mogul

Later, enemy number one of the same
Recruited by Russia
Underfed at Chuck Norris's house
Overstuffed at the Olive Garden . . .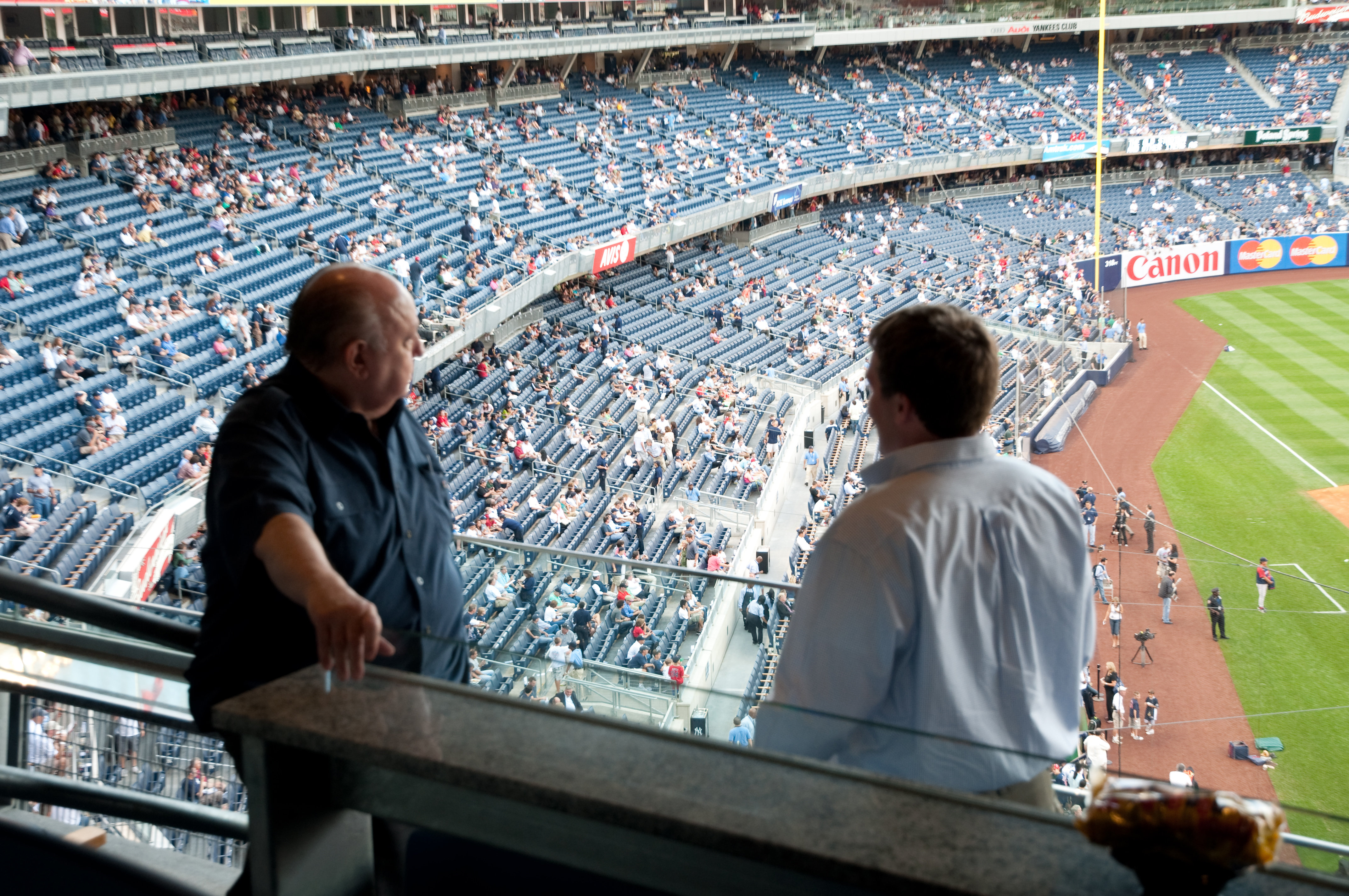 JP Lindsley tells the frenzied story of how he came to be apprentice to and later enemy of Roger Ailes, the man who built Fox News, the most powerful media channel in America. Caught up in the highest levels of American media and politics, Lindsley experienced the crippling effects of power and paranoia. Told from the perspective of alter-ego Jack Reynard, Fake News, True Story is a psychological picaresque plumbing the darkness that drives tortured souls to the maddening summit of power.
Click "Read" above for sample chapters.
From Politico: "A Roger Ailes Protégé Bares His Soul" by Eliana Johnson (Sunday, 9/17/17; The Politico Magazine Profile)
Now, a little more than six years after Ailes' failed attempts to silence and banish him, Lindsley has written a novelistic memoir about the two years he spent at Ailes' side. He spoke with POLITICO in his first on-the-record interview since he left Ailes' employ in April 2011.
"What Fox News Taught Us About America" by JP Lindsley
Ailes could slap labels that stuck on people and policies regardless of accuracy. He claimed to despise the Rules for Radicals devised by leftist Saul Alinsky, but he followed those rules fiercely. We report, you decide meant "we craft the narratives, you follow our lead." Ailes did not listen. He told.
"The Flag Itself Is Kneeling. Does That Bother Mike Pence?"
The suffocating sanctimony governing these disputes is why I left my position as protégé to Roger Ailes at Fox News. In that frenzied world, there was no time for reflection; there was no room for nuance or discussion.
Stay posted by following JP Lindsley:
Facebook | Twitter: @JPLindsley | JPLindsley.com
Press Inquiries:
Jennifer Bond | Bond Moroch | jbond@bondmoroch.com
Publishing Inquiries:
Matthew Guma (agent) | matthewguma@icloud.com
750 pre-orders needed for full publishing and distribution! Many thanks to all supporters.