Mar 20, 2017
Yes, I've been quiet for a while. Didn't feel like blowing you guys up with the same old "stuff is happening, *clickety clack*" even though I've been diligently at work.
I was awaiting the final round of feedback, and it was monstrously wonderful. Michael Haase provided it. He's the author of The Madenss of Mr. Butler and all around swell dude. Having incorporated many of his fine suggestions I can say ...
Bombs away!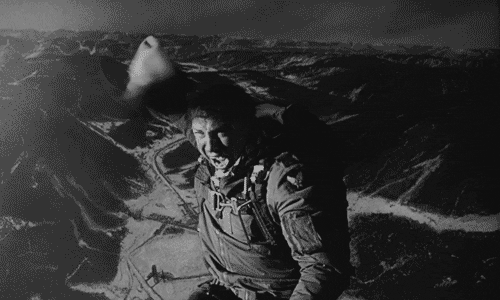 That is: I've submitted the manuscript to Inkshares!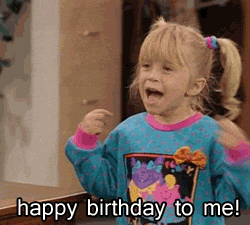 What does this mean? It means that I cannot tinker and putter any longer. It means that however long it takes Inkshares to copyedit it, for me to approve the changes, and then for them to send it to press is how long you'll wait to have it in your hands. It means that it's finally happening. This book that seemed like it might never exist is coming. It's real. It's happening.
And it feels wonderful.
Thanks to all of you for all you've done for me. I'm grateful.