Oct 31, 2017
HAPPY HALLOWEEN EVERYBODY!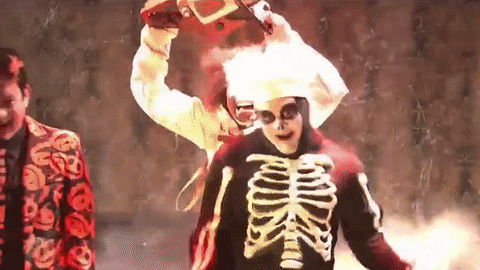 TODAY IS THE OFFICIAL PUBLISHING DAY FOR DAX HARRISON! The book is now out in the world for purchase! Go forth! Tell your friends! Tell your family! Tell that one guy at the office who doesn't talk much and always sits in the corner of the break room by himself! (He could probably use a friend)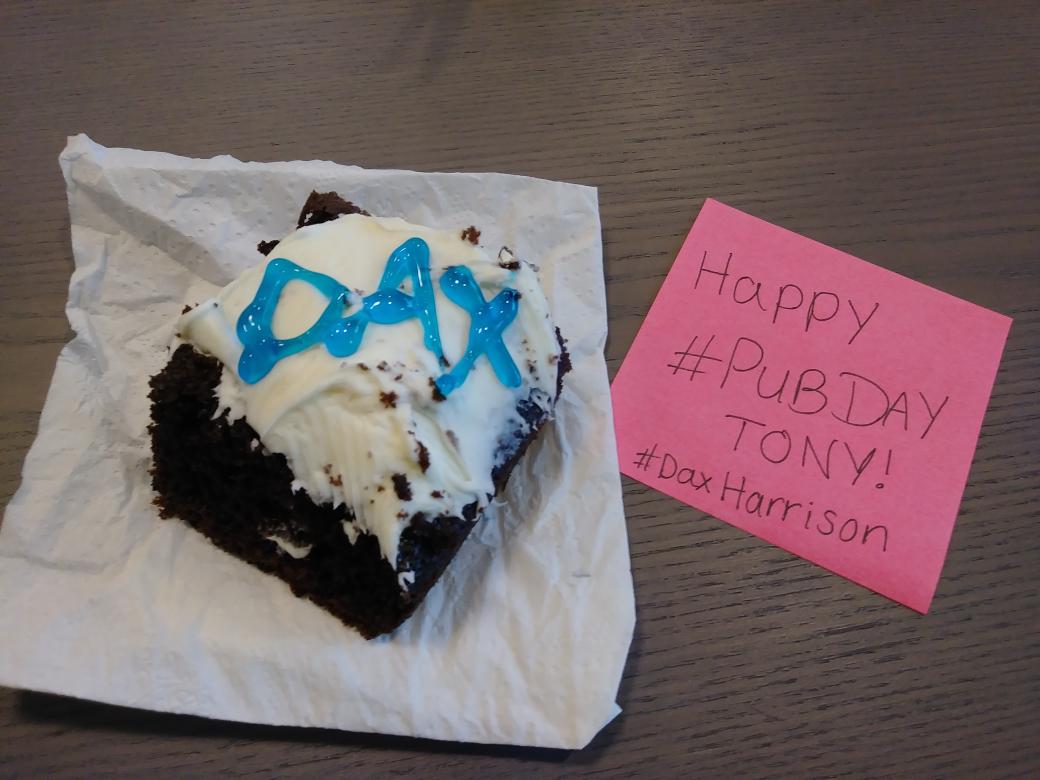 You all should have received your pre-ordered copies by now. If not, get in touch with the Inkshares team at hello@inkshares.com and get your books!
And once you've read it, I highly encourage you to
leave a review on Amazon
! Even just a few quick words can help more people find the book online!
EVENTS IN THE SOUTHERN CA AREA!
Orange County: On Saturday, December 2nd, I'll be signing books at Barnes & Noble Fullerton! I'll be starting around 9AM and hanging out through the morning hours. (Or until they say "TAKE A HIKE, YOU BUM!") Come say hi, bring your book, or grab one in-store and I'll sign it!
Barnes & Noble Fullerton
1923 West Malvern Avenue Fullerton, CA 92833 
San Diego: On Saturday, December 9th, I'll be at Mysterious Galaxy bookstore in San Diego! They're throwing a holiday party with a collection of authors (including me) chatting about their books. Have some refreshments, watch me make a fool of myself with a microphone, and get your book signed! Begins at 2PM.
Mysterious Galaxy
5943 Balboa Ave #100, San Diego, CA 92111
AND LAST BUT NOT LEAST... Because of the overwhelming response to the book cover art, and because Dax himself is quite the carnival barker of a sell-out who wouldn't think twice about merchandising...
I GIVE YOU DAX MERCH!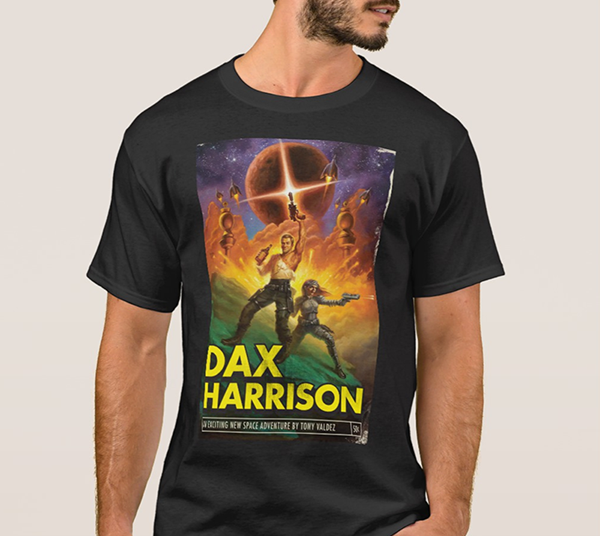 CLICK HERE TO VISIT MY SHOP
 at Zazzle.com. Currently, there's a coffee mug and two shirts available. I'm still fiddling with the platform. But for anyone crazy enough to want it, there it is. As a wise Mel Brooks once said...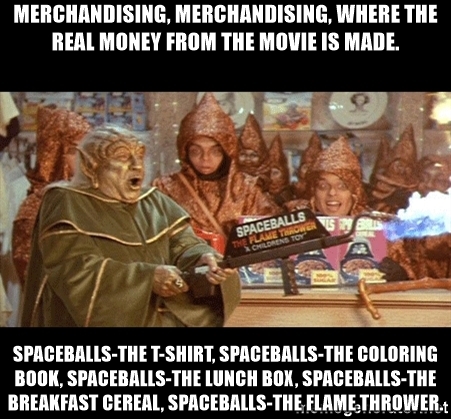 Cheers everyone!
-Tony