CROW'S GAMBIT HAS QUALIFIED FOR QUILL PUBLISHING
Yes, it's true. Thanks to your great support Crow's Gambit has secured a spot for publishing with the Quill Imprint. I am busy editing the draft now to get the story in shape.
DONATIONS TO THE LE SUEUR PUBLIC LIBRARY
We're now partnering with the Le Sueur Public Library! $1 of every copy sold will be donated to support programs at the library.
BOOK SYNOPSIS

On Net-Day the alien Sylph shut down all aeronautics on Earth. No more planes, or rockets, or satellites. Society had to adapt and reinvent itself in a new reality that didn't allow for many of the things people had come to take for granted. In this world Cassie is one of a new breed of barnstormers. Drone pilots that fly low and fast in violation of human law and alien weapons.
When an eccentric billionaire approaches Cassie to help him reclaim mankind's place in the heavens she is pulled into a world of political intrigue and cutting edge technology. All of it constrained by an indifferent alien species. Using her engineering skills and innate piloting ability they are on the verge of breaking free.
However, powerful forces on Earth don't want a change in the new status quo. And then there's the Sylph. If humans return to not only the skies but space…how will they react?
WATCH THE QUESTION AND ANSWER VIDEO (click here)
ABOUT THE STORY
Crow's Gambit came from many hours thinking about the impact of aviation and space flight on society. How would society adapt if all of that was taken away? The story came together as a project for NanoWriMo in 2015. Last summer it was originally presented to the Inkshares community during the Draftshares.
Currently it is in a completed "skeleton" draft form waiting to have a little more information added. The story just scratches the surface of this world, its political intrigues, and the secrets behind the alien Sylph. There is plenty of room for more storytelling down the line.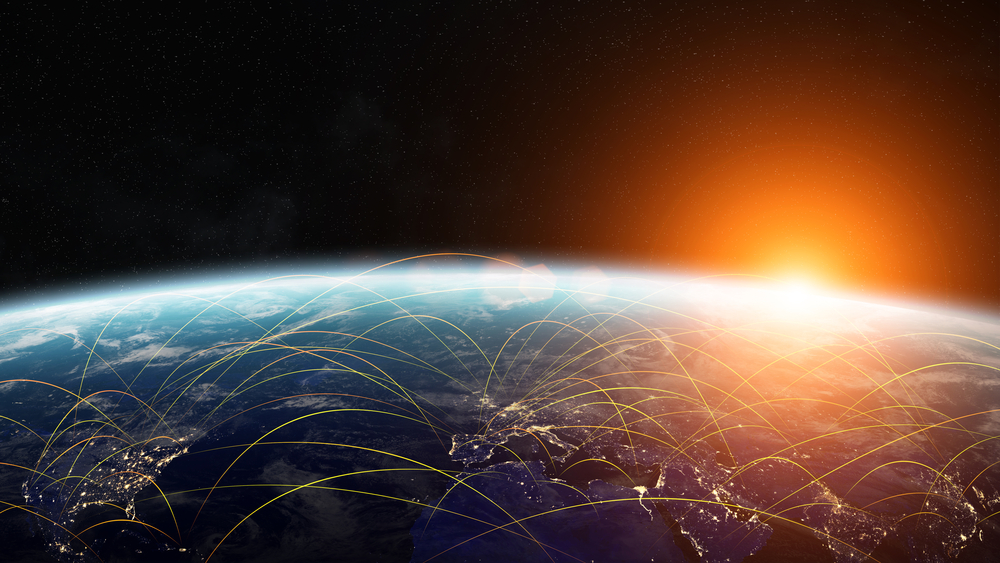 SUPPORTING THE STORY
I would be very grateful to get your support for the story. There are several ways you can help.
Tell your friends about it.

Offer some feedback on the story.
Recommend it on Inkshares.

And best of all, Pre-Order it!
ABOUT THE AUTHOR
Like my profile says in my full time job I'm a Professor of Mechanical Engineering and in my free time I train and run ultra-marathons (that means they are longer than 26.2 miles and usually on trails). Always an avid reader I've been exploring my talents as a writer for a few years through things like NanoWriMo, Camp NanoWriMo, and Inkshares.
Crow's Gambit has many connections to the space industry. I was exposed to some aspects of this during my graduate studies working on Space Grant Consortium and NASA funded projects. My PhD dissertation was titled "Numerical Investigation of Physical Vapor and Particulate Transport Under Microgravity Conditions"…aka, crystal growth in space. One of the high points of this work was getting to see people constructing actual experiments to fly in space at the NASA Lewis Research Center (which has since been renamed the Glenn Research Center).
HOW TO CONNECT WITH THE AUTHOR