Crow's Gambit is now available for purchase in Ebook and print form through Amazon.
There are some big news items to discuss with you. As you know, Crow's Gambit was one of the last books accepted into the Quill Imprint of Inkshares for publishing. The book was in the editing queue with a month or two remaining until the process would start. However, I have made the decision that the best future for Crow's Gambit exists outside of Inkshares. I have asked that the book be pulled from the queue for publishing.
I have learned much from my time on Inkshares and will continue to support my fellow authors here. I have great appreciation for the encouragement of you, my Supporters, and Inkshares during this process.
What does this mean for you, my supporters?
You should have already received a refund from Inkshares. If you have not received your refund in the next couple weeks please contact Inkshares to inquire (hello@inkshares.com).
What does this mean for Crow's Gambit?
First, do not panic. You will still be able to read the Crow's Gambit story. It will be available in ebook and Print on Demand at the end of March.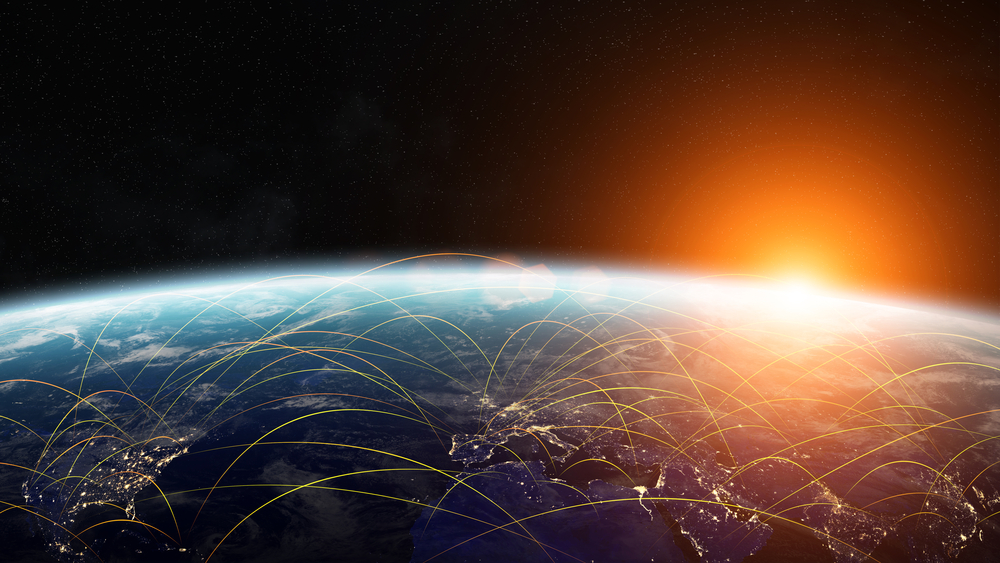 ABOUT THE AUTHOR
Like my profile says in my full time job I'm a Professor of Mechanical Engineering and in my free time I train and run ultra-marathons (that means they are longer than 26.2 miles and usually on trails). Always an avid reader I've been exploring my talents as a writer for a few years through things like NanoWriMo, Camp NanoWriMo, and Inkshares.
Crow's Gambit has many connections to the space industry. I was exposed to some aspects of this during my graduate studies working on Space Grant Consortium and NASA funded projects. My PhD dissertation was titled "Numerical Investigation of Physical Vapor and Particulate Transport Under Microgravity Conditions"…aka, crystal growth in space. One of the high points of this work was getting to see people constructing actual experiments to fly in space at the NASA Lewis Research Center (which has since been renamed the Glenn Research Center).
HOW TO CONNECT WITH THE AUTHOR