Love, Lies, Opera.
Come to Me, Darkness, follows former New Orleans exotic dancer turned international opera star, Lily "Lil" Babineaux, as she uncovers the dark and possibly murderous past of her fellow singer and girlfriend.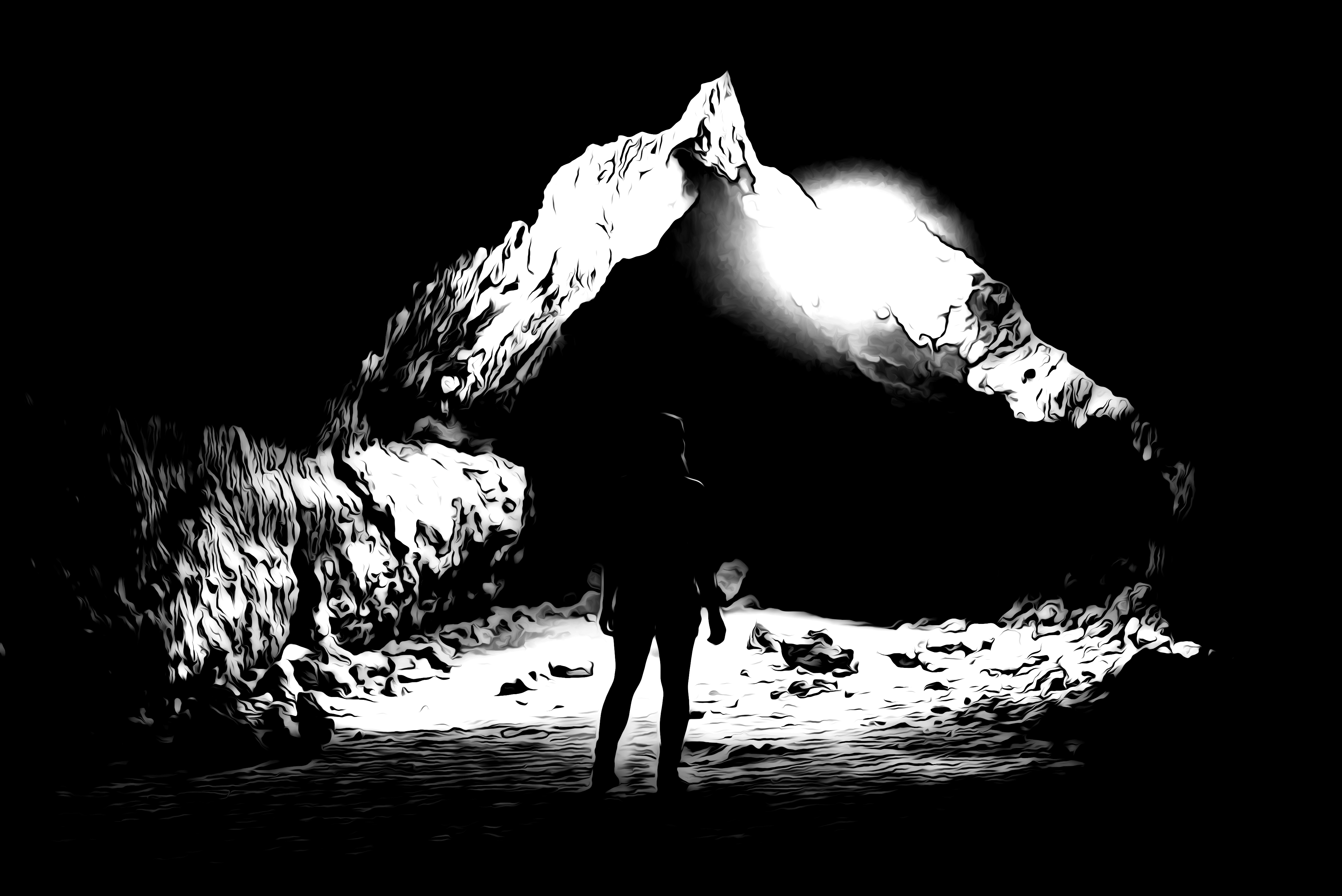 Visit the Come to Me, Darkness Facebook page for bonus content.

Opera? Really? The art form's stories are rife with sex, murder, curses, deception, madness... Come to Me, Darkness is both a story set in the opera world and an operatic story; it weaves extreme emotion and heightened circumstances to create a tapestry of human existence.

The novel is complete, and below are quotes from beta readers.

"Come to Me, Darkness is a gripping novel that excavates the buried world of an artist's past through the rose-colored glasses of grand opera."

"Christopher Ruel weaves a riveting tale full of love, humor, music, and mystery. It's a fast-paced page turner, perfect for anyone who appreciates drama on or off the opera stage."
"A scandalous, action-packed novel about love and relationships that left me feeling attached and satisfied, yet always craving more. I'm not an opera person, but this book is so brilliantly written it's a must-read for anyone. It's deliciously juicy."
"Replete with intrigue and high drama, Come to Me, Darkness' complex characters and plot twists take its readers on a sexy, satiating, and resplendent journey through the lives of its prima donnas and primo uomos. This page-turner captivates its readers from its first page and keeps them enthralled until its final curtain."
"Riveting. Come to Me Darkness is a page-turner of operatic proportions, not just because its characters are opera singers, but because their stories of love, betrayal, and secrets mimic the drama seen in the most classic operas. Boundary-pushing and provocative, it's a story that doesn't require knowledge about opera to enjoy."
"I was so invested in what was going to happen next, the reveals, and the character's well-being that I was able to forget myself for a while. Opera singers are often in positions that require them to wear social masks in front of the public. As the story progressed, the characters transformed from distant people wearing those masks to intricate, crystal clear, raw people I felt I knew. The further I got into the book, the faster the hits landed, which I loved! I found myself sad the book had ended."
"Reading Come to Me, Darkness is like riding a rollercoaster; it's fast and bumpy with unexpected turns. At times, it flips you upside down by pulling on your heartstrings. It was a ride I did not want to get off."