Jan 6, 2016
Hello all!
It's official - 2016 has its grip on us: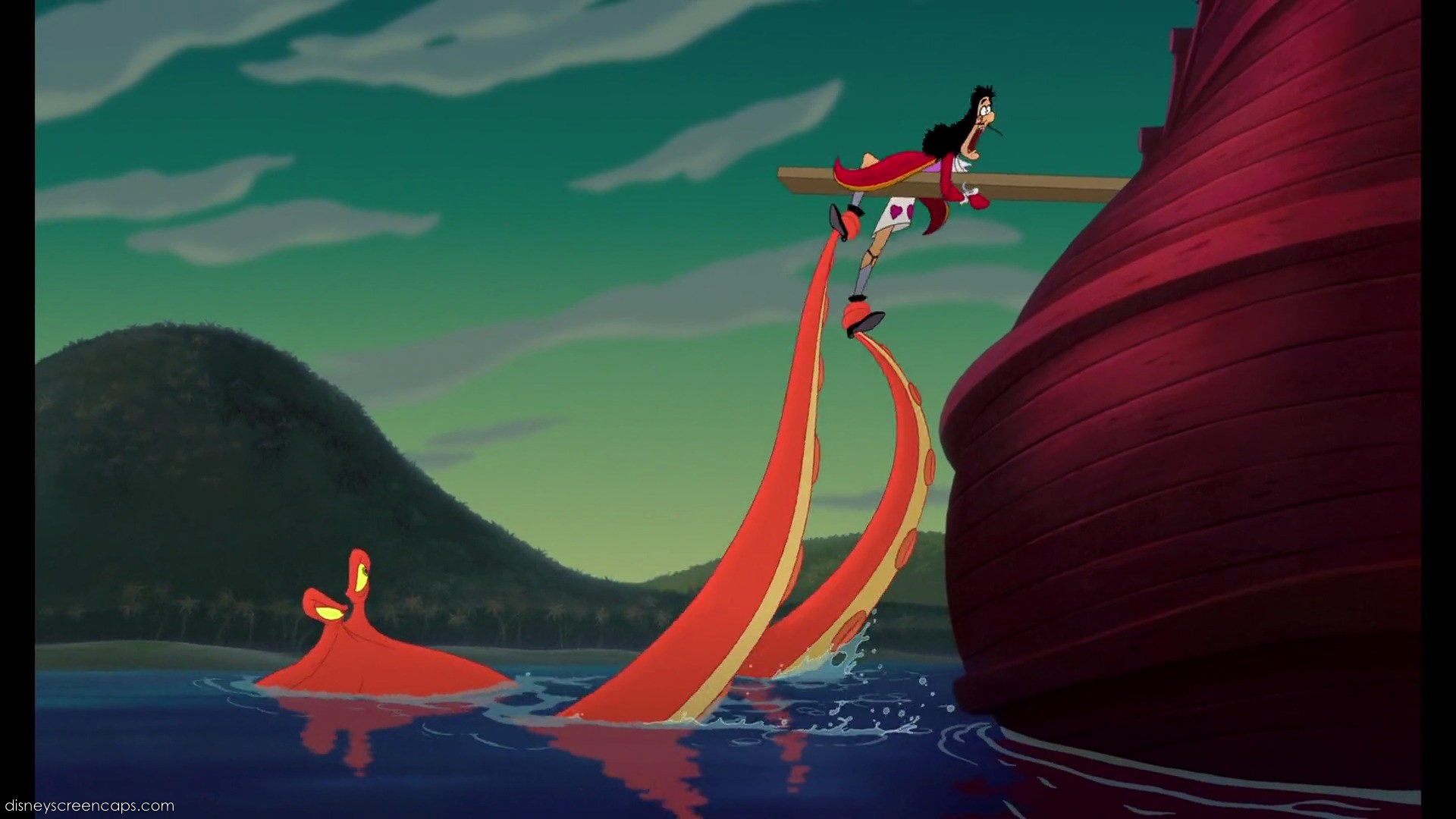 And we're 4 pre-orders away from another chapter coming to you! Just four little ol' pre-orders! All you followers who have not yet done so, what a fantastic opportunity for you! :)
And while I have your attention, allow me to plug another Inkshares author's book whose end-date is coming up quite soon:
Storm of Fury by Andrew Wood is an epic fantasy novel set in a war-torn land besieged by its own god. While avoiding a seemingly endless web of political schemes and plots, a young man must overcome his own lack of skill to confront his deity.

OR, read more about it now:
If there was one thing in certain in life, it was that man was a sinful creature. It his nature, it permeates his mind and perhaps even his very soul. It is whispered that once, long ago, man could simply ask for forgiveness, and it would be granted freely. But not anymore…
The great, almighty god Na'lek has scorned his creation, angered by their constant failings and unholy acts. Now, his divine rage is made manifest as an immense, supernatural storm. This is the Fury, and its sole purpose is to eradicate mankind.
This eternal war, god against man, has continued for countless years. The Fury has assailed men for so long that even the storm's origins have grown vague in the minds of the people. This was the era that Kaven was born into.
After nearly two decades of proving himself over and over to be a failure in all he does, Kaven is presented with an opportunity. While the world falls apart around him, Kaven is tasked to go out into the Fury and beg for mankind's forgiveness, one last time.
But if Kaven can survive the perils within the storm, the anger of his god and the treachery of his fellow man, the secrets that he uncovers may be far too much for him to bear…
Want to hear more? Check out the homepage and read the first three chapters for free!

Go ahead, take a look and buy a book!

(Authors, please copy and paste this into your updates if you also want to help spread word about this great book to your readers.)