Apr 26, 2019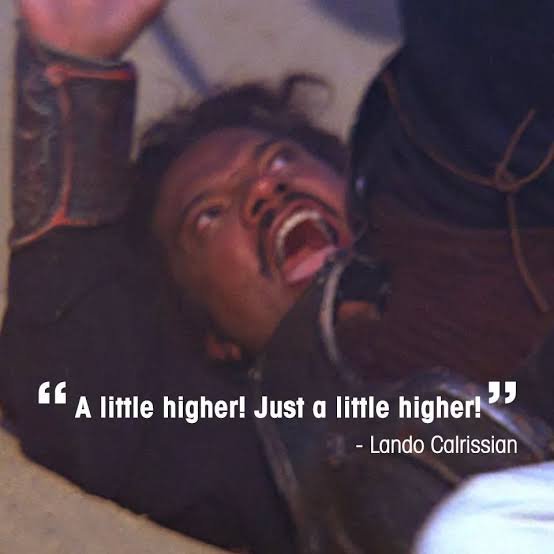 Good morning, dear supporters.
Well, we have been in this spot before – only a handful of days before the campaign for Bane of All Things expires, waiting for word on whether or not it's made the grade.
Have you ever been in that situation where you're waiting to find out if you've gotten that dream job, desperate to know but afraid to ask? 
Trust me, this is that times 10.
Who knows where this might go if Inkshares decides to publish BoAT? Take Tal M. Klein's sci-fi novel, The Punch Escrow. To date, this novel has sold almost 22,000 copies through Inkshares. But that isn't even the big news – before The Punch Escrow even hit bookstores, Inkshares had secured a 7-figure movie deal for the book with Hollywood studio Lionsgate.
I can only hope. It's your support that will help make something like that happen.
As you know, when we crossed the 400 pre-order mark back on April 1, Inkshares editors committed to review the manuscript. I expected to have their decision by now, but these are busy folks with a lot on their plates. They may even be waiting to see how much higher that pre-order total can climb by Tuesday's deadline before responding to me. 
What makes Inkshares so great is that it will support authors who are still diamonds in the rough. The editors will invest considerable time to help authors up their game and produce a strong novel that's ready for the big time. 
But their willingness to commit to BoAT and to me, and invest that time and effort, very much depends on how much community support I have been able to muster. It's your support that tells Inkshares my work, beyond its own merits, is worth their time.
After working on my own dime with a great developmental editor up here in Canada before ever launching BoAT's campaign on Inkshares, I can only hope that this diamond shows some polish. But still, it is you who ultimately holds the power to swing that vote in my favour.
On Monday morning I will reach out to see if the editors have arrived at a decision. If I can beg your patience one more time, let me again ask that you pre-order another copy this weekend, if not for yourself than for someone else. If you have already done that, fantastic, and thank you very much.
Let's get that pre-order total a little higher before I bite the bullet and send that email on Monday.
Cheers
Leo