The Walking Dead meets Ru-Paul's Drag Race. Do I need to say more? well if you insist..
For the past ten years, Bad Medicine has worked hard to become a drag superstar. The night all her sacrifices are about to pay off, a zombie apocalypse is dumped on her like a wig-ruining bucket of cold water.
This novel mixes two things I love, horror and campy humor. It also gives me a great opportunity to explore issues of gender roles and feminine stereotypes.
Here is how artists imagine Bad Medicine:
Moises May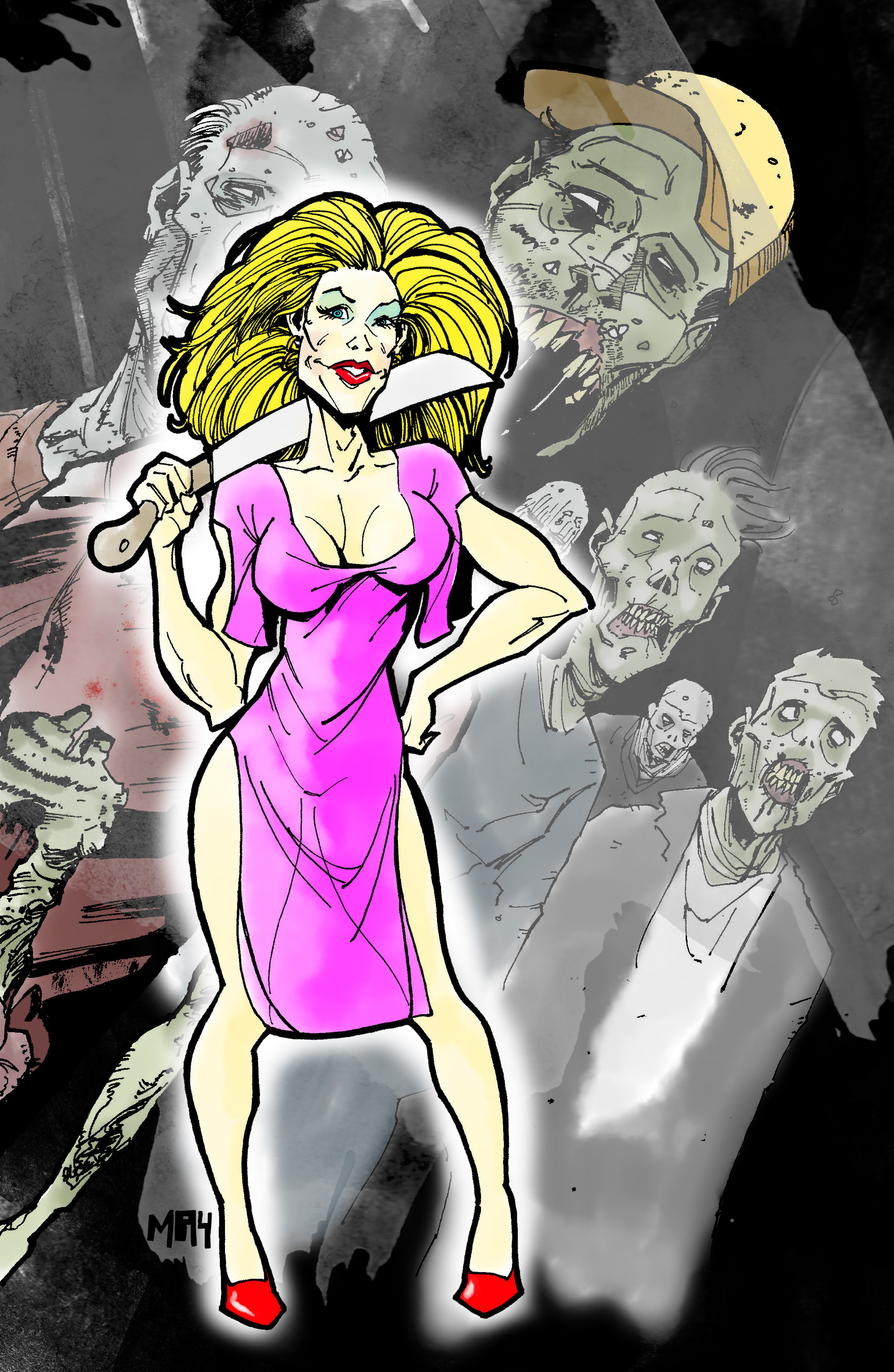 iskafiy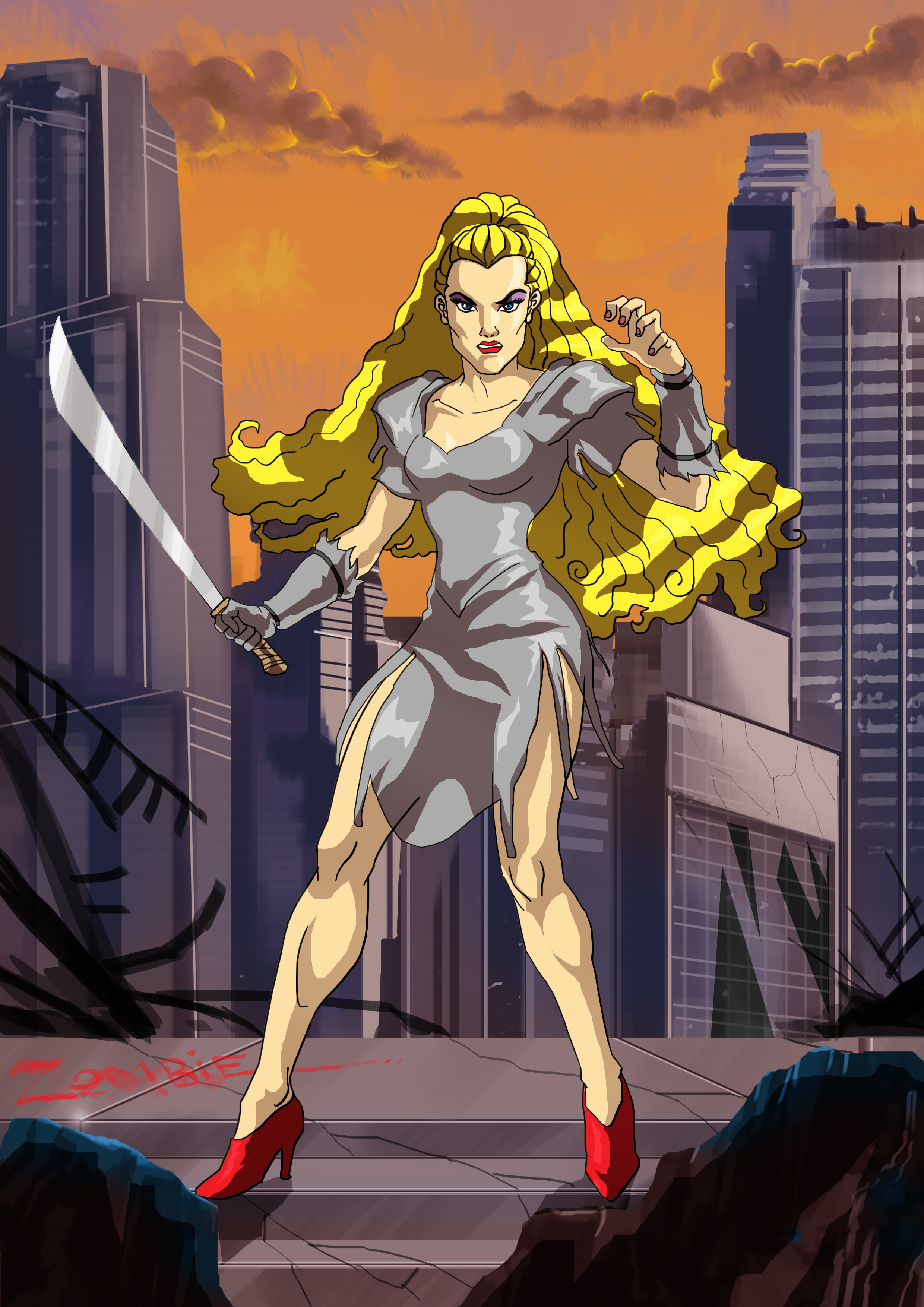 Bartolomeo Argentino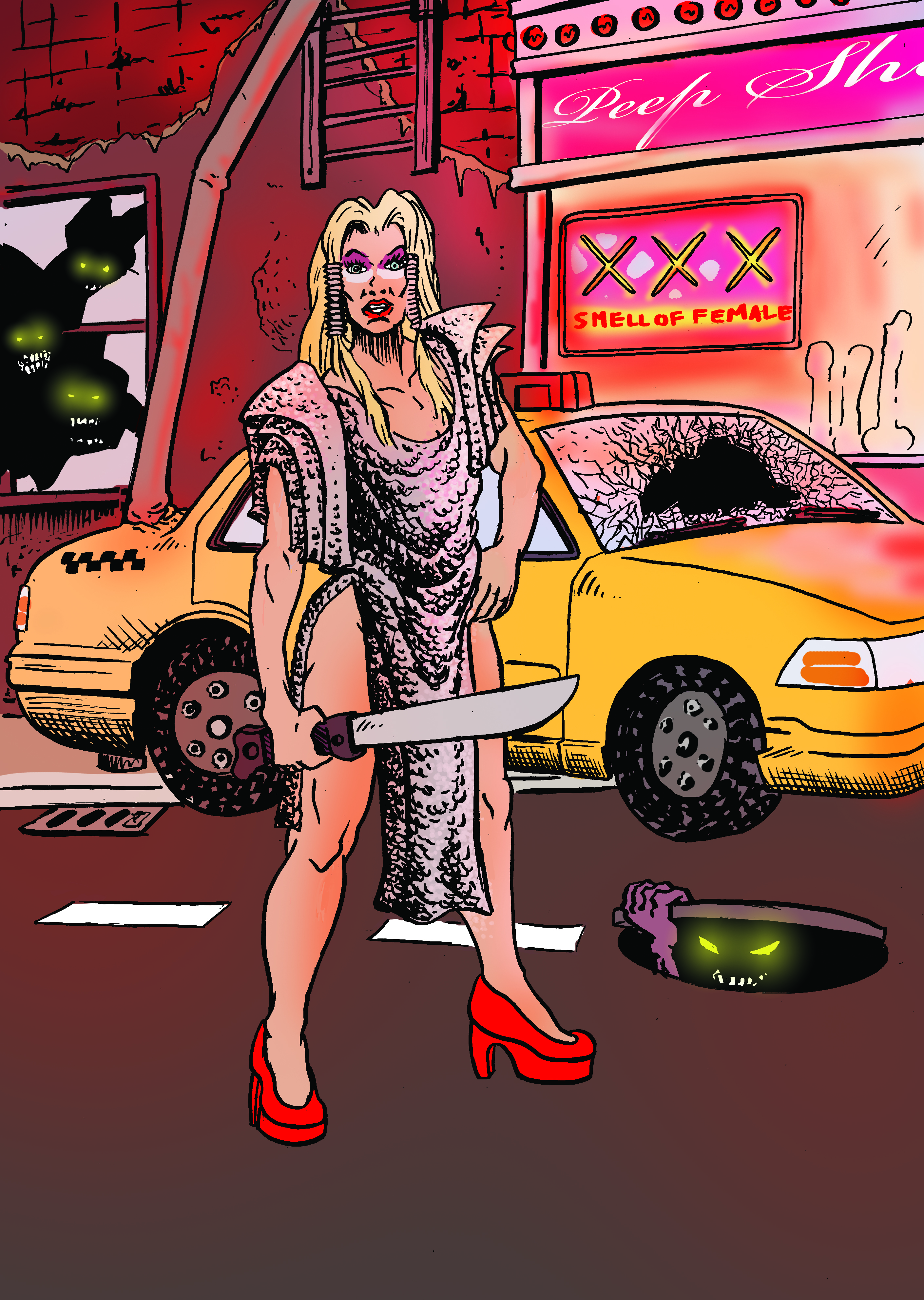 About the Author

I was born in Tocopilla, a small fishing and mining town in the north of Chile.
My passion for creating worlds started when I was around 5 and realized my tiny town in the middle of the Atacama Desert lacked the excitement my young mind craved.
In 2001 I decided to emigrate to the United States, looking for adventure and a less hostile environment for LGBT people.

After 15 years of writing columns for local newspapers, starting and closing blogs and sharing my thoughts on social media, I embarked on the dangerous quest of writing novels.
The Catcher's Trap is my first novel and it will be out on November 8.