Apr 13, 2019
To my incredibly patient followers and readers,
Let me begin by thanking you profusely. Thank you for your continued support and interest, for messaging me, stopping me in the office, or spotting me randomly in a store and asking me when the Hell After Death is going to come out.
It makes me feel terrible for the long wait, but it also makes me feel good that so many people are excited to read this novel on which I've now spent ten years of my life.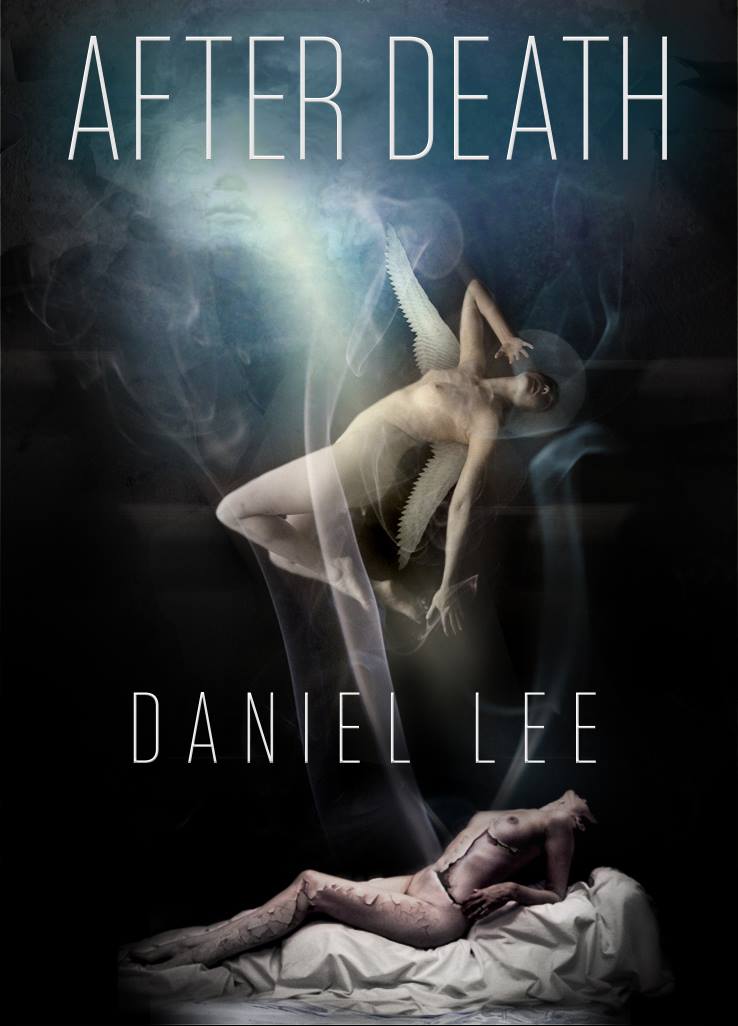 I apologize for the delay. Much of that is simply out of my hands, as I'm merely one of many talented authors whose work is being developed and published by Inkshares, and each of them are as anxious and as deserving of attention as I. 
That said, my number has been called. And over several conversations with Inkshares CEO Adam Gomolin — over email, phone, text, and in person — a plan has been hatched to, yes, once again restructure the novel, this time sharpening its focus on the characters of Cara Lindley and her grandmother Meryem Nurzhan. 
The character of Icara Lightfeather and her entire storyline is going to be cut from the book. (Boy am I glad I didn't pull the trigger on that tattoo of the compass from the map of Icara's planet!)
Let's please take a moment to admire the incredible work of artist Andy Gouveia, who created the map for me.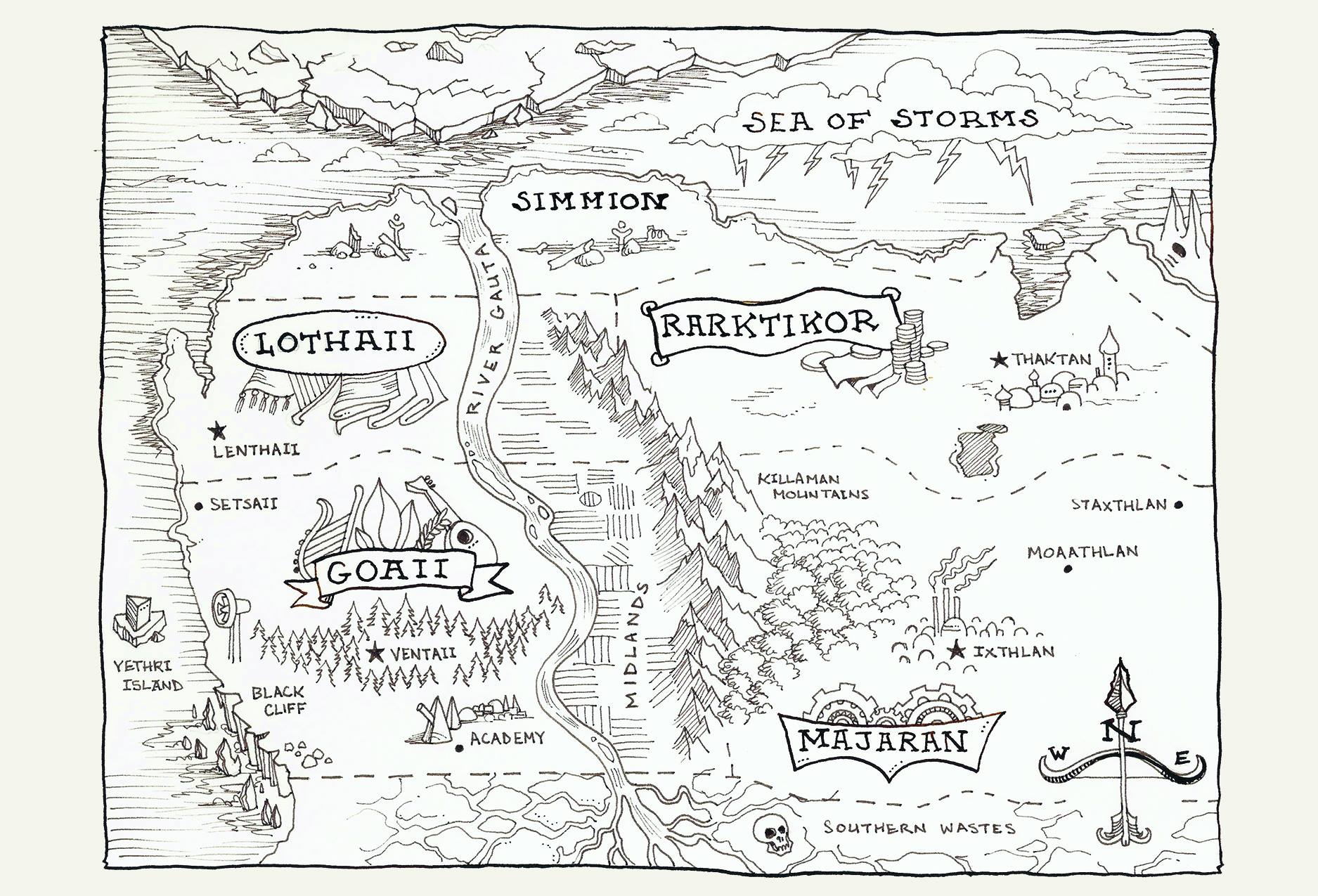 To those beta-readers who considered this aspect of the book their favorite part, I can say only that Icara and her world will most certainly one day see the light of day in some other shape or form (these things almost always eventually do), and that I have every intention of cannibalizing the crucial plot elements from her storyline in service of this more honed concept.

Meryem's backstory will be expanded even further, going into deeper detail regarding the previous outbreak of the plague in Kazakhstan and her life in the years between then and her emergence as the world's preeminent expert on the Fever. 
Some of the novel's trippier aspects will survive, but will be made far less prominent, and the book will center more on how three generations of one family were affected by a disease, becoming less Cloud Atlas and more Sharp Objects, which — you know what? — is going to be pretty cool and a lot more accessible.
This will take time, of course. Adam's hope is that further developmental editing will take eight months or so, with our eyes set on a potential July 2020 release date. Whether that comes to pass obviously depends on a number of factors, not the least of which is my own ability to pull it off. 
But I am eternally humbled and grateful to all of you who have stuck by me through this, and who continue to anticipate this novel's eventual publication. It means so much more to me than you can possibly know, particularly at this moment in my life.
In the meantime, please consider picking up a copy of Writing Bloc's ESCAPE! An Anthology. It's packed with twenty gripping tales of escape, including my short story "The Grave Ordeal of Jawbone John South," about an 1885 bank robbery gone very wrong when an outlaw attempts to evade the authorities by ordering his gang to bury him alive with the stolen loot.
.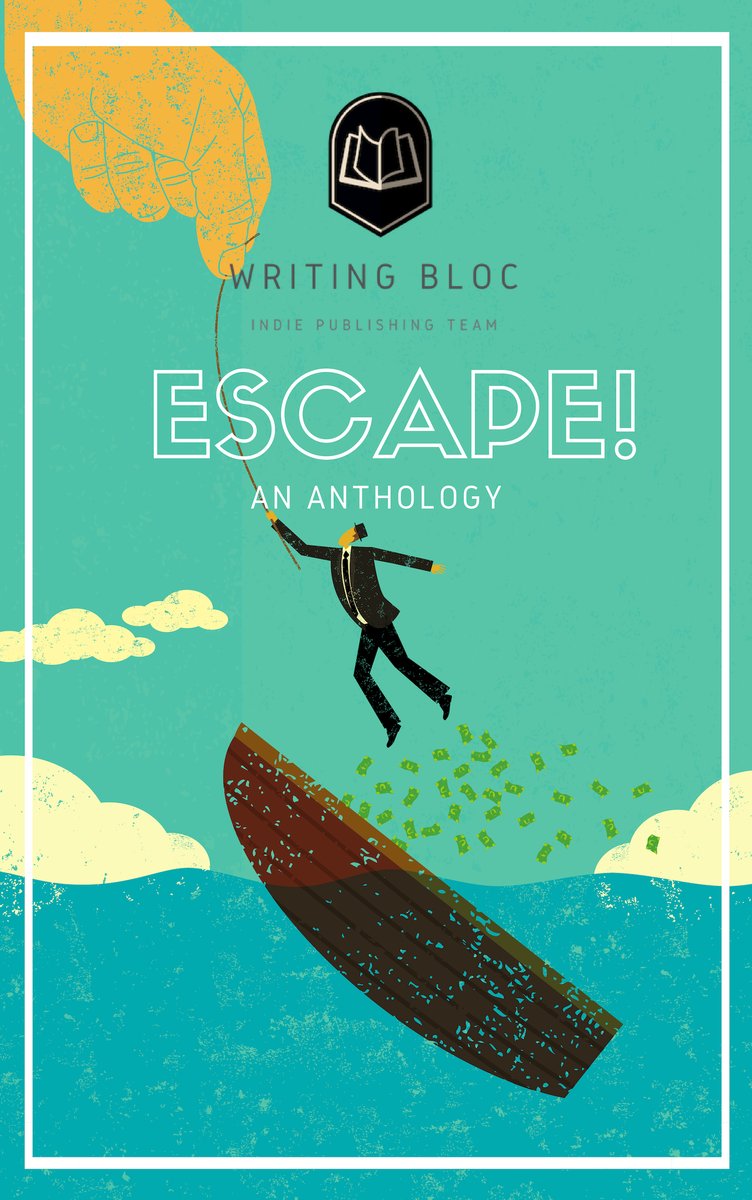 If you are so inclined, you can also pick up a copy of my short story "The Equestrian," the slim tale of a jockey and his horse, and the night of horror that would bestow upon both an incredible ability and a terrible curse.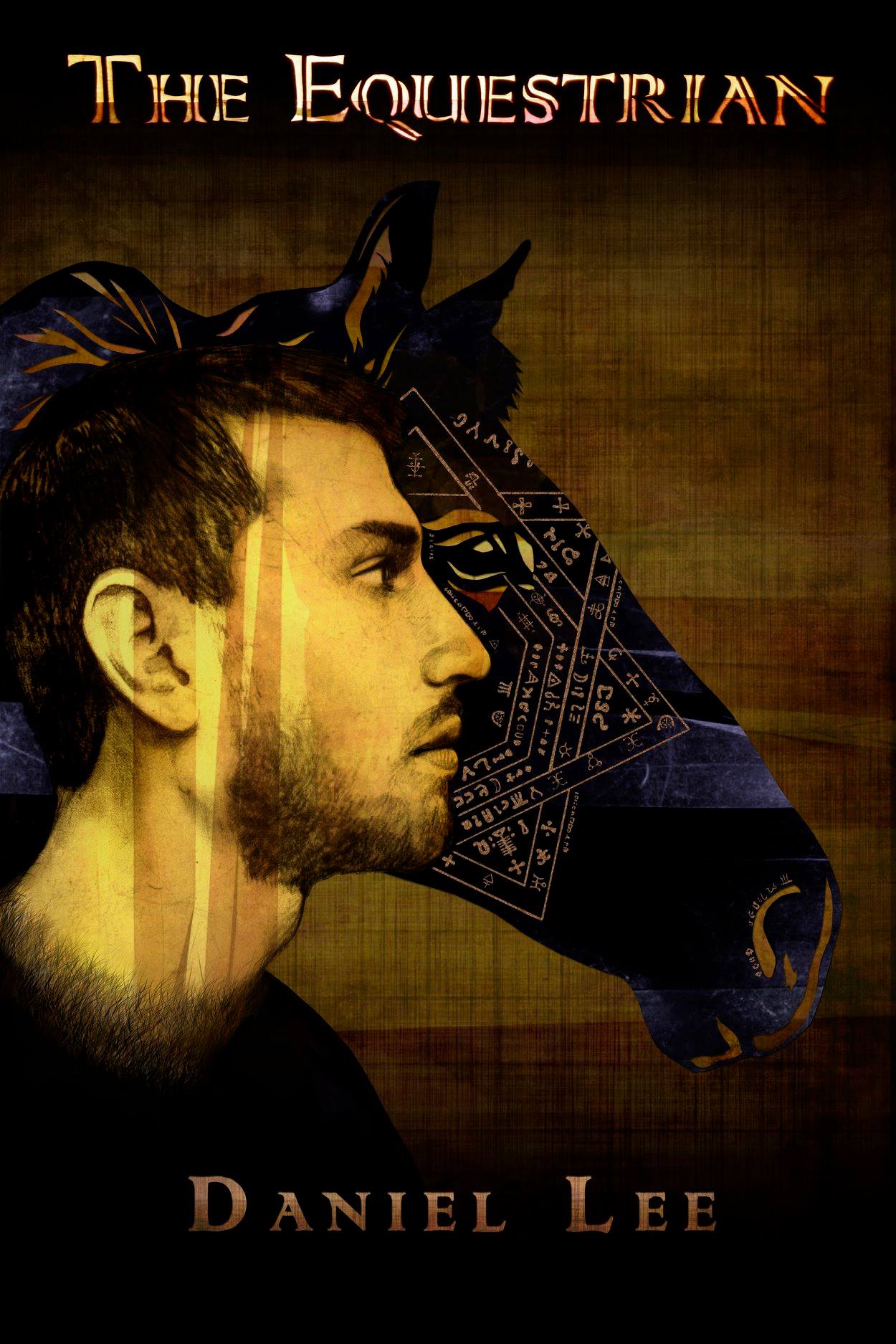 I've also gone and uploaded a bunch of my poetry, essays, and film criticism to my website, Dan-Lee.net, including my poem "Ode," which was previously published in the Santa Clara Review literary journal, "Incidents in a Traffic Jam," the piece that made me a California state finalist for the National Poetry Slam, and my critique of The Curious Case of Benjamin Button, which went unexpectedly viral a couple of years ago. 
If you have some free time, please do check that stuff out!

You are all so wonderful. And I can't say enough how much I appreciate not only your support and patience, but that of the friends I've made through being part of the Inkshares community. I've never met a more supportive group of writers.
I'll try to do a better job of updating more frequently, but if you don't hear from me, please be assured that I am hunkered down, doing the work. And that one day in the not-too-distant future, you will find out what happens After Death.