Nov 4, 2018

Remembrance Day, 11 November, is a week away now. I believe I mentioned last week that this will mark the 100th anniversary of the WW1 armistice. I don't know if there's much I could say in an update that hasn't already been said better in an editorial, so here's a picture from my last visit to Bristol: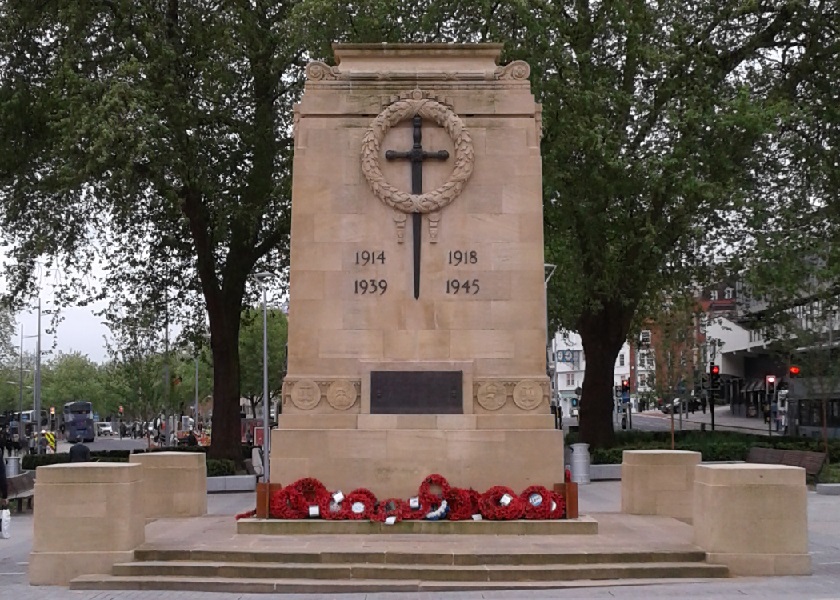 This was taken in May this year. And that's how it should be. Whatever we remember on 11 November, I hope we do not forget on 12 November.
For those of you who are in the Montreal area, I will be joining five other mystery writers next Saturday, 10 November, from 10am to 6pm, at the Chapters Pointe Claire (6321 Transcanadienne) for a day of readings, signings, Q&A, and general discussions of all things fictionally criminal. Come join us: Michael Kent, Katherine Prairie, Jim Napier, Barbara Fradkin, Robin Harlick, and me.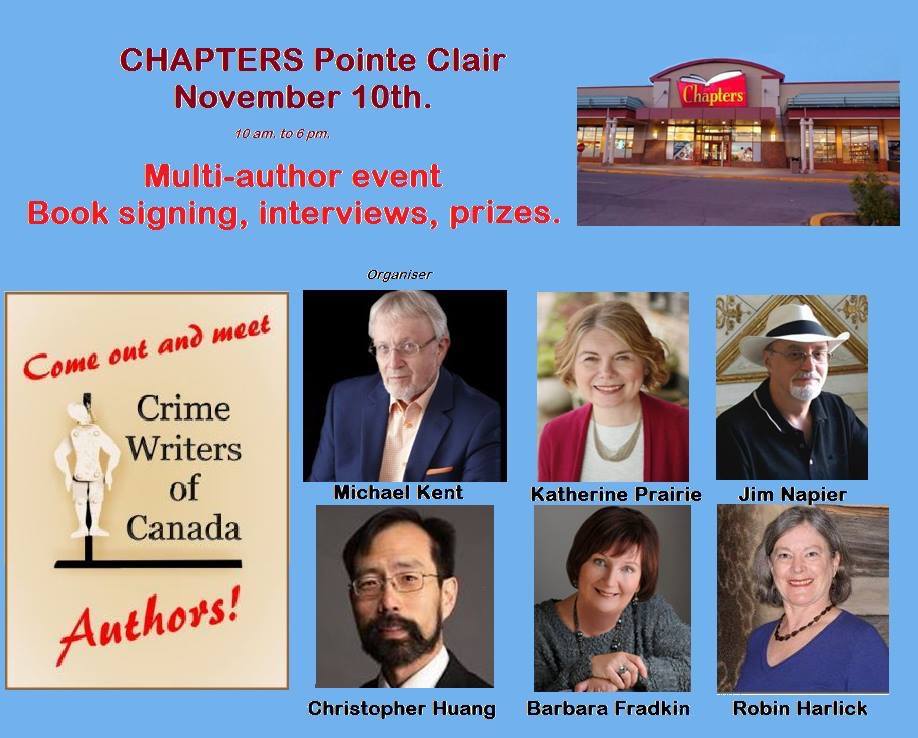 Meanwhile, on Inkshares news, consider checking out "Ruining Boise" and "Ripe for Execution", two very strong and dedicated contenders in the Mystery & Thriller contest. The first concerns a single father who turns to burglary in a desperate bid to keep his family going; a grim situation, yet I get the idea that it'll be thoroughly laced with black humour. The second concerns the hunt for a terrorist who demands the reinstatement of the death penalty in the UK; check out the author's reading of the first chapter, here, for a better idea of what it's all about.

And finally, of course, is a reminder to check out "Cat's Paw", my second novel, which is still in its Inkshares funding campaign. Your support is always appreciated. Thank you.